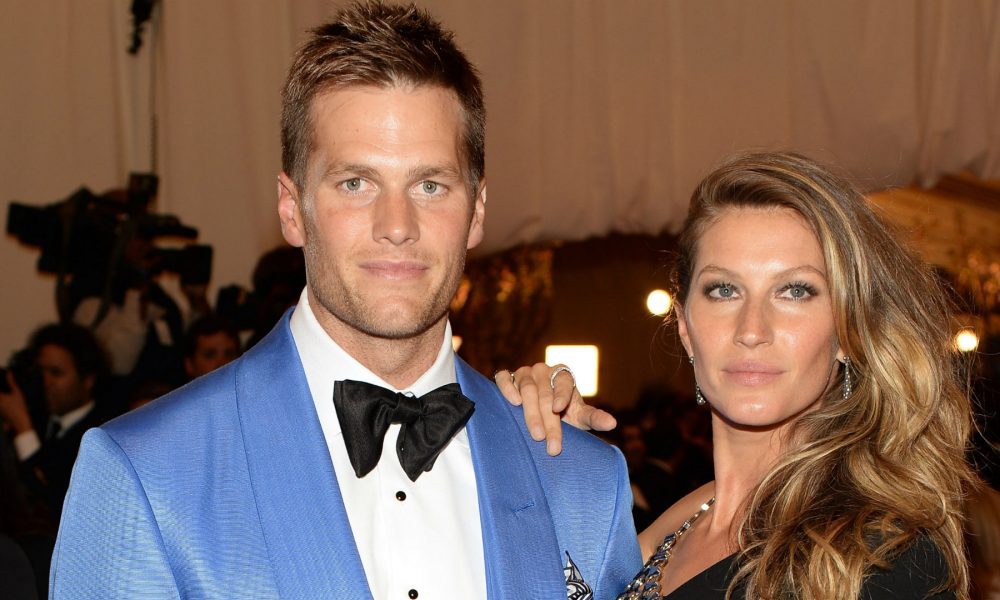 Gisele Bündchen is 'Grateful' to Her Husband, Tom Brady, For Letting Her "Run the Rein of the Family"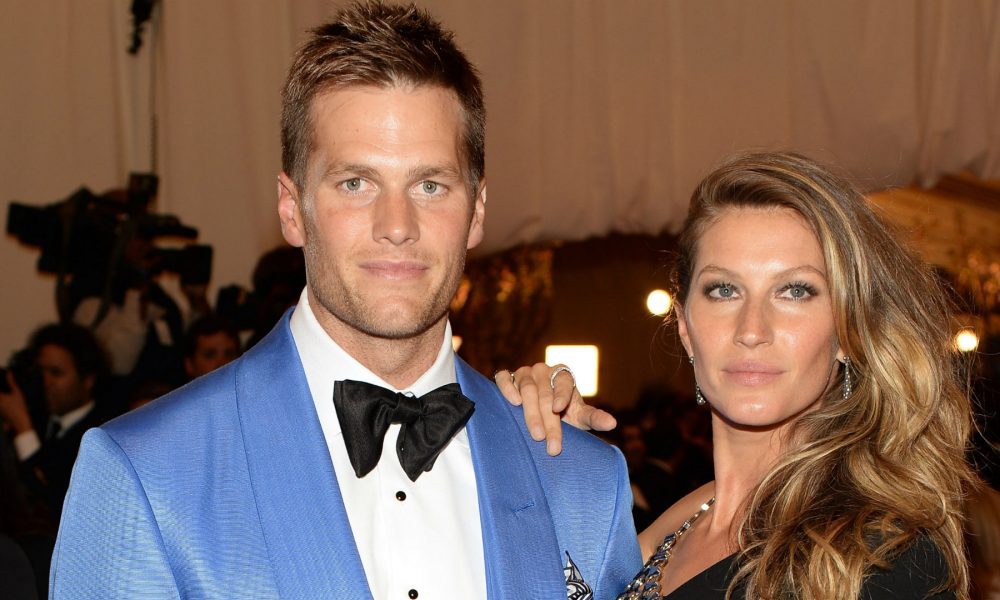 Popular Brazilian fashion model, Gisele Bündchen has made headlines as she opened up about her "wholesome relationship" with the football quarterback, Tom Brady. Gisele and Brady share a son, Benjamin Rein who is 12 years old, and a daughter Lake Vivian who is 9.
Last week, the Brazilian influencer sat with Vogue to talk about her family, kids, and her marital relationship with Time Brady who is a seven-time Super Bowl Champion. "I am grateful that I run the rein of our family," Gisele asserted mentioning that Brady always supports her household and family decisions. The fashion bombshell went on to say: "Brady is mostly concerned and focused on his career – which I appreciate and respect. And when it comes to our family, I am the one who looks after the kids. I am grateful that he (Brady) trusts me and gives me the privilege to serve our kids.
The Relationship of Gisele and Brady is Not A Fairy Tale as People Assume
If you have been keeping with the love birds, you can tell what a fairy tale kind of marriage Gisele and Brady have. Well, the truth is it did not happen overnight. Rather, it took the couple years of hard work to develop the mutual trust that every couple yearns for.
Gisele asserts that their marriage is not a fairy tale. "Most people assume that our marriage was always what it looks like in a fairy tale. It is not. Rather, it took time for both of us to understand each other and to develop the unwavering bond that we have today. As difficult as it is to sync with someone, it was equally challenging for us too."
Furthermore, she asserts that their relationship was "strengthened" and the bond became more powerful as they had kids.
Home Birth Was Something That Gisele and Brady Had Disagreements
Moving forward with the interview, Gisele tells Vogue about the disagreement that she had about home birthing. "I remember when we were about to have our first baby, I was of the opinion that we should have our baby through home birthing," she recalls. "But Brady opposed that. He was like: 'This is not going to happen. You will die.' Then I went on to show him some studies and research about home birthing. Later on, as he did his own research and watched several videos, he was finally convinced."
At this point, Gisele notes that this was "the only disagreement" that they ever had. And it was resolved through a sensible conversation.