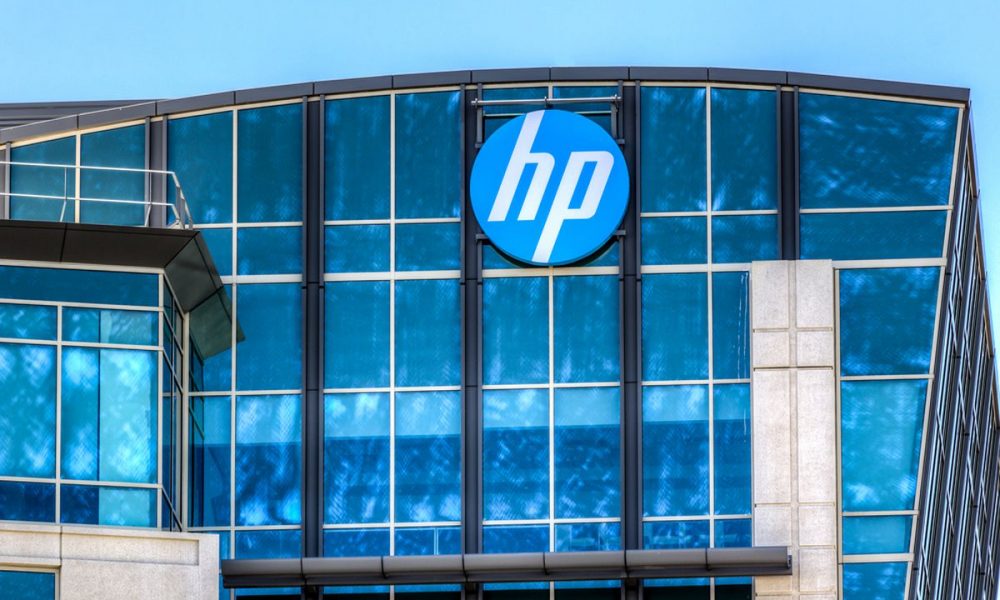 The Hewlett-Packard Company is Becoming More Conscious Of Sustainability – And it is Paying Off Massively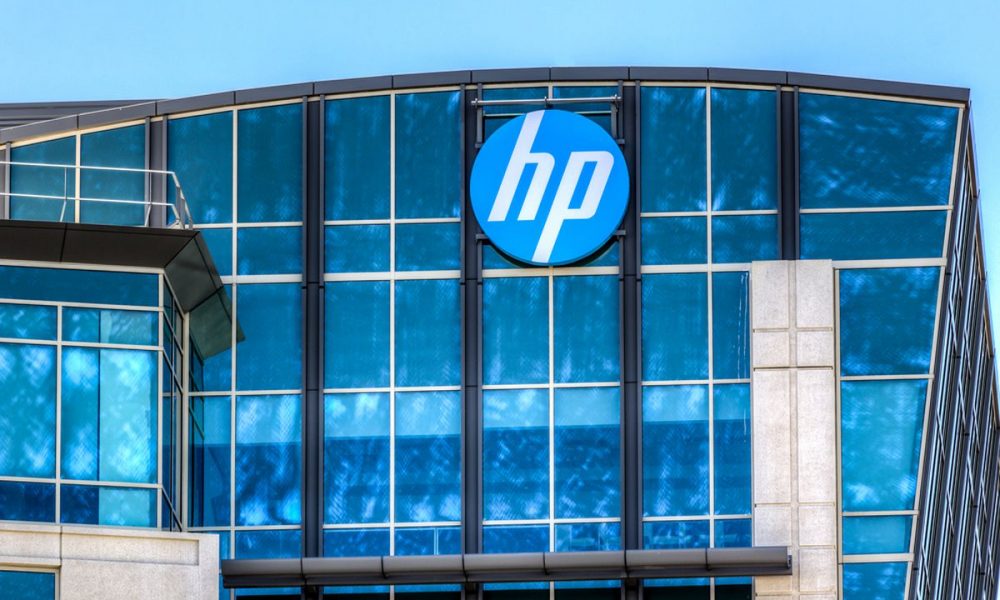 When we go back ten years, sustainability and the environment were the least concerns of businesses. Businesses would strictly rely on their business modules. And those 'traditional business strategies' did not include environmental, governance, and social standards in their business modules.
But today, as we look at giant companies, it turns out that sustainability is a thing. A big factor, in fact. Businesses that are becoming more conscious of the environment and social standards are thriving. Similarly, investors and employees are also preferences to those businesses that are environmentally conscious. According to the projection of Broadridge, by 2030, investment in environmentally conscious businesses can grow up to $30 trillion. This gives us a clear hint that sustainability measures of businesses will determine their future.
IT Giant Hewlett-Packard Generates $3.5 Billion Through its Sustainability Measures
One of the prime examples of thriving through sustainability standards is the Silicon Valley Giant: Hewlett-Packard. The tech giant has a dedicated department for sustainability called the HP Sustainability and Compliance. Alex Cho, the president of HP, reveals that this department is dedicated to setting out sustainability strategies and measures. According to Alex, HP's sustainability measures are paying off massively. Similarly, he also insists that HP is committed to continuing its sustainability efforts.
"Our Sustainability & Compliance closely analyzes the sales that were generated by our sustainability measures," says the president of HP. "Last year, it turned out that our sustainability measures paid off massively." Alex hints at the $3.5 billion revenue that HP generated in 2021. Nevertheless, it is pertinent to mention here that HP's sustainability sales in 2021 tripled from the preceding year. The president of HP notes that the sustainability sales of HP were $1 billion in 2020.
HP's Sustainability Sales are Through Commercial Sector Only
"We track every feedback or question that is directly linked to the environment," says Allen Jackowski, the Chief Impact Officer of HP. "In the beginning, we have thought that this sustainability thing will not work out. But as we dived in, it turned out to be a game-changer."
Furthermore, Allen asserts that the IT giant is committed to continuing its sustainability strategies. "The demand is high," the chief impact officer notes. "So, we are constantly refining our measures and are including new metrics. Based on the growing demand, we are making big decisions and are actively implementing to fulfill the growing demands of sustainability and environment."
It is pertinent to note here that HP has already taken some essential steps for sustainability. These include packaging circulation, less deforestation, and adapting to new diversities. Similarly, some companies also joined hands with HP to combat climate change and have included sustainability measures in their strategies. Amazon, Starbucks, and Microsoft are some of the big names that have included sustainability measures in their business modules. Based on the data, it seems obvious that if a company does not have sustainability measures in place, it is very likely to lag behind in the competitive market.