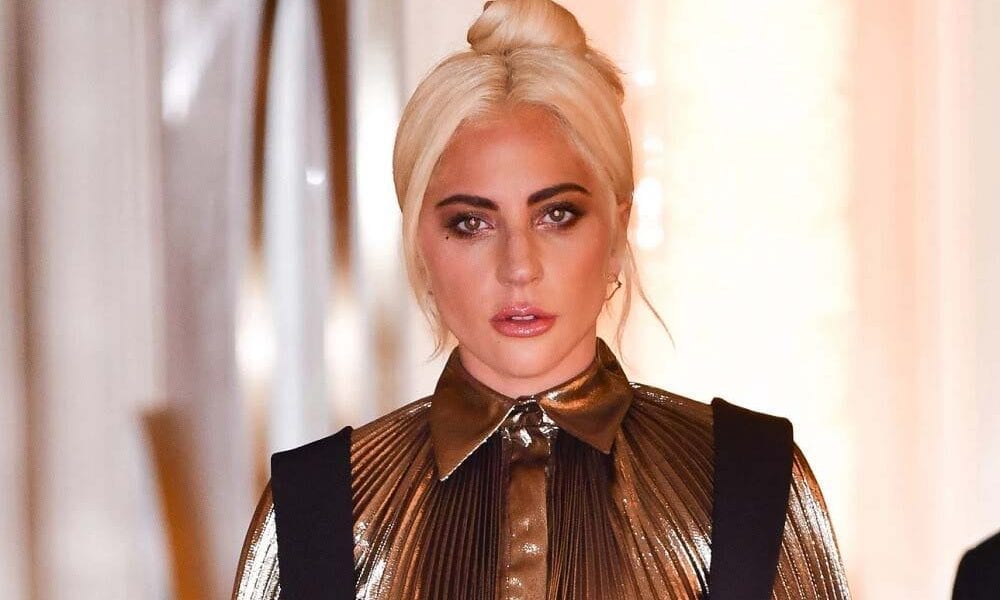 Lady Gaga's New Album Will Focus on These Unseen Parts Of Her Superstar Life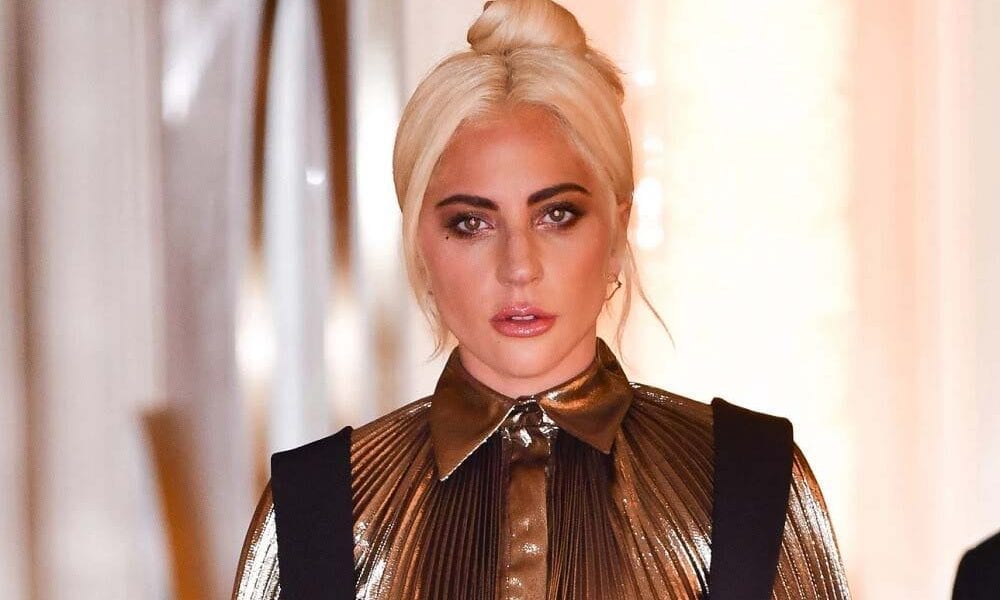 Mother Monster is officially back and she's got some exciting new tunes for her fans. While Little Monsters anticipate her sixth album to drop in April, here's a rundown of what they can expect from the pop superstar's latest creation.
A Culmination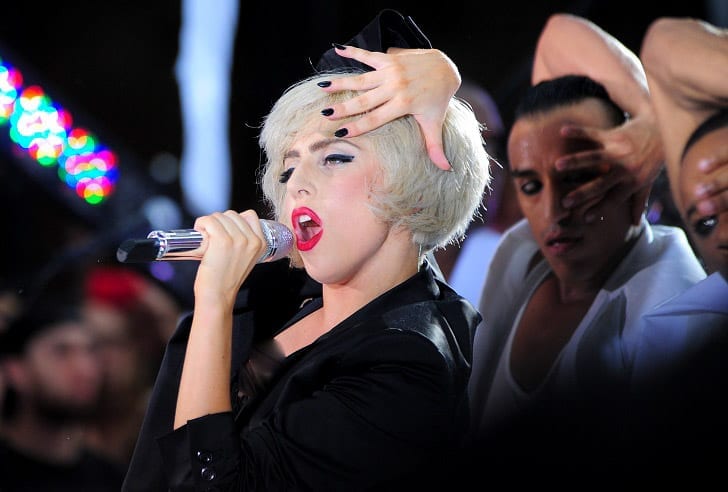 Speaking with Paper magazine, the 33-year-old musician shared that her upcoming album titled, 'Chromatica', would be a 'culmination' of how she dealt with her depression and trauma. Asking people to give her a break, Lady Gaga explained that she is clinically depressed and sometimes her brain chemistry hinders her from being happy. It is while going through these dark times that she got to creating new music. She said that she was motivated to say something important by the reminder that she can die soon. However, she shares that she now knows she's going to live as she listens to the songs she wrote today.
While the 'Bad Romance' singer is in a better place at the moment, she confessed that she's still continuing to work on herself. There are bad and good days still. She also described her current state as living in Chromatica.
Getting Candid
This isn't the first time that the Oscar-winning musician got candid about her mental health struggles. Just in January, she had a conversation about host Oprah Winfrey about the topic. She revealed that she began suffering from posttraumatic stress disorder (PTSD) after she was assaulted when she was 19 years old.
The singer admittedly didn't deal with the trauma she faced at the time but is now sharing how she's learned to turn the negative into art. She proudly told Winfrey that she's a survivor and that she's using her own experiences to make the world a better place.
Overcoming a Chronic Condition
Another contributor to her struggles while recording 'Chromatica' is her bout with the chronic condition fibromyalgia, which she was diagnosed within 2017. The illness reportedly results in Lady Gaga suffering full-body pain when facing periods of stress. Her condition even got to a point where the star couldn't even get herself off the couch while working on her new album.
Fortunately, she had producer BloodPop, who helped her overcome her struggles during the process. She shared how her collaborator would encourage her to work and make music while she was at her low points and feeling depressed.