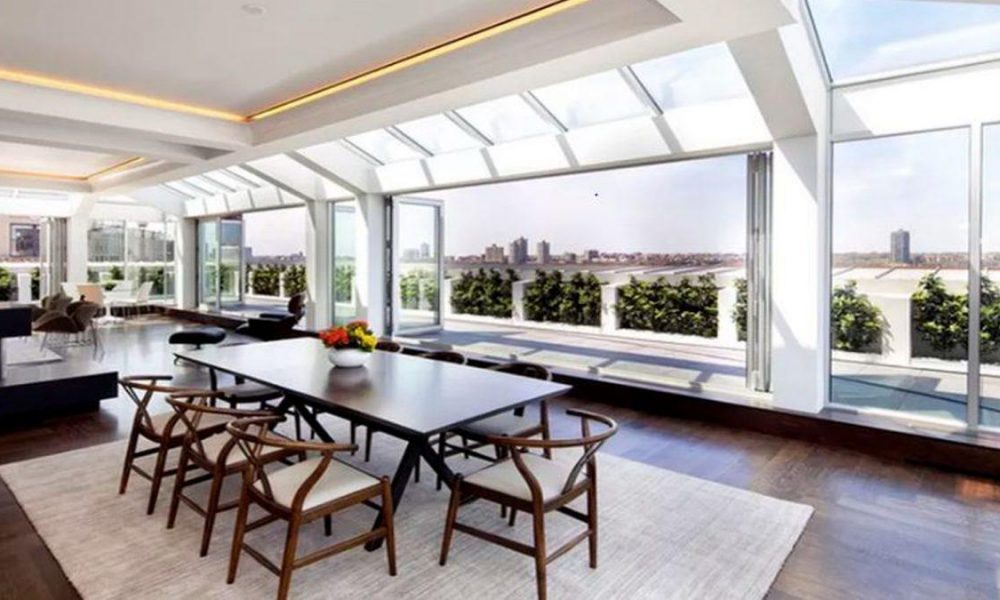 Popular Comedian Amy Schumer's Manhattan Penthouse Awaits A New Owner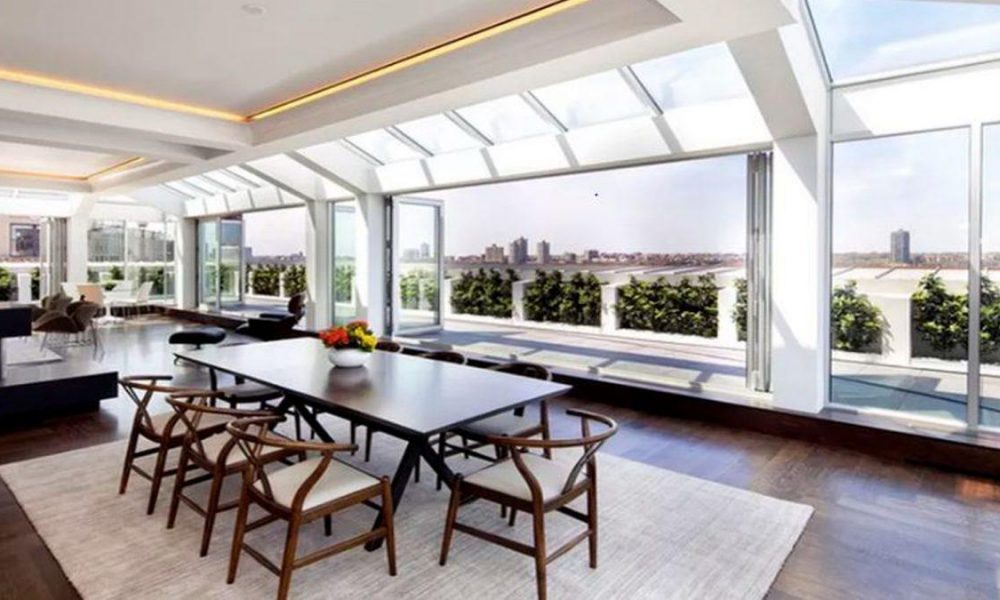 Popular comedian Amy Schumer had purchased a new house in New York back in 2016. It was the time when her show Inside Amy Show was climbing the apex of popularity. The 'I feel Pretty' star had purchased the 5 bedroom house and had given a classic touch to the space.
By then, the house had cost Amy $13 million. Over the course of 6v years, the pad has gone through numerous major renovations. Perhaps the foremost among them is the redecoration of the Clement Design. These design legends have renovated the entire interior design of the penthouse.
"I love the classical finishes and timeless elegance of the Clement Design," the comedian was reported saying as she saw her friend Jennifer Lawrence's house was designed by them. "That is why I thought it is good to have them redecorate our penthouse." Talking to the Wall Street Journal, she further explained that she was satisfied with the work of the Clement Design, and today she sees her house what she wanted it to look like.
Recently, Amy has officially announced that she has decided to move out of the house and the lavish house is awaiting its new owner. $15 million is the amount that the Comedy Central show host is looking for, according to the World Street Journal.
The Pad Was A Dream House of Amy Schumer
In 2016, when she bought this house, Amy was reportedly "over the moon for achieving this incredible milestone." Talking to the Wall Street Journal, she said: "I am so happy that we bought this house. It is more of a palace. Now, I feel grateful and proud that I achieved this great milestone of my life." The actress has a unique taste for design and she says that she found her taste as she "entered from the entrance of the Manhattan penthouse."
Every single nook and corner of the palatial house presents a feel of a contemporary design masterpiece. The marble fireplace, unique built-in shelves, and classic wallpapers add to the beauty of the house. The 5 bedroom space covers a vast piece of land and every inch of the property is keenly looked after. All-green grass, mature trees, and a vast enough lawn are some of the prominent qualities of Amy's abode.
As the house is beautifully designed inside by the Clement Design, so is the exterior. From the balcony, the new owner of the house can enjoy the serene beauty of nature while basking in the sun. All these lavish features of the I Feel Pretty star's house is asking for $15 million.