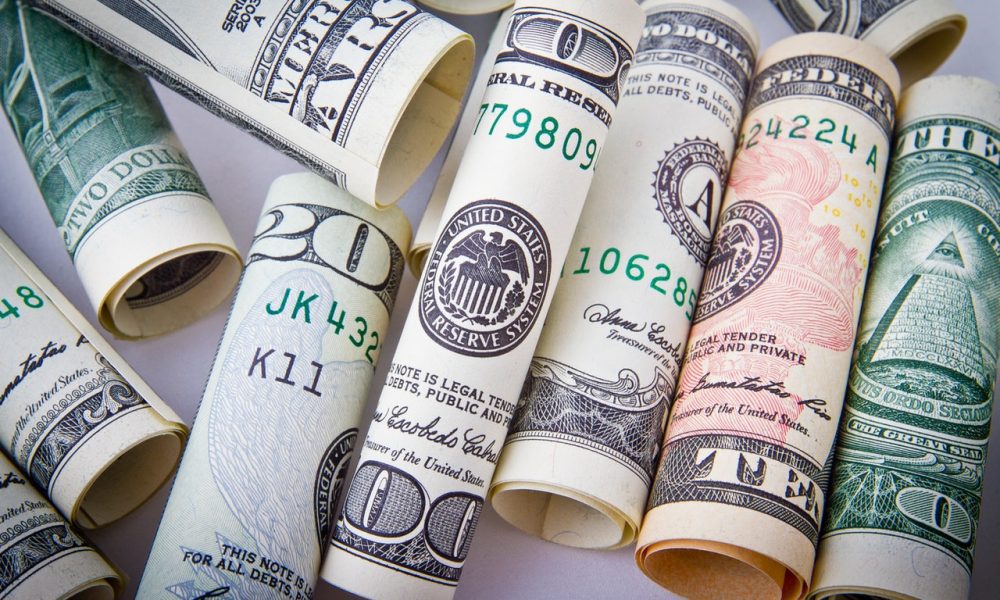 Tricks & Shortcuts for Saving Money When Lifestyle is Expensive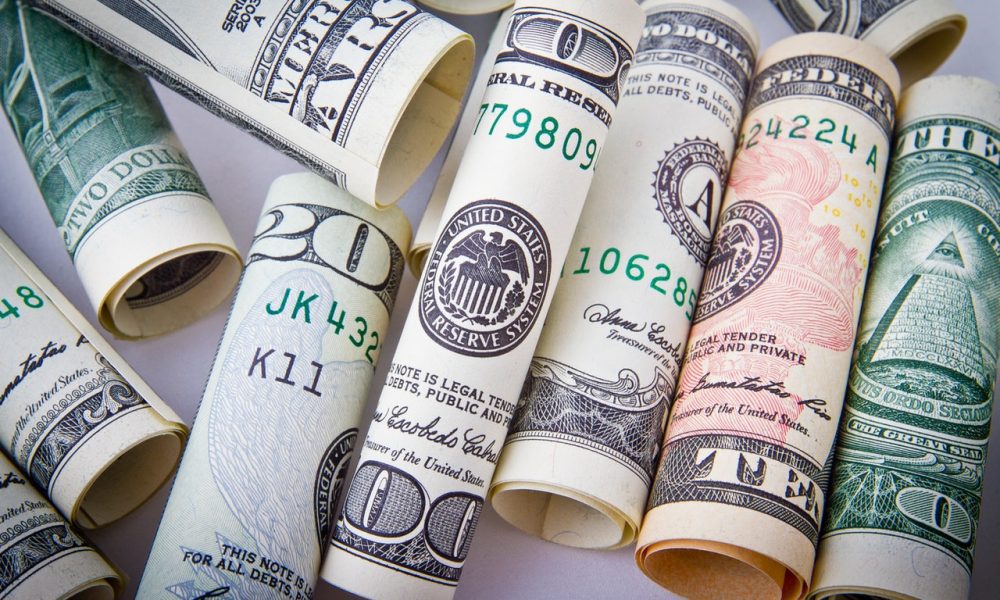 The financial crisis that 2022 posed as a new year was gruesome. To worsen the matter, it is only getting deepened. By April, an increase in gas price, electricity, and VAT were recorded. The energy hit a record price hike of 54%, VAT 20%, and household costs by 15%. Given this unprecedented price hike, financial think tanks have called out to institutions to help out working households and the working class. But as we all know, political statements can not resolve the issues and struggles of middle-class households.
What can potentially resolve the issue then? Well, it starts with yourself. You will have to take the precautionary and necessary steps. As you become proactive towards your income and expenses, let your family and spouse be aware that you are through a real struggle. Ultimately, they will contribute their part. Though these steps may seem tiny, they will have an enormous impact on your finances if observed with consistency.
Once you and your significant other are on the same page about the same money, it is time to explore more tricks. Listed below are some of the tried and trusted tricks and shortcuts that will help you save money when your lifestyle is expensive:
Reassess and Cancel Unnecessary Premium Subscriptions
More often than not, users sign up for premium subscriptions and do not necessarily use them. Netflix, Hulu, Disney+, and HBO Max are the foremost ones among them. Apart from these, there are certain premium TV channels that users are bound to pay for every month. Channels like Cinemax and Show Times cost a lot. Frankly speaking, the majority of the users o not know that tehy are charged for these channels and they do not watch them at all.
That is why, to avoid extravagance, reassess your premium subscriptions. If you do not use them at all, cancel them. If you do use them periodically, rotate them and opt for the 'basic' option that costs the least. Likewise, if you are interested in a specific show, ask the provider if they have 'a special deal' on that specific service.
Garage sales is perhaps the most underrated business module today. But it is the most profitable business of the day. Are you wondering how does this relate to you? How can you kick off garage sales as you have zero ideas about it? Well, it is no rocket science. Collect all the unnecessary and used stuff in your house. These can be clothes, shoes, books, or archaic radios. Put them all together and gather them in your garage. Sell them out for half of the price. This will have two benefits for you:
You will earn decent money, which implies that you can save them up.
Your house will be cleaned up from the piles of unnecessary stuff.