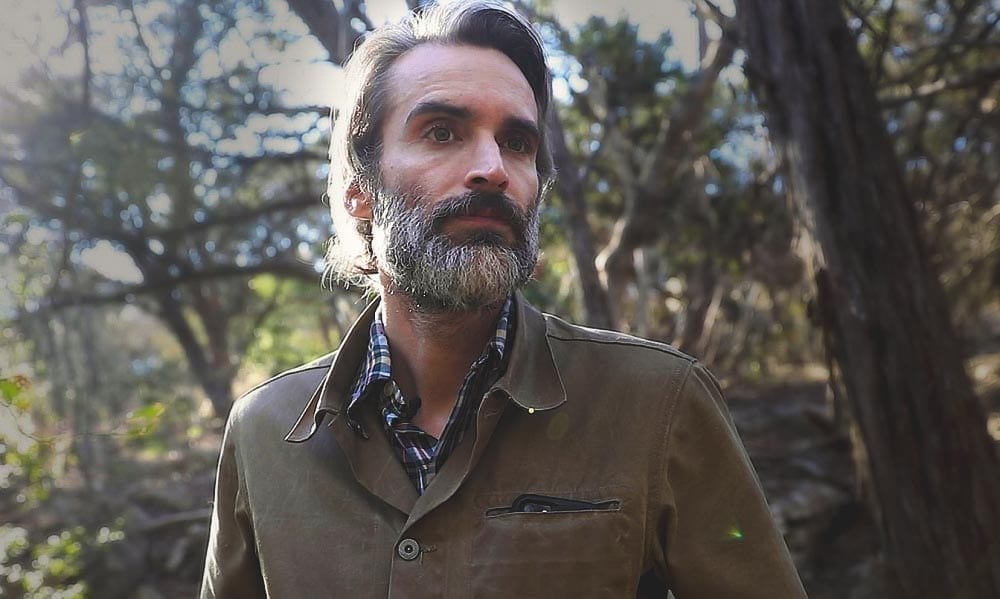 This Man Lives in a Van Despite Making Six Figures for a Surprisingly Practical Reason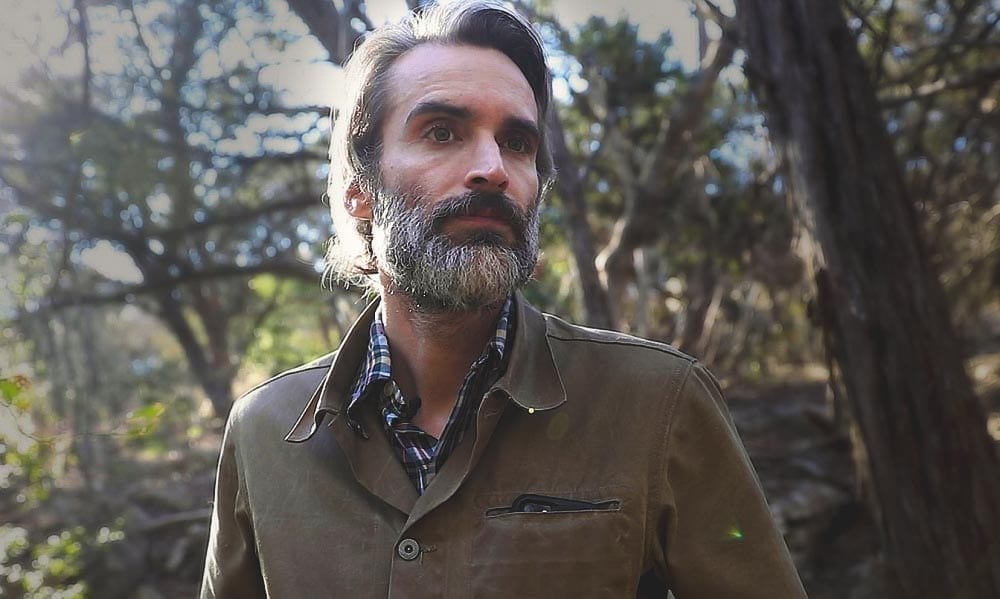 Most Americans dream of one day owning their own home. Proof of this is the many households that take on mortgages to help pay for a house. Bryce Dishongh is different though. The Austin, Texas resident admits that he never really wanted to become a homeowner. This led him to live a very unusual lifestyle despite the fact that he's financially well-off.
Saying No to Debt
See, the 37-year-old front-end developer, part-time dog carer, and owner of a pet portrait business is not a fan of having debt. So, when he did decide to get a mortgage for his condo, he made sure that he could pay it off as fast as he can. Despite taking home over $100,000 a year, Dishongh isn't actually living in his condo. Instead, he's renting it out on Airbnb while he sleeps in a camper behind his truck.
His initial plan was to actually live full-time in his van while traveling the United States. He chose another path after crunching the numbers. Dishongh still gets to have the kind of adventure he envisioned before though as he can go on mini trips with his 2018 Chevy Colorado, which he's equipped with solar power.
Making the Dream Happen
Although his current setup isn't ideal, his life in the camper is surprisingly comfortable. After spending $6,000, he's reportedly turned the space into somewhat a mini version of his condo complete with a retractable screen for watching movies and a rolled-up mattress.
His camper can also power electronics, including his Christmas lights, because of a battery he installed in the bed of his truck. His entire space is also lined with hardwood flooring.
Meanwhile, Dishongh cooks out in the woods and uses his gym membership to shower. Thanks to this simple lifestyle, he can set aside an extra $1,500 per month for his mortgage.
Homebuying Experience
Before turning to camper living, Dishongh rented a $1,200 apartment. Not wanting to put money towards rent anymore, he found a condo that more or less costs the same mortgage payments and homeowners fees included.
Although he found the perfect place in the city's northern area, he comments on how overpriced some of the homes he looked at during the shopping process were. Austin is one of the fastest-growing among the United States' major cities.
More in Smart Investments