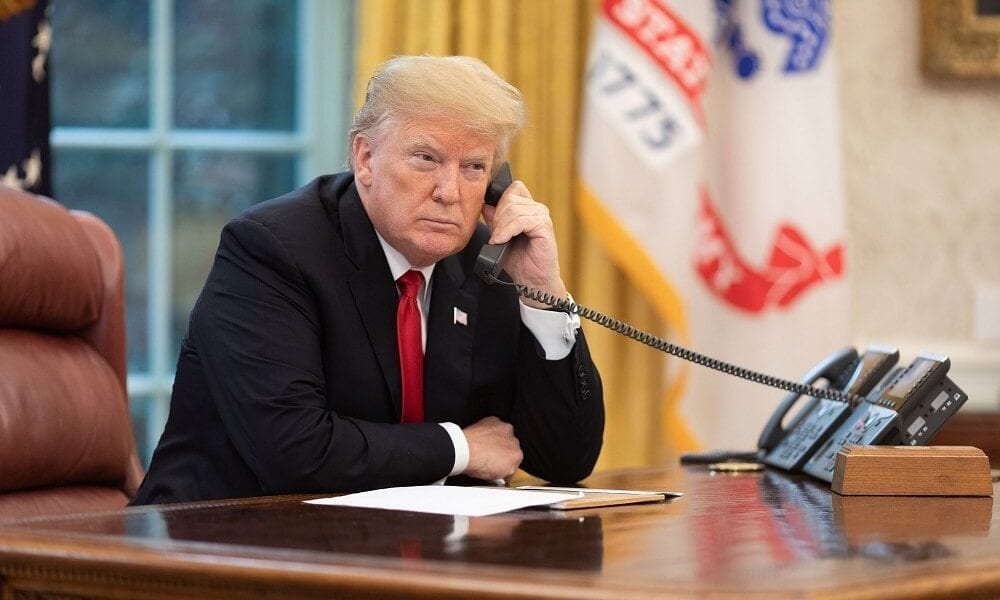 Trump Called Alex Rodriguez for Advice on Combatting COVID-19 and This was His Response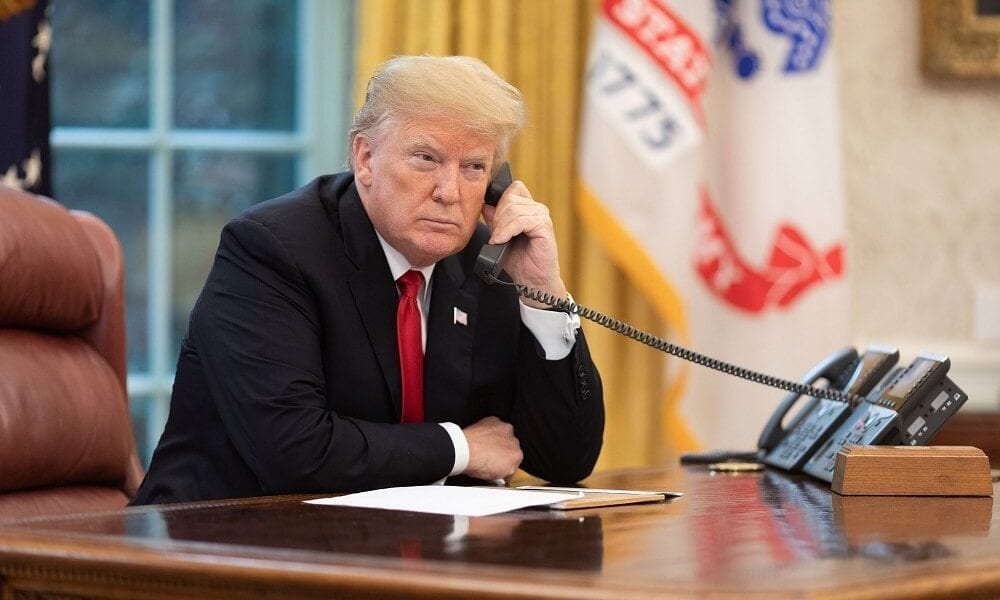 The pandemic has grown to be more than just a health threat. It has also wreaked havoc in other aspects such as individual people's finances and the world's economy as a whole. Still, most would think that it's a medical or public health expert that government leaders would be speaking with when it comes to discussing how the crisis is being handled. That's why President Donald Trump's supposed call to a former athlete has confused many.
Alleged Call
According to a report from ABC, the head of state reached out to former New York Yankees shortstop Alex Rodriguez. Apparently, Trump reached out to Rodriguez to find out what he thought of the administration's response to the COVID-19 outbreak in the United States. The call has been described as 'pleasant', according to a source close to the former baseball star.
The call is reportedly just one of the many the president recently made as he leads the country's response to the health threat. It's worth noting though that Trump has since called the ABC report detailing the call as fake news on Twitter. All of this comes as the nation overtakes Italy and China, where the virus is believed to have originated from, in terms of confirmed cases. The US currently has 104,000 infected.
Efforts to Assist
Part of the Trump administration's response to the pressing matter at hand is the signing of a $2 trillion coronavirus package that would serve as assistance for American citizens and businesses. And despite initially planning to reopen the country again come Easter, the president has elected to extend the lockdown until the end of April. This u-turn comes after public health officials said that a longer lockdown period will be needed to further hold back the spread of the virus.
Critical Response
On the other hand, Trump has also shown reluctance when it comes to addressing critical needs being pointed out by governors, who are asking for resources to curb the coronavirus spread in their states. One thing he admittedly doubts is the number of ventilators that they are looking to acquire. The nation's leader expressed doubt that some are estimating larger numbers than what he thinks their state would actually have. New York has recorded the most number of infected people so far with over 75,000 cases, a long shot from that of runner up New Jersey (about 18,900 cases).
More in Smart Investments