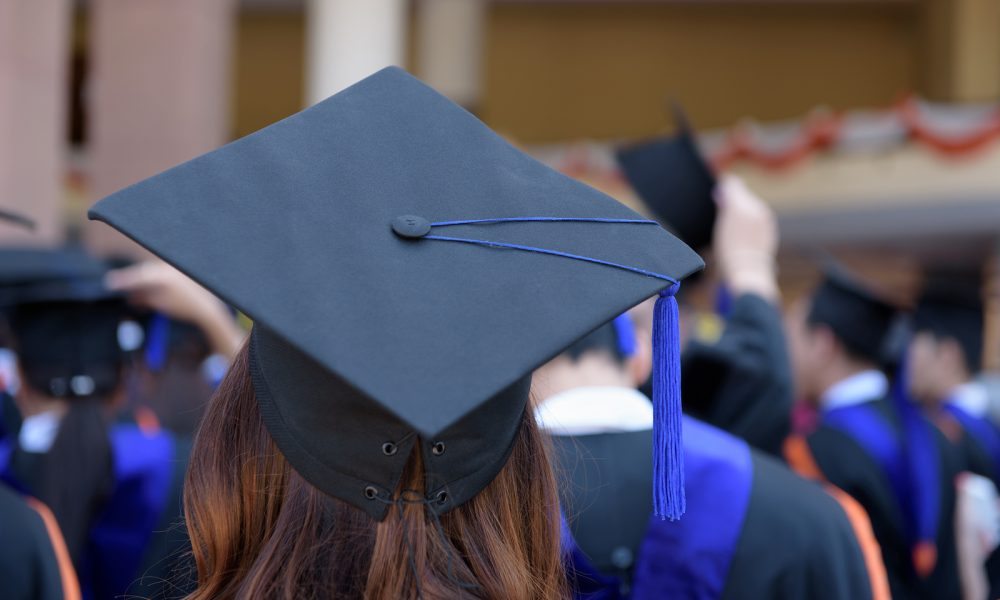 This Expert Has the Best Advice for Young Professionals Who Are Just Starting Their Careers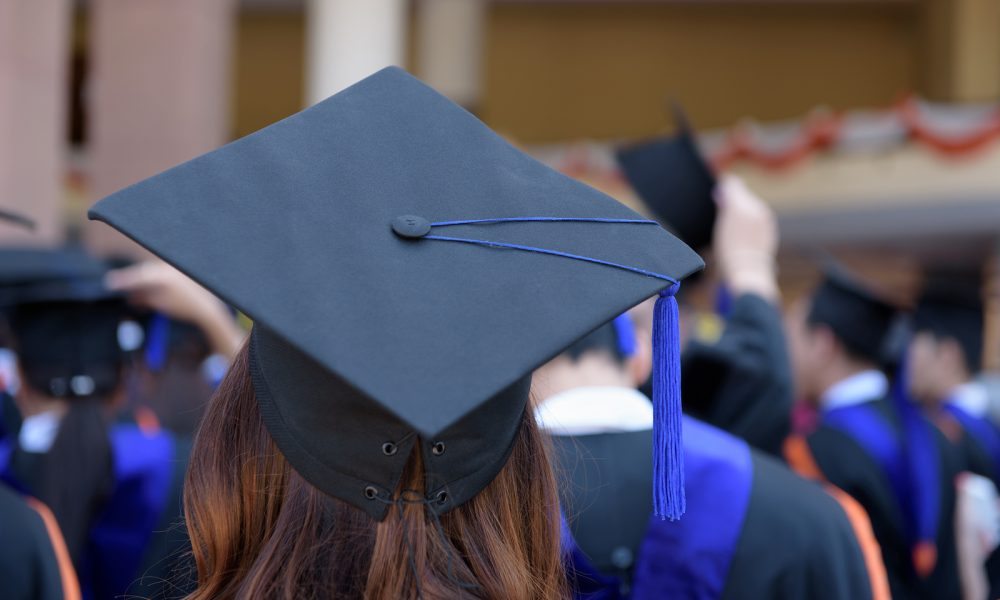 When you are a fresh graduate, it can be tough to enter the employment bubble. However, it is not at all impossible, and life coach and author Tony Robbins, who understands these struggles, have some pieces of advice that will be helpful.
Misconceptions
The expert understands that the young ones have the common misconception that good intentions aren't rewarded in the professional industry. He pointed out that contributing a massive value wouldn't go unnoticed, however, because of the automation brought about by technology, the competition is tighter and therefore you may need to work harder.
But that doesn't mean you should stop doing what you can – Tony is simply saying that if you constantly add value to a company, then you are absolutely dedicated to giving more to others than yourself.
Imposter Syndrome
We all have moments when we feel we're not worth it or we think that we are not the right person for a role, which is called the imposter syndrome. While it is quite normal to experience this, many yuppies or young professionals hesitate to apply for a job because of this.
Tony sees it as focusing too much on one's self that's why one is suffering. When you shift your attention to other people, be it employees, clients, bosses, or the community, a newfound force will drive you to keep pushing forward.
Role Model
There's really no single formula to achieve success early in your career but if you ask the expert, he recommends looking for people to look up to. This is something that he had learned as he traversed this path without formal education – he doesn't have a degree and didn't attend a business school, and yet, he became successful.
A role model's methodology can give you an idea on what to doFind a role model who has already achieved what you aspire to accomplish and study how they made it to the top. Try to carve a path that is similar to your idol and see if it works for you.
Purpose and Meaning
There are many students or fresh graduates who see it difficult to find purpose in what they do, which is why they often get burned out easily. Tony said that you should see it as a mission rather than a career because as cliché as it sounds, you should not do it because of the money you will get.
You should accomplish a task, not because of money, but because it serves a purpose. That said, he suggests finding a mission, knowing what you can provide, and deciding who you want to serve.