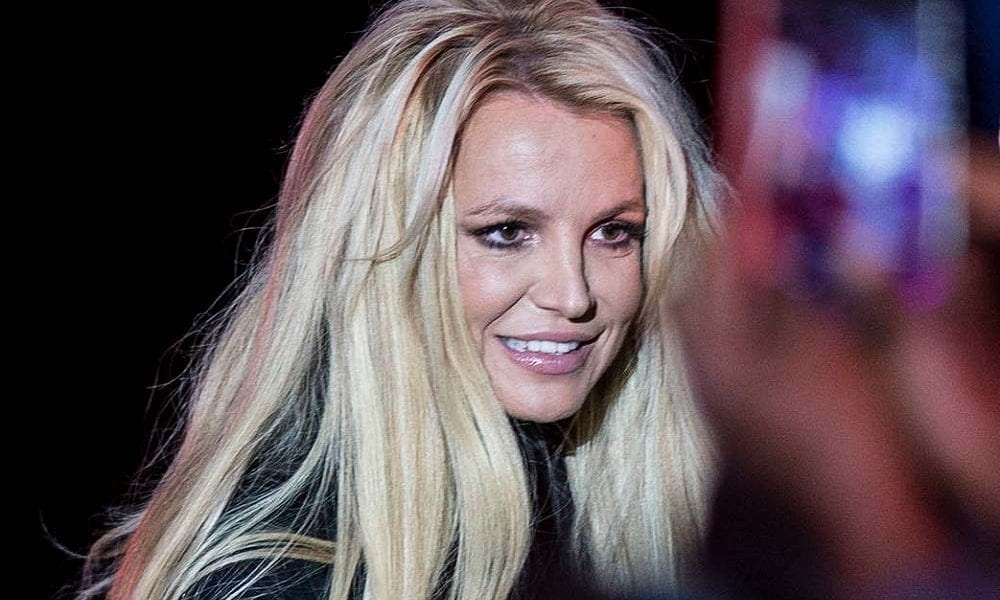 Britney Spears Lost Control Over Her $59 Million Fortune But Still Did This Generous Thing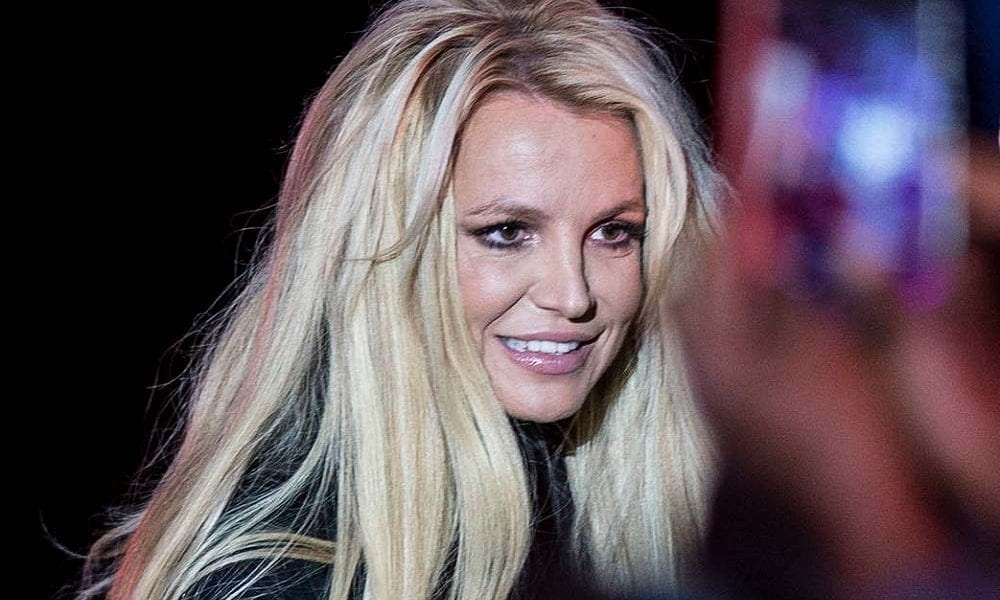 Britney Spears' personal troubles have been well-documented by the media throughout her career. Thus, it's no secret that the pop superstar has lost control over the multimillion-dollar fortune she worked hard to build. That didn't stop her from showing her support to those in need during the current trying times.
Hard-Working Popstar
The 'Toxic' singer's fortune is estimated to be around $59 million, according to court documents. A great part of this was made thanks to her successful music career. It can be remembered that her debut album alone '…Baby One More Time' moved 10.6 million copies immediately cementing her status as one of her generation's largest stars. And just on her proven track record to sell, she managed to fetch a $10 million advance and an additional $6.5 million for her third record. In total, she's reportedly sold over 100 million records worldwide.
Her biggest music moneymaker seems to be her tours and other live performances though. Spears' last concert series earned around $54.6 million. There's also her years-long residency in Las Vegas, which culminated with a finale performance that grossed $1.1 million. This is reportedly the highest ever for a single theater residency show in the city.
Breakdowns & Conservatorship
Just as she was at the peak of her career, Spears went through a series of public mental breakdowns shaving her head in a salon and attacking photographers with an umbrella. This led her to be put under a conservatorship in 2008.
She remains under this legal guardianship to this day. The setup meant that the mother of two's financial assets and entire estate were now controlled by her father. The conservatorship has been the topic of public scrutiny and criticism with fans of the musician calling for her 'freedom' from it.
Showing Support
Despite this though, the 38-year-old star has expressed her willingness to help some of her fans who are affected by the coronavirus pandemic. In an Instagram video, she stated that three lucky people would receive aid from her so they can buy necessities. Spears urged her fans to message her directly with whatever they need be it diapers for their child or food.
According to a report, this is part of her efforts to take part in #DoYourPartChallenge. The online movement urges people to help others during this time of need and nominate three others to do the same.