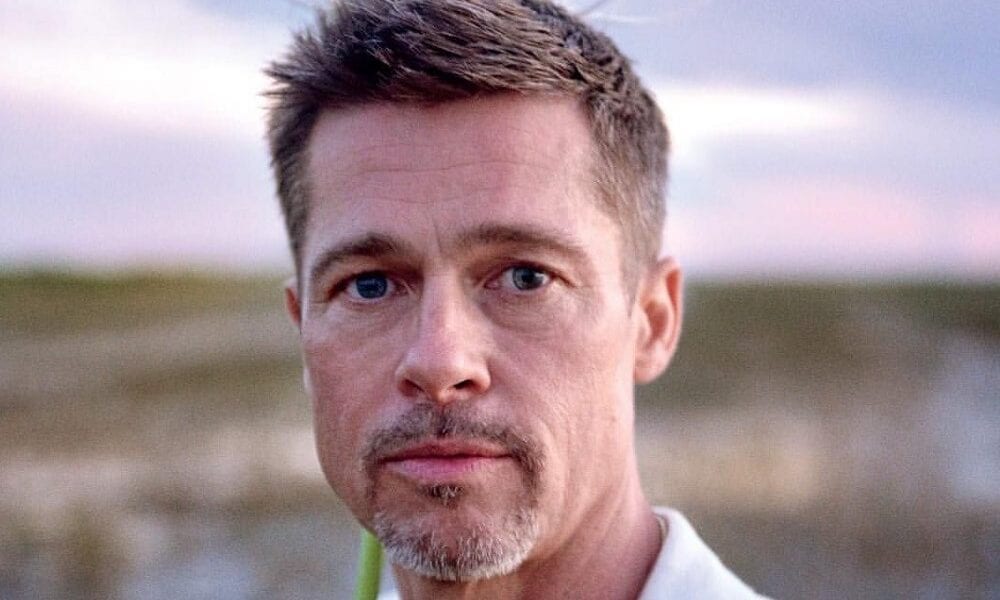 Brad Pitt Reveals the Career Path He Would Have Chosen if He Hadn't Become an Actor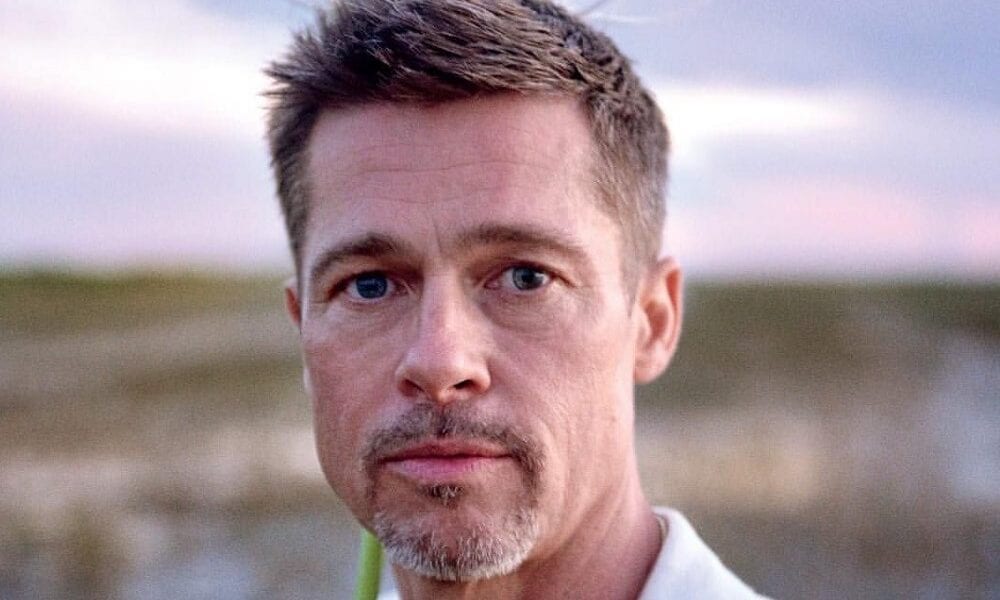 Brad Pitt, without a doubt, is one of the most beloved actors in Hollywood today. Although he's now enjoying the fruits of his decades-long labor, the star's journey to get to where he is today wasn't an easy one. It took him a lot of work, patience and sacrifices to become one of the most famous men in the world. He even turned his back on a potential career outside acting to pursue his dreams.
Career Switch
The 56-year-old 'Fight Club' actor was born in Oklahoma and raised in Missouri by a school counselor mother and a truck company owner father. He grew up as the eldest among three children and was quite active in sports during his high school years. Pitt was reportedly part of Kickapoo High School's tennis, golf, and swimming teams.
Despite this interest though, the young Pitt actually wanted to become an advertising art director. He almost got a journalism degree from the University of Missouri but left college to head on to Los Angeles. In the beginning, he funded his acting classes by taking on a job as a limousine driver. Pitt's early works include small roles on television shows.
Breaking Out
A couple of years after taking the leap, the young actor nabbed his breakout role in the 1991 film 'Thelma & Louise' where he starred opposite more well-known actresses Geena Davis and Susan Sarandon. However, the movie that would first truly showcase his acting chops is 'A River Runs Through It'. He portrayed a fly-fisher, gambler in the 1992 film, which was directed by veteran actor Robert Redford. Other big roles soon began pouring in and he ended up starring with fellow heartthrob Tom Cruise in 'Interview with the Vampire'.
A-List Status
The rest of the '90s meant more blockbuster films for Pitt. Among his most memorable movies during the time period are the thriller 'Seven' and the drama film 'Legends of the Fall'. He received his first Oscar nomination in 1995 for 'Twelve Monkeys'. Unfortunately, he would have to wait a long time before scoring a win from the prestigious award-giving body.
He did score a long list of other notable projects in the time between though. In the 2000s, Pitt worked on films like 'Troy', 'The Departed' and the Ocean's film series. Aside from acting, he also ventured into producing movies through Plan B entertainment.