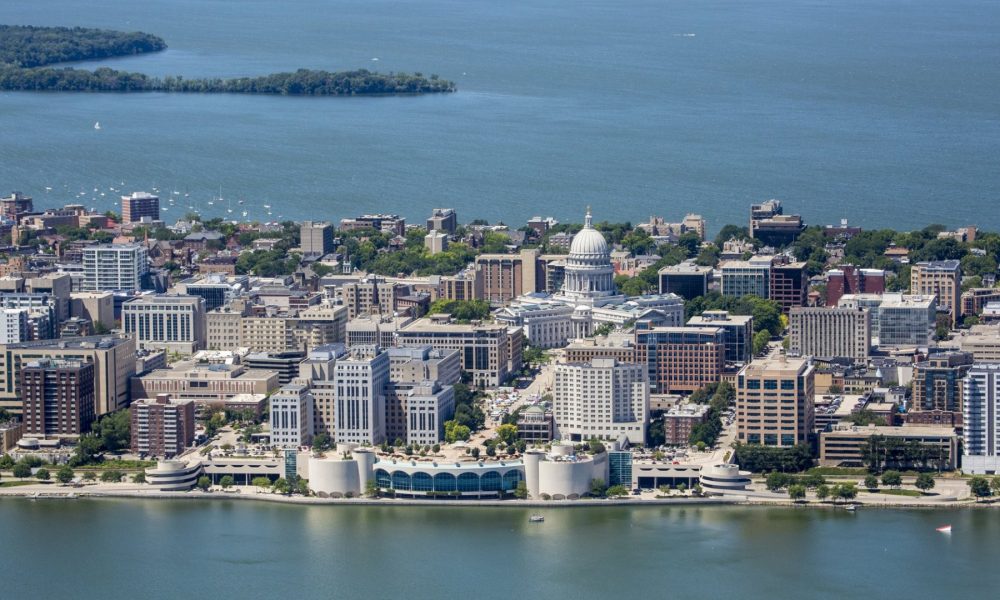 Where to Live in the U.S. on a $100K Salary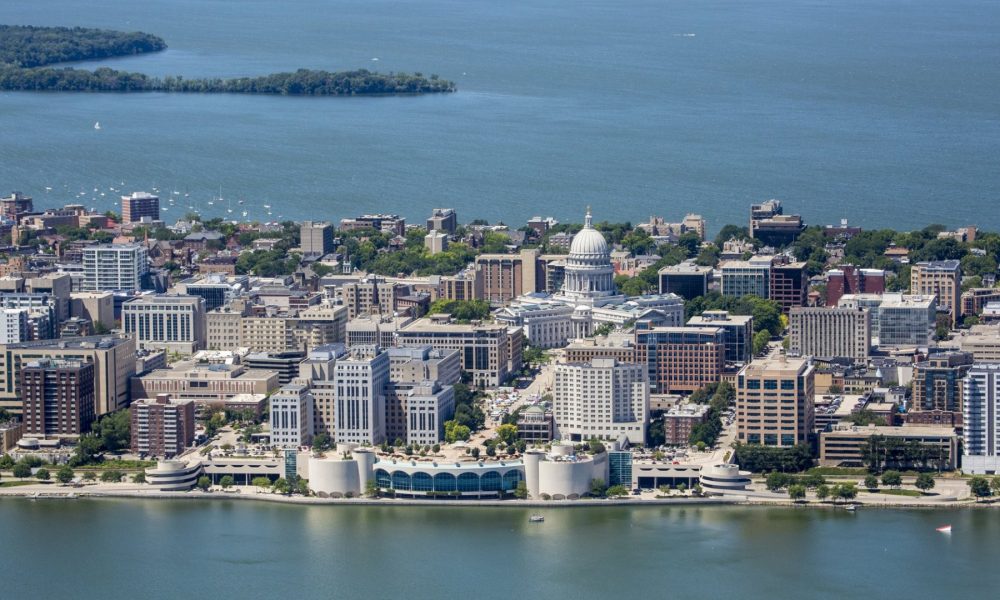 Earning a salary of $100,000? First of all, virtual high five! That is an impressive milestone. The next big question is: Where can that delightful sum help you become a proud homeowner? Not every city offers the same bang for your buck. But do not fret. We have curated a list of eight cities where your hard-earned cash can secure you a charming abode and a pleasant lifestyle.
Ready for a journey? Let's uncover some real estate goldmines.
Spokane, Washington: Pacific Northwest Undiscovered
Seattle's lesser-known cousin, Spokane, has a unique allure. With the Spokane River running through the city, offering whitewater adventures, and a theater scene that is alive and well, your paycheck stretches in all the right directions.
Mobile, Alabama: Gulf Coast Gem
Known as the birthplace of Mardi Gras, Mobile offers a rich blend of French, Spanish, African, and Creole influences. Bask in the bay-side beauty, tap your feet to jazz tunes, and get yourself a home that feels like a perpetual holiday.
Madison, Wisconsin: Cheese and Lakes Galore
Forget everything you have heard about Wisconsin just being about cheese (though, admittedly, the cheese is great). Madison boasts a lively arts scene, tons of water activities, and an array of neighborhoods with houses just within your range.
Enjoy lakefront views without breaking the bank.
Knoxville, Tennessee: Music to Your Ears
Knoxville is a city where Southern charm and affordability dance in harmony. Rich in history, it is the lesser-known, but equally appealing, sibling to Nashville.
Enjoy live music, vibrant festivals, and a property market that will have you humming in delight.
Grand Rapids, Michigan: Brews and Views
Beer aficionados, rejoice! Grand Rapids, fondly called "Beer City USA," is bubbling with craft beer options. Its evolving arts scene, coupled with picturesque landscapes and housing prices that make your $100k go a long way, is a no-brainer.
Tucson, Arizona: Desert Dreams
If you fancy sunsets that paint the sky and a cultural melting pot, Tucson might just be your jam. From hiking in the Sonoran Desert to enjoying a rich tapestry of Native American, Mexican, and Spanish influences in its art and cuisine, your money here will purchase more than just a house.
It will buy a lifestyle.
Colorado Springs, Colorado: Rocky Mountain High
Nestled at the foot of the Rocky Mountains, this city is a haven for outdoor enthusiasts. Apart from the majestic views, its burgeoning tech industry and military bases make for a stable economy.
Your $100k salary? Well, you bet! It promises comfortable living and a backyard view that is truly postcard-worthy.
Parting Thoughts
Earning $100,000 is a commendable achievement. However, pairing that salary with the perfect city to maximize your lifestyle and property dreams? That is the real cherry on top.
As you sift through these options, remember to soak in the culture, weigh amenities against necessities, and pick a spot that makes your heart sing.