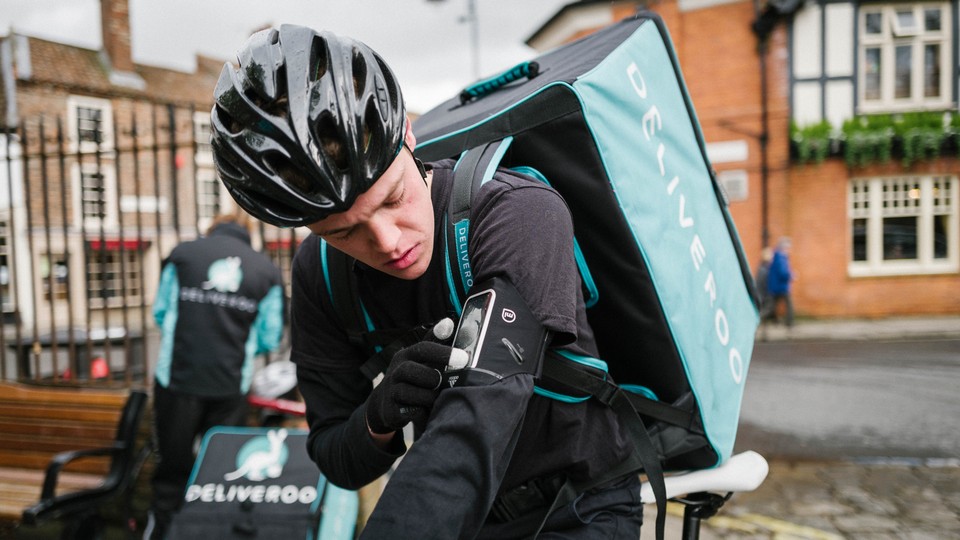 How This Deliveroo Driver Secured £20,000 in Investment for His Business Idea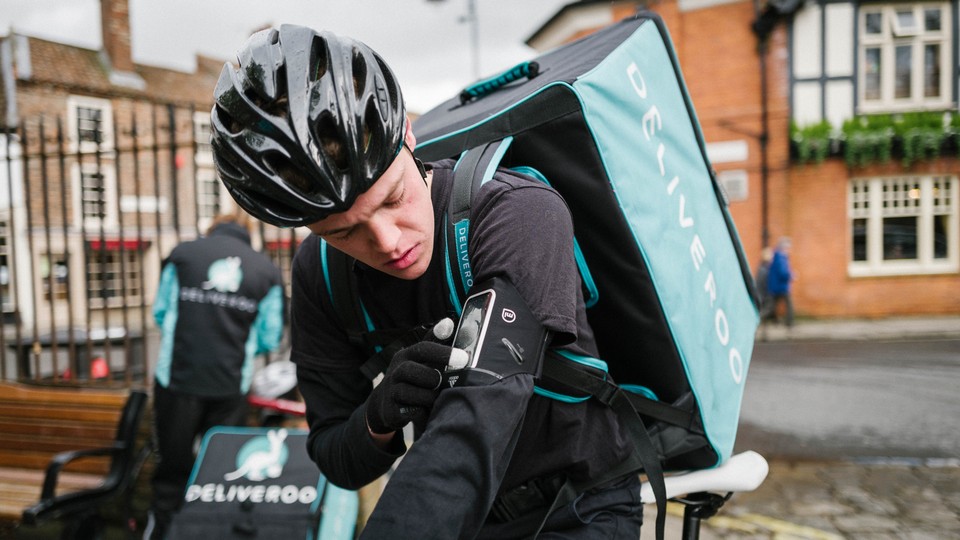 One of the biggest hurdles that entrepreneurs face while building their business is finding the funding needed to get their ideas off the ground. Kacper Serafin, a rider for the delivery service and aspiring businessman, knew this by experience. Luckily, he soon overcame this challenge after winning thousands of dollars to finally fund his coffee mug business.
Humble Beginnings
Serafin, who now lives in the United Kingdom, is a Poland native who left his country to chase his dreams with just $323 to his name. One of his goals was to build his own company and he immediately got to work to make it happen. The hard-working man took on a couple of day jobs to afford his bills while he spent his nights learning relevant skills that can help him along the way. Serafin admittedly got through this hectic schedule of working in a warehouse and coding thanks to coffee–lots of it.
But the liquid fuel didn't only give him energy it also led him to develop a business idea he's still working on today. After spilling some coffee on his notes one night, he played with the concept of a mug that won't be knocked over. Plus, he wanted the mug to be something that people can take to work while their coffee is kept warm
Saving Up For a Dream
After doing some research, Serafin found that his product could be manufactured in China. Thus, he needed to make a trip there to make sure that it was the right place to do so. That was when he began working for Deliveroo, an online food delivery company, and quit his regular job. The decision proved to be the right one as his new job's flexibility allowed him to focus more on his budding business.
Finally, he set aside enough to go to Asia where he found a factory to manufacture his goods. Because his trial batch sold well, he continued to work with them and still does to this day. By 2018, he was able to trademark his product, the Magic Suction Mug.
Much-Needed Boost
His business got a much-needed boost after he won a pitch competition held by Deliveroo. Believing in the potential of startups, the delivery service asked its workers to send in their ideas so they could invest in the best ones. Serafin was one of those chosen. He was awarded £20,000 ($24,910) to help him take his business to the next level.
More in Smart Investments