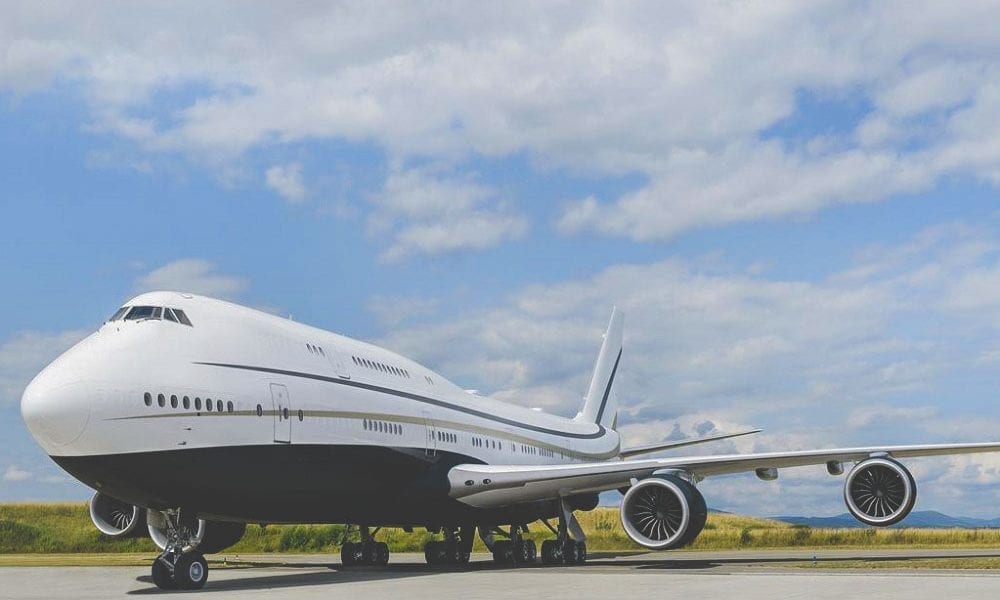 The World's Largest Private Jet Has The Most Unbelievable Features — Look Inside!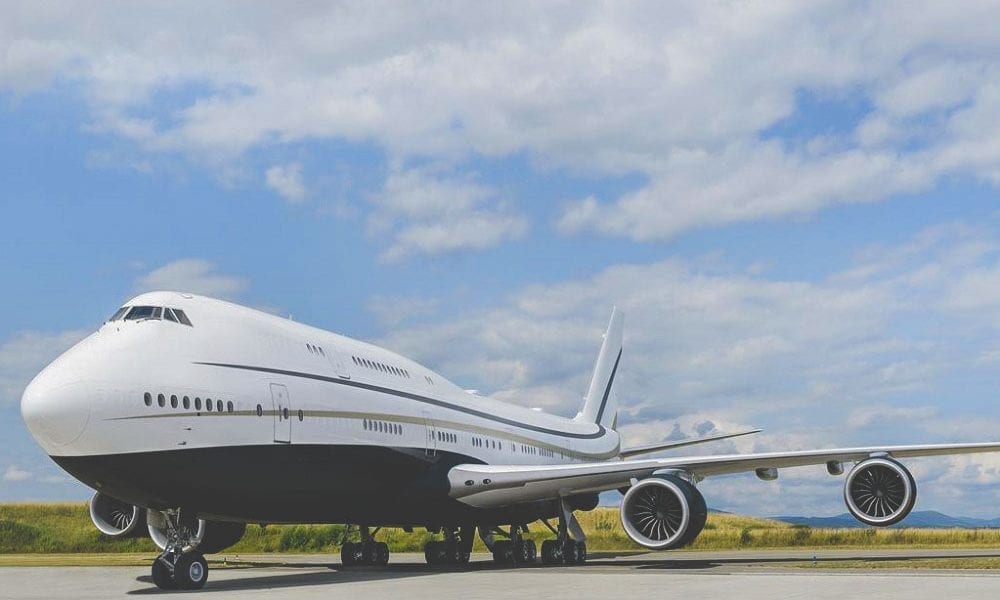 It's not unheard of for wealthy businessmen to splurge millions on a luxury penthouse atop a high rise in the city. Thus, it may not come as a surprise that some of them are now moving up to buy penthouses aboard somewhere even higher at about 41,000 feet.
Status Symbol
This is made possible by the 747-8i Boeing Business Jet, which is considered to be the biggest private jet in the world at the moment. The business line from the renowned American aircraft manufacturer is based on their commercial passenger offerings only more luxurious.
Having a private plane on call is a sure sign of wealth but owning one of these Boeing jumbo jets is certainly the pinnacle of status symbols for the world's richest.
In fact, the select few who can afford the 747-8i Boeing Business Jet includes the likes of few high-level elites and governments. The luxury jet has reportedly been successful in the Middle East where many countries' heads of state use the aircraft. The United States is also looking to gear one for the President of the United States.
Flying Penthouse
Likewise, one Middle Eastern businessman has decided to further deck out their 747-8i Boeing Business Jet to better suit their needs. The unnamed individual has hired the French interior design firm Cabinet Alberto Pinto for the task.
So far, the project (the plane spans 250 feet and has two levels) is the largest one the famed firm has taken on. And it looks like they outdid themselves with this one. Boarding the furnished aircraft feels just like stepping foot inside a massive estate.
The master bedroom is decked out to make even long-distance travels comfortable. The first-class cabin with seats 1A and 1B are also just nearby being located in the 747's nose as well. Even better is that the master bedroom also features a walk-in shower, a rare one to have in commercial aircraft.
Design Philosophy
Despite the status of its owner, designer Yves Pickardt revealed that his client actually didn't want anything that was 'outrageously luxurious' at all. The design philosophy for the aircraft's interior is actually described as 'soft modern style'.
The firm took four years to make this vision happen as it was serviced in Basel, Switzerland. Even more impressive is that the team that worked on it finished the project under budget and right on schedule.