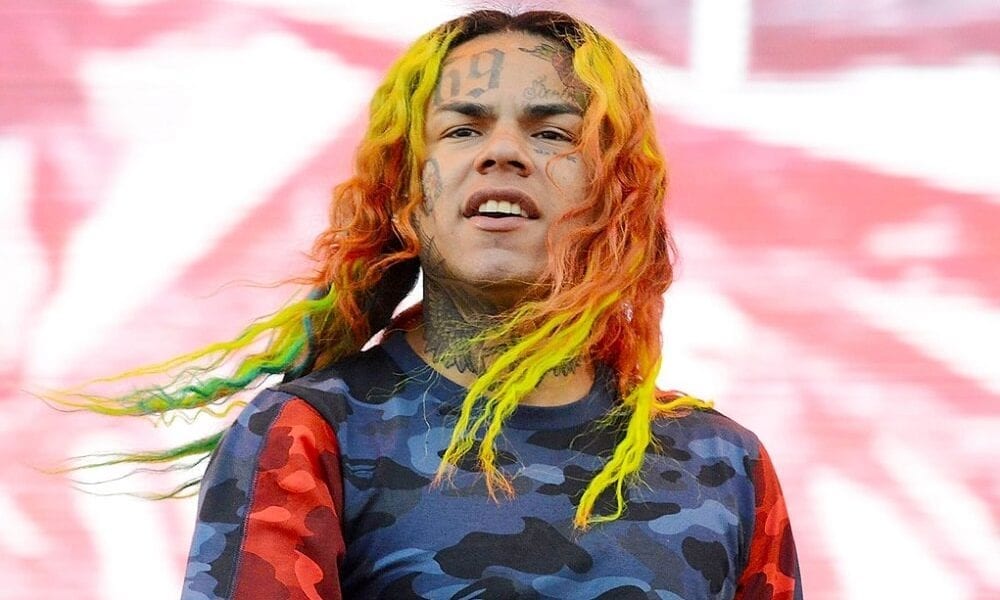 How Tekashi 6ix9nine Got a $5 Million Performance Deal When Live Concerts are Still Impossible amid the COVID-19 Pandemic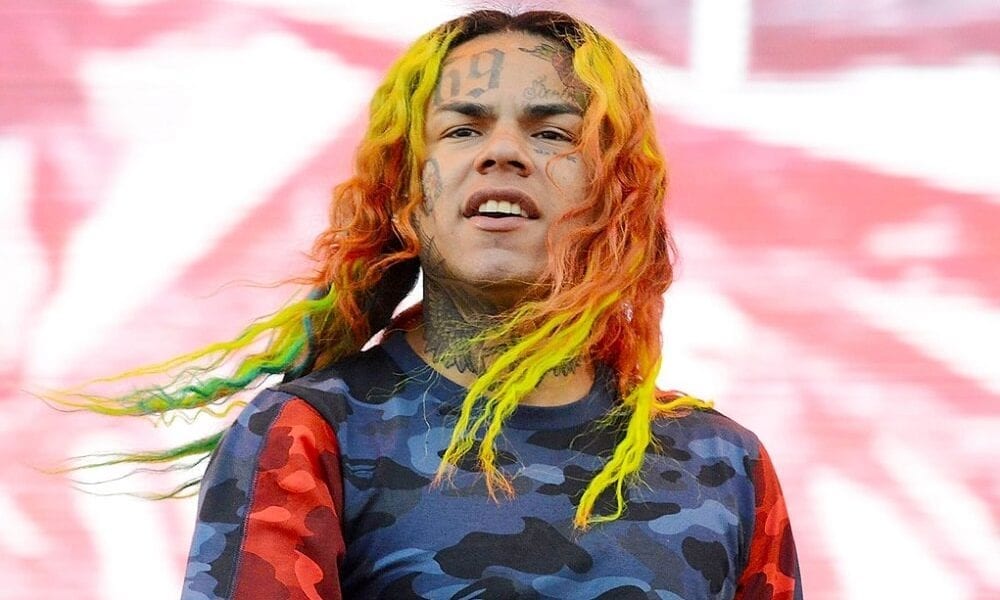 With a contagious virus still going around without a known vaccine to fight it, events that gather a large group of people in one place are still highly discouraged. This spells bad news for the music industry as live concerts are still impossible to pull off at this time.
Fortunately, concert organizers have found a workaround for this problem and artists like Tekashi 6ix9ine are benefiting from it.
Online Performance
The controversial rapper has reportedly signed a $5 million deal for one livestream performance to be held in September. The agreement was signed with the independent live streaming company GlobalStreamNow and would involve 6ix9ine performing an hour-long set with 12 songs from his new album, which is expected to be released in August.
The still-untitled album will be the follow up to his debut 'Dummy Boy' in 2018. As 6ix9ine shared with TMZ, the virtual concert would also allow him to interact with his fans.
There are some doubts about the deal though as GlobalStreamNow has yet to comment about the size of the rapper's contract. It's also worth noting that 6ix9ine's alleged $5 million payday is on par with the earnings of more established musical acts.
Trouble with the Law
In the end, though, the rapper seems to have struck a good deal if it pushes through. He is reportedly still finishing his house arrest sentence following his early release from prison due to the COVID-19 pandemic.
Initially sentenced to two years for racketeering charges, he was let out in April and mandated to spend the last four months of his sentence. The rapper suffers from asthma and would've been at risk for succumbing to the virus while in federal prison.
The restrictions didn't prevent him from continuing to work on his music career. He has recently released a song and music video featuring fellow rapper Nicki Minaj.
Getting Around the Pandemic
Tekashi 6ix9ine isn't the only artist capitalizing on the perks of online streaming concerts though. Musical acts like John Legend, Diplo, Chris Martin, and Keith Urban have also staged their own virtual performances for fans during the pandemic.
Meanwhile, there are also artists who have pushed the limits of the currently more relaxed rules. Recently, the EDM duo The Chainsmokers came under scrutiny for performing at an actual live concert where people can be seen in close proximity with each other.