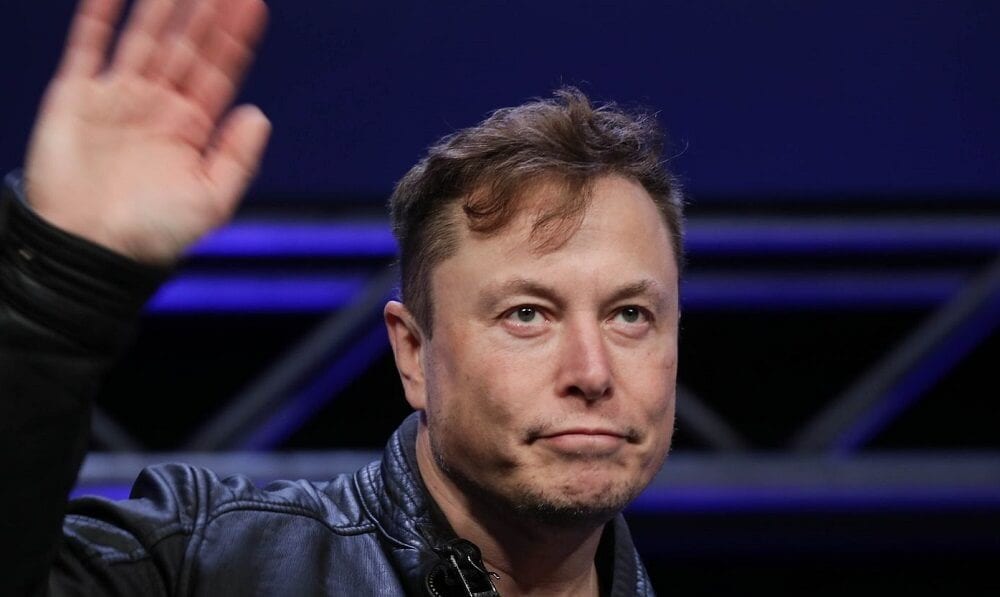 Elon Musk No Longer Wants Any of His Muti-Million Dollar Assets So He's Selling Them All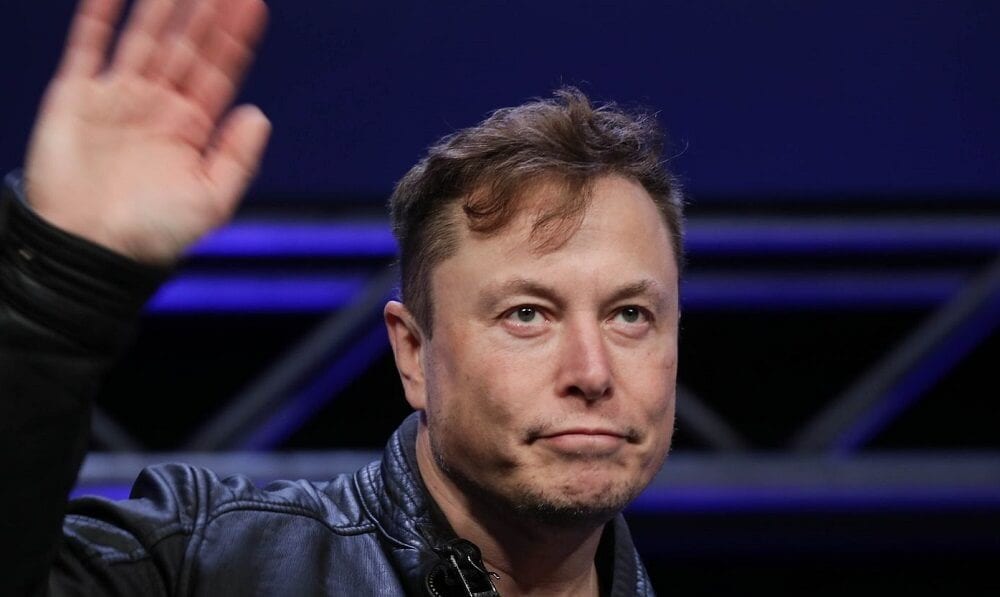 Elon Musk has said many controversial things in the past. And it looks like he isn't planning to stop anytime soon.
According to his latest Twitter announcement, the billionaire wants to do away with all of his physical possessions. He even went as far as to say that he also plans on not owning a house.
This comes amidst Musk's frequent sharing of his opinions on the closures caused by the coronavirus and how it has affected his automaker company, Tesla.
His surprising declaration would most likely involve him selling his reported $100 million worth of real estate properties including these luxury mansions in the Los Angeles area.
First Taste of Bel-Air
The 48-year-old business magnate is known for buying up multiple estates in the prestigious Bel Air neighborhood in L.A.
His first foray into the area was in 2010 when he reportedly rented a colonial-style house. He, later on, purchased the residence for around $17 million.
The over 20,000 square feet abode, which is said to be valued at $22.3 million today, comes with seven bedrooms and a two-story library. The house also features its own gym and even a wine cellar.
Buying the Neighborhood
Over the following years, the SpaceX CEO bought more properties within the same area. For example, he bought two houses on the same street in 2013.
One of these homes reportedly belonged to 'Willy Wonka and the Chocolate Factory' actor Gene Wilder. Musk used the estate as a private school for his children even likening the place to a little schoolhouse on the prairie.
The businessman is father to five sons with ex-wife Justine. He is reportedly expecting another child now with current girlfriend Grimes, an alternative musician.
His quest to seemingly buy the neighborhood led him to acquire two more mansions in Bel Air, just on the adjacent street from his other holdings.
Other Holdings
Although Musk seems to love Bel Air, he does own other properties outside the neighborhood. There's his Mediterranean mansion in the Bay Area conveniently located near the Tesla headquarters in California.
This 100-year-old residence features 10 bedrooms spread throughout its spacious 16,000-square-foot expanse. It also boasts of having its own ballroom.
Bought in 2017, the home costs a whopping $23.4 million, not too shabby for a man who says that he tends to fall asleep on the floor of the Tesla assembly plant.
He also once owned a home in Brentwood where he reportedly lived with his second ex-wife actress Talulah Riley. The couple bought the estate in 2014.