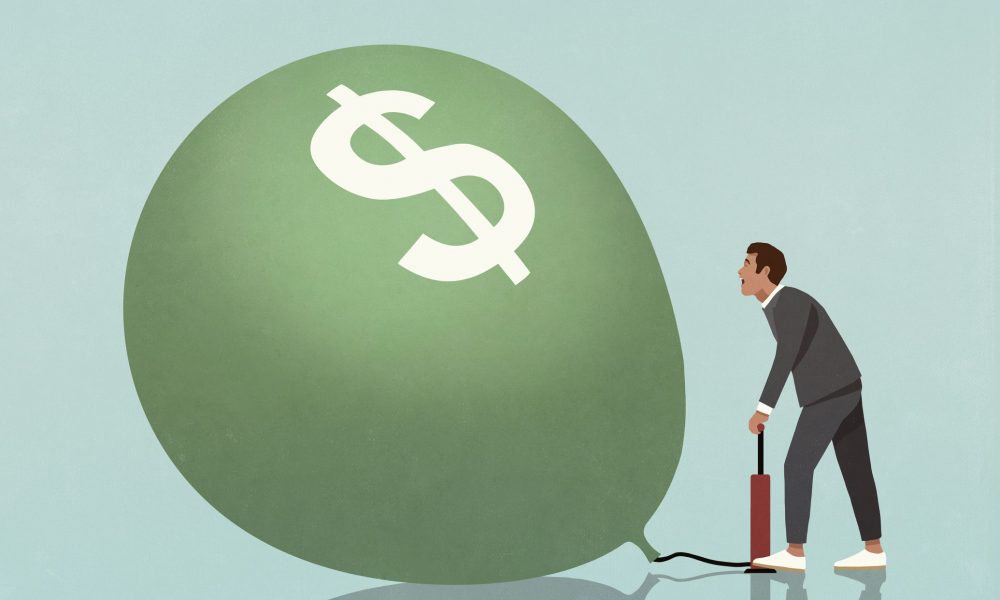 Tips to Combat Soaring Inflation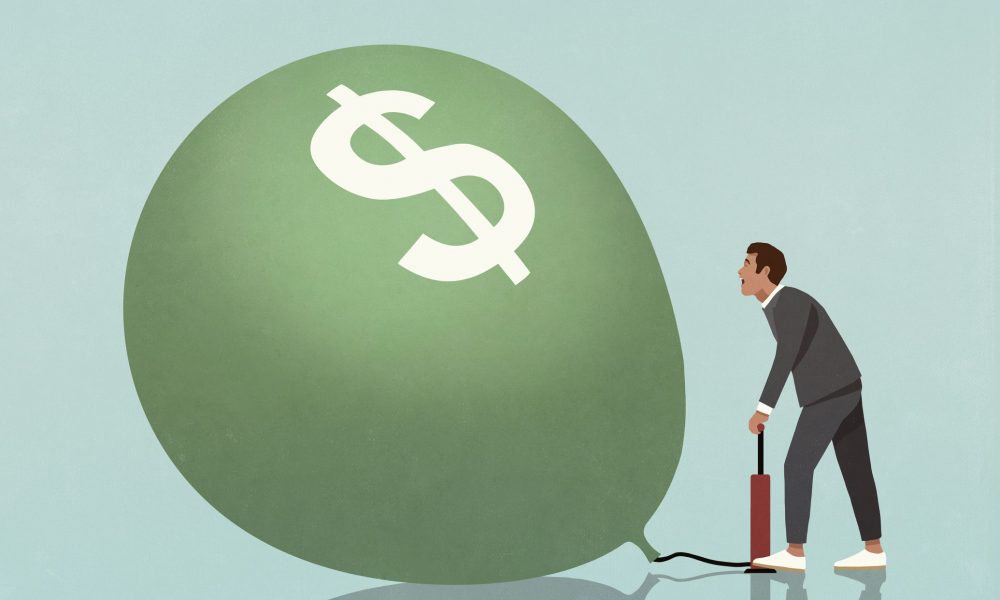 It is not unheard of that the inflation rate has been touching its peaks for the last two years. You do not have to be an expert to say that. Shopping for groceries is enough of a tell tale of that. Likewise, if you just have a glance at the monthly bills of your basic household you can tell how hard it is to keep up with your daily expenses. This is beyond the nature of your job or family background. Though nature may be different, one thing is for certain: Everyone is equally affected by the rising inflation.
Given this situation, it is a worthwhile idea to sit back and think about the daily expenses and figure out ways to cope with the rising inflation. Here are 4 effective tips that will help you combat soaring inflation:
Acknowledge Rising Inflation A Gruesome Issue
The first step to combating rising inflation is to confess that it is a real problem. More often than not, people overlook inflation and do not consider having conversations about it. This becomes chaotic in the longer run.
Think about it. You are earning $600 a month and your monthly expenses are in the thousands. What could be the ultimate result? It is only bound to lead you towards debts. Since your earnings are under your expenses, sooner or later you will be drowned in debts.
So, first thing first. Acknowledge that rising inflation is a gruesome issue and it has a direct impact on your life.
Once you understand that rising inflation is a real issue that exists, then you can think of the solutions. Opting for a side hustle could be the most effective option. Think again: What can you do if your monthly paycheck does not fulfill your day-to-day necessities? Obviously, you will have to earn more.
Likewise, you can earn more either by getting a high-paying job or through a side hustle. The latter is more effective since unemployment is another grave crisis of the day. You can earn a decent amount of money through side hustles like:
Remote work.
Offering online services.
Freelancing.
Monetizing your YouTube channel with fruitful content.
Online blogging.
It is pertinent to mention that if you master your skill sets through a side hustle, there are enormous possibilities to turn that side hustle into an agency and even an established business. So, find a side hustle. Master your skills. Be a guru of what you do. Finally, let that side hustle oust your conventional 9 to 5 job and become your own boss.