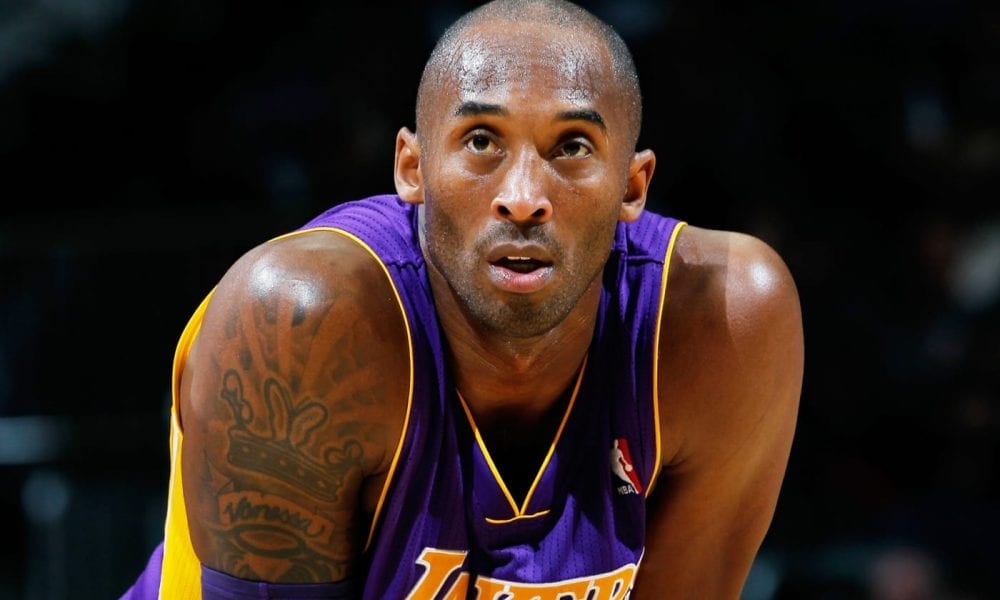 A Kobe Bryant Fan Sold This Significant Piece of Memorabilia for Thousands Of Dollars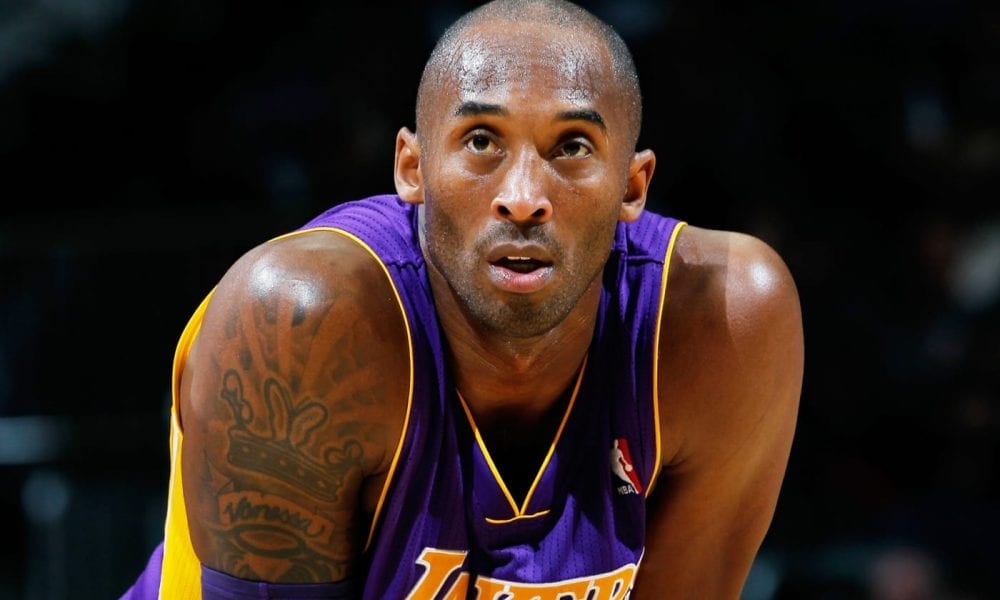 Kobe Bryant was and continues to be a giant in the basketball world even after his untimely passing earlier in 2020. No wonder the possessions he has left behind continue to fetch such high prices in various auctions. The latest item to be sold in one of these even got a winning bid of $33,077.
Farewell Towel
Through a virtual auction, a towel used by Bryant during his last game with the Los Angeles Lakers was sold via Iconic Auctions. Bids reportedly began at just $3,000 with 16 bids being recorded before the winner nabbed the memorabilia. The towel was described to still be in fine condition except for some light staining, which reportedly matches with that day's footage. The item comes with two game tickets as well.
The late athlete notably wore the towel on his shoulders as he gave his farewell speech after the match against the Utah Jazz, where he scored 60 points for his team. It was also during this event when one of his fans grabbed the Body Armor towel while Bryant was leaving the court. They then sold it for $8,365. It was the new owner who contacted Iconic Auctions to sell it.
From Fan to Fan
The memorabilia's new owner is David Kohler, who supposedly also owns the world's biggest collection of Lakers memorabilia. According to the auction house's president Jeff Woolf, the man is a devoted fan of the NBA team and actually plans on creating a museum for his collection in Southern California in the future. Further proof of his dedication is his recent purchase of a 1992 yearbook signed by a young Bryant. It also bears a message written by the NBA star joking about how the owner will be dunking on him in the future. He even mentioned his future team, the Los Angeles Lakers, in the inscription.
Remembering Kobe
As fans, friends, and family continue to mourn the passing of Bryant and his teenage daughter Gianna in a tragic helicopter crash, auction houses have continued to sell valuable mementos related to the player's life and career. Aside from the Body Armor towel, Iconic Auctions is also selling a basketball signed by Bryant. Other items sold include one of his old jerseys from his early days in the league.
More in Smart Investments