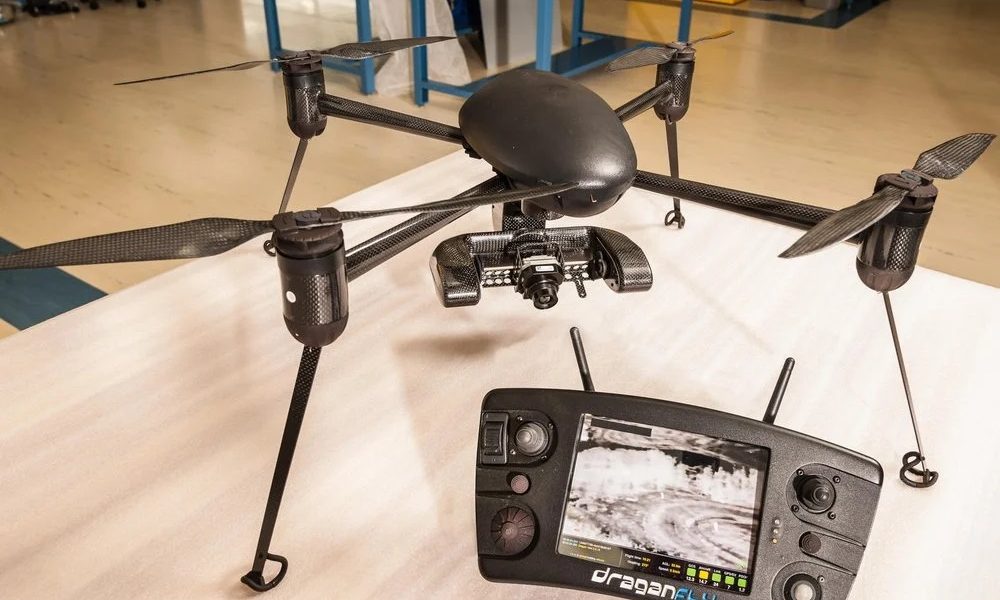 Draganfly To Unveil Three New Cutting-Edge Drone Products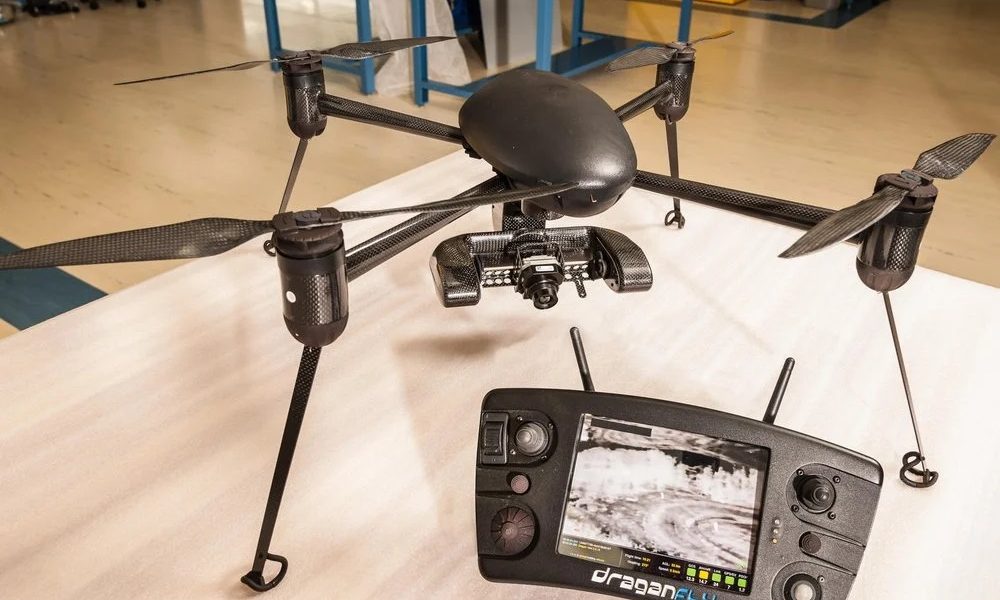 In addition to offering engineering services and flight software, Draganfly also manufactures commercial unmanned vehicle systems. It develops high-caliber, cutting-edge drone solutions, software, and AI systems that transform how businesses operate and provide for their stakeholders.
Unlike the majority of drone businesses, Draganfly has years of expertise. Chell , the company's owner, takes pride in running "the oldest commercial drone manufacturer in the world," which was established in 1998. The 25-person Canadian business has offices in Saskatoon, Saskatchewan, Vancouver, Los Angeles, and Raleigh, North Carolina, in addition to its headquarters in Saskatoon, Saskatchewan. Up until 2022, Draganfly's 2013 creation of the first drone credited with saving a human life was probably its claim to fame.
Thanks to industry heavyweights like the DJI and Parrot, inexpensive consumer drones have recently gained popularity. However, none of Draganfly's four sources of income is connected to customers. Engineering on the contract is first (primarily for tier one U.S.-based military contractors). The second is original systems manufacturing, which entails producing ground robots, customized goods, and fixed-wing drones that can land horizontally and take off vertically. 
The health measuring system that has been making headlines is part of that business line, which also involves software design and development for drones made by other companies. The third line of business is managed services, whereby Draganfly essentially becomes a business's data collection and drone services arm. The fourth line, which is still emerging, covers data analytics and management.
New drone products 
Draganfly (DPRO) is expected to present three brand-new, cutting-edge drone technologies produced in North America at the Commercial UAV Expo in Las Vegas. The premier trade show and conference worldwide is called CUAV Expo. The operation and integration of commercial unmanned aircraft systems are the main topics.
From September 6–8, 2022, Draganfly will display its drones at booth #238 in Caesars Forum, Caesars Palace, Las Vegas. The latest Heavy Lift and Commander 3XL Drone from Draganfly will be available for attendees. They can discover more about the brand-new, top-of-the-line long-range LiDAR system. The business will demonstrate how its data collection and drone delivery capabilities keep innovating and revolutionizing how business leaders operate in their respective industries.
More about Draganfly 
Since the tiny drone market is transitioning, Draganflyer's Canadian heritage and the significance of its operating "first" are not mere coincidences. While the United States and Israel have historically dominated the civil drone business, other countries are setting the standard for military unmanned aircraft systems. 
Parrot of France has dominated the market for what might be referred to as training drones. DJI, a Chinese company, has quickly risen to the top of the enthusiast and light commercial photography categories. In terms of agricultural drones, Japan's Yamaha has been in the lead, and Draganfly is a favorite among law enforcement.