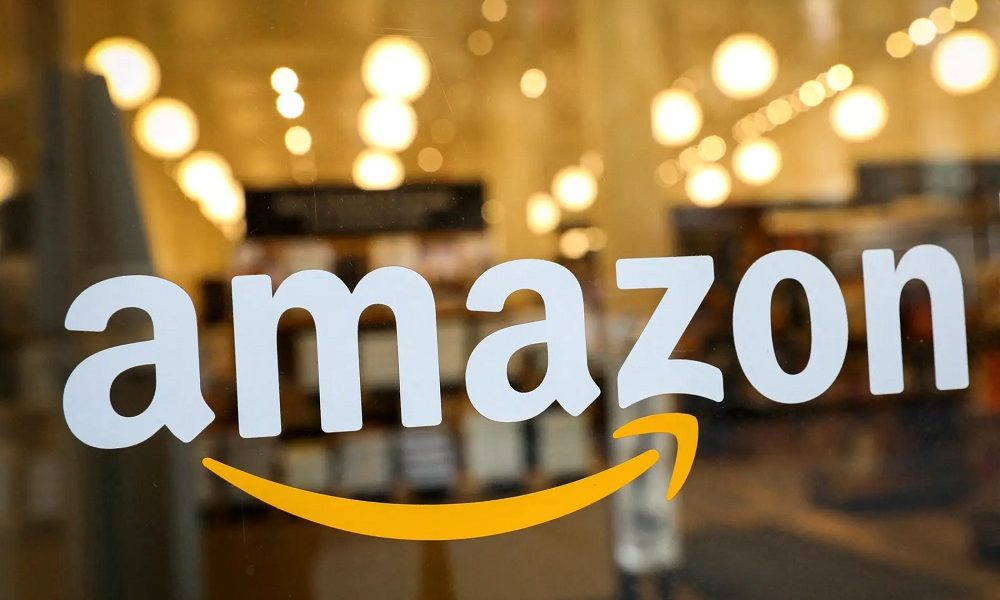 How Amazon's E-Commerce Sales Soared During the Lockdown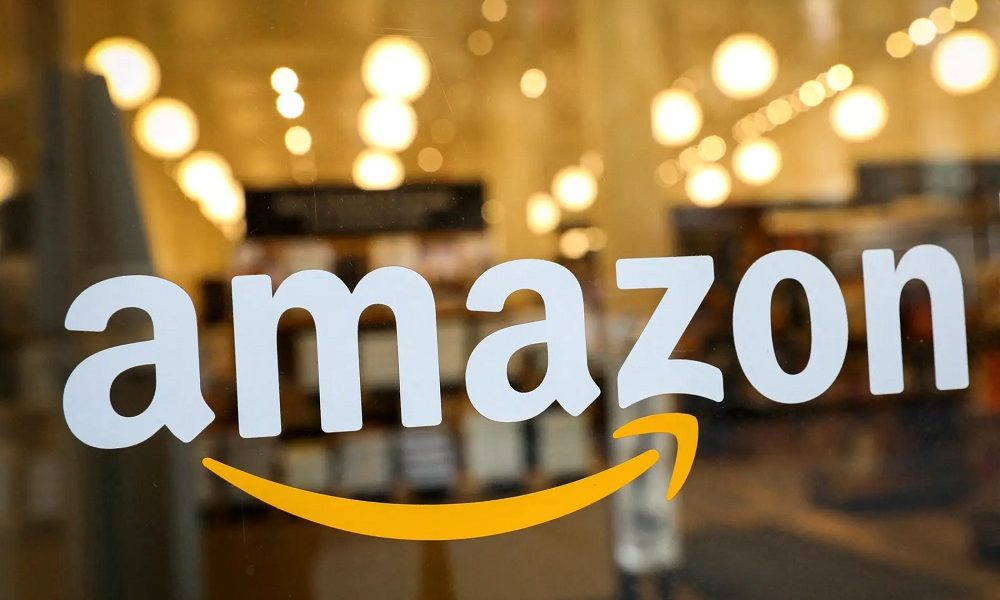 Since the outbreak of COVID-19, the world has undergone huge changes, including how we shop. Physical stores that once drew large crowds were forced to shut their doors, leading to a massive rise in online shopping. And when it comes to e-commerce, one company stands out above the rest, Amazon. With most people staying home due to the pandemic, the e-commerce giant saw an unprecedented surge in sales.
From household essentials and groceries to electronic gadgets and workout equipment, Amazon has become the go-to shopping destination for countless consumers. So, let's take a closer look at how this global powerhouse thrived during the pandemic.
Increased Demand for Online Shopping
As COVID-19 spread across the globe, lockdowns were enforced, and social distancing became the norm, pushing consumers to shop more online. And, with Amazon's vast array of products, including Prime shipping and subscriptions, it was the perfect solution for those needing essential goods and services delivered straight to their doorsteps. This led to a significant increase in demand, resulting in record sales for the e-commerce giant.
Amazon's Efficient Supply Chain
Another factor that contributed to Amazon's success during the pandemic was its efficient and well-established supply chain. Despite the surge in demand, the company maintained uninterrupted delivery schedules. It provided customers with genuine products, which went a long way in earning customer trust in a time of uncertainty.
Amazon's Dominance
Several key factors support Amazon's dominance in the e-commerce industry. The company's vast product inventory, fast delivery times, and effortless online experience have made it the default choice for millions of consumers worldwide. Amazon has also invested heavily in its logistics infrastructure, enabling it to deliver products quickly and efficiently. The company's Prime subscription service, which provides fast and free shipping, has also significantly driven its sales growth.
Prime Membership
Amazon's Prime membership program is its primary competitive advantage over other online retailers. Free two-day shipping, access to streaming services, and exclusive deals entice customers to favor Amazon over other brands. During the pandemic, the company offered additional perks to its Prime subscribers, including the ability to skip the line for grocery delivery, further cementing its position as the dominant e-commerce player.
Diversification
While Amazon's profits are primarily derived from its e-commerce business, it has not limited itself to just one revenue stream. Its Kindle, Amazon Music, Amazon Fresh, Amazon Web Services, and streaming services like Twitch have all helped to diversify its revenue streams and cement its status as a tech giant that can hold its ground in recessions or times of uncertainty.
Flexibility and Resilience
One of the defining characteristics of Amazon's success is its ability to adapt and remain flexible in the face of unprecedented change. During the pandemic, the company prioritized the safety and well-being of its workers, implementing safety protocols to ensure the health of its employees. It also responded to the changing market landscape by quickly pivoting towards online grocery delivery services and focusing on high-demand products like face masks and disinfectants.