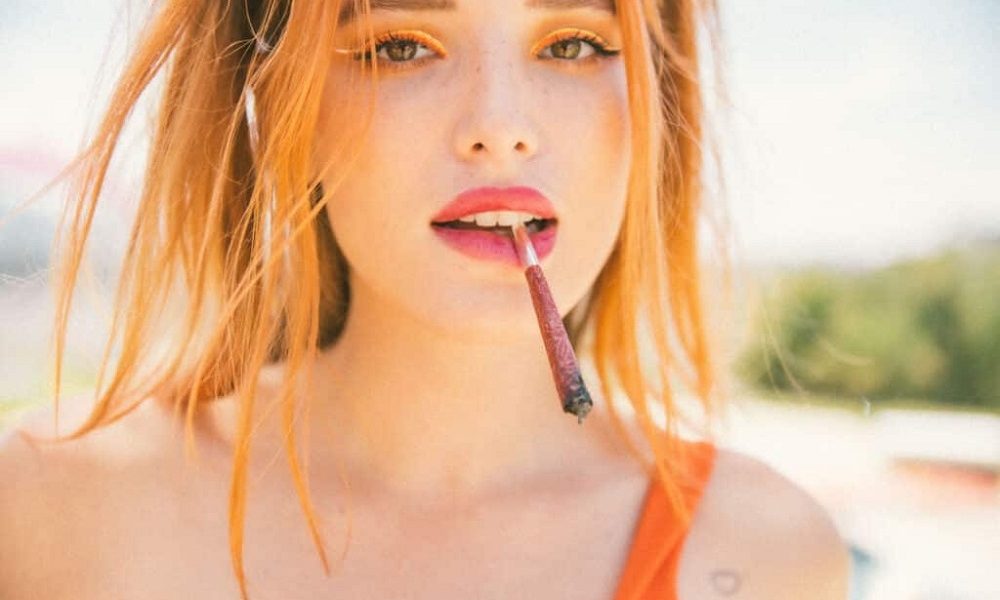 A Day in the Life of Superstar Bella Thorne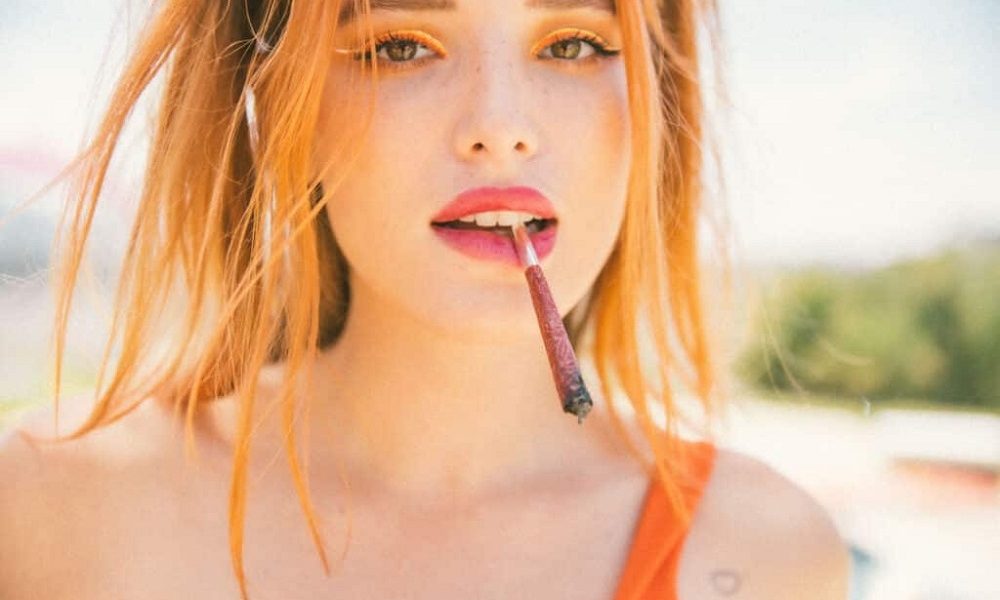 When striking the delicate balance between a thriving career and nurturing relationships, Bella Thorne demonstrates that she's no different from the rest of us. The 25-year-old actress and designer has become a master at navigating the whirlwind of her life while keeping her friendships close.
In a recent interview with Us Weekly, Thorne sheds light on her daily routine, creative endeavors, and commitment to cherishing her inner circle.
Mapping Out Mornings and Boring Car Rides
To kick-start her day, the former "Shake It Up!" star uses a familiar ritual: She maps out her tasks and priorities. It's a strategy that keeps her grounded and focused amidst her bustling schedule. Yet, Thorne's life often demands her to hit the road for various engagements, which, she admits, can sometimes prove monotonous. But she's not one to succumb to boredom easily.
During those lengthy car rides, she reveals, "I keep myself entertained by googling cute red panda bear photos and videos between calls." It's a charming insight into how celebrities, like all of us, find ways to amuse themselves during mundane moments.
Embracing Multifaceted Creativity
Bella Thorne's career boasts a kaleidoscope of hues, from her acting endeavors to her thriving jewelry collection, the Thorne Dynasty. Amidst her bustling schedule, Thorne is crafting her next short film, showcasing her diverse talents as a creator.
"I am so pumped for my short film being released soon, which I wrote and created," she enthuses. This commitment to nurturing her creative spark underscores her multifaceted approach to her career, a testament to her evolution as an artist.
Friends and Work
For Thorne, companionship and collaboration aren't distinct entities; they're intertwined in a harmonious dance. She firmly believes in blending her work and personal circles and often travels with her closest friends and colleagues. Whether it's her manager, Thor Bradwell, or other team members, Thorne finds that traversing life's journey as a united front enhances the experience.
"I love traveling with my besties, who also happen to be the people I work with," she shares. This philosophy embodies the notion that sharing the ups and downs with one's chosen team can infuse positivity and unity into the often demanding world of show business.
Reviving the Past
Thorne's fondness for cherishing friendships extends to her past collaborations as well. Her time on the popular show "Shake It Up" alongside Zendaya fostered a genuine bond that remains intact despite the passage of time. In an interview last year, Thorne revealed her eagerness for an older reboot of the beloved series.
"I think an older Shake It Up would be hilarious," she mused, curious about where their characters would be now. Thorne's sentiment captures fans' nostalgia for these cherished characters while acknowledging the potential for growth and transformation.
A Day in the Life of Bella Thorne
Here's a glimpse into Thorne's bustling schedule:
8:00 a.m. – Planning with Precision
Thorne commences her day by gathering her team for an early morning brainstorming session. Armed with her Ikea board adorned with calendar decals from Martha Stewart's office supplies, she meticulously outlines her schedule for the day.
10:00 a.m. – On the Move
The actress hits the road, embarking on a journey to various appointments throughout the day. The road may be familiar, but each day brings unique challenges and opportunities.
12:00 p.m. – Showcasing Love for Four-Legged Companions
While on the set of her upcoming thriller, "Saint Clare," Thorne finds solace in the presence of her furry companion. Her pet, Mr. Floofy Pants, accompanies her wherever she goes, offering comfort amidst the busy filming schedule.
3:00 p.m. – Channeling Creativity
Back at her base, Thorne immerses herself in the world of her upcoming short film. Collaborating with codirector Janell Shirtcliff, she reviews, edits, and refines scenes, infusing her unique creative touch into every frame.
6:00 p.m. – A World of Books
Thorne's journey might take her across various terrains, but she ensures that her trusty companions accompany her – a bevy of books. Whether waiting at the airport or between shoots, her love for reading remains steadfast.
7:00 p.m. – Soaring Together
As the sun sets, Thorne takes flight with her manager, Thor Bradwell, by her side. Their shared journey encapsulates the essence of her approach to life: forging ahead as a united team.