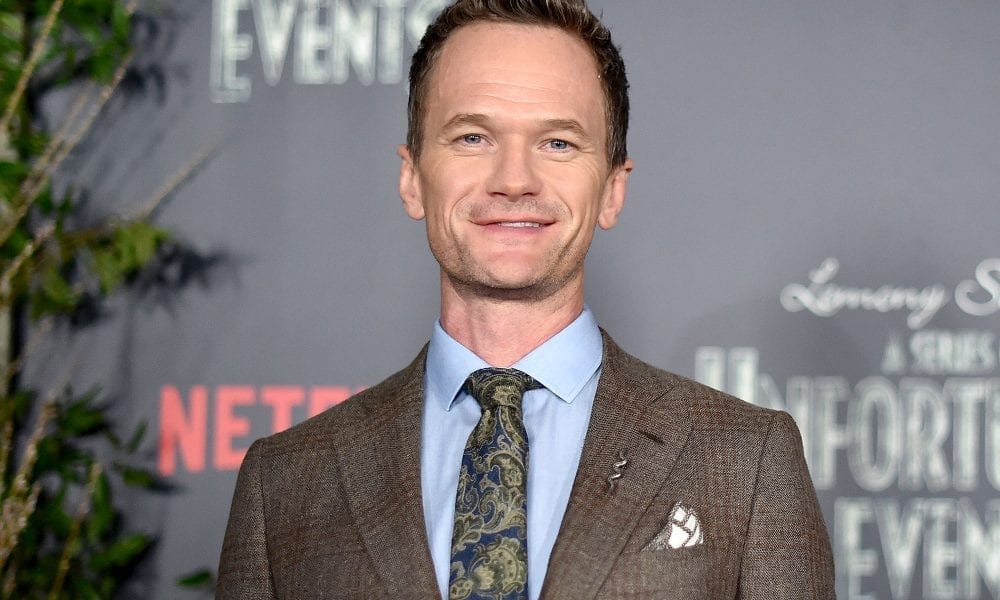 The Most Outrageous Things How I Met Your Mother Star Neil Patrick Harris Has Bought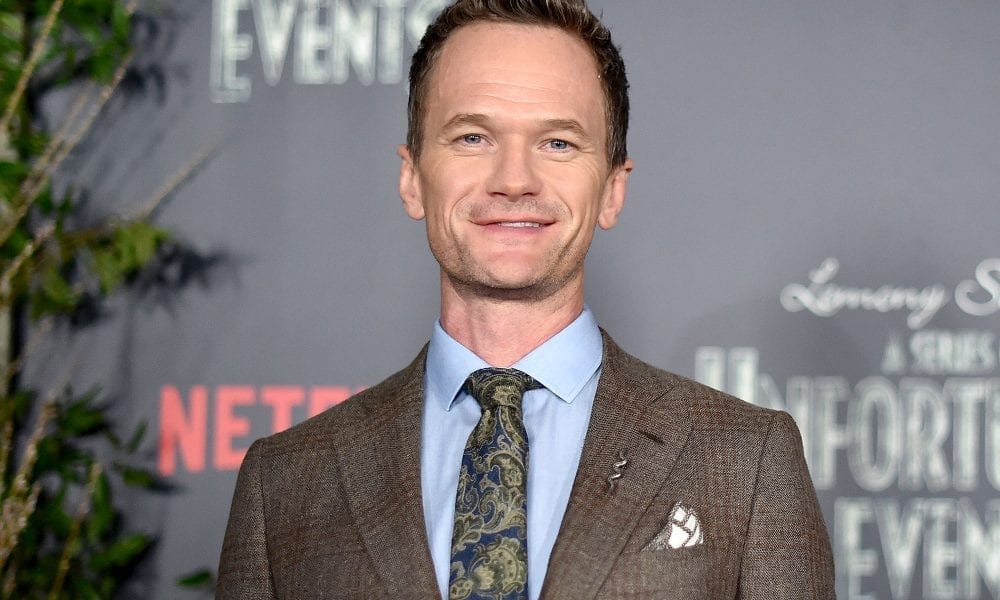 Can you imagine another star taking the role of Barney in the iconic series How I Met Your Mother? The answer is no – Neil Patrick Harris is the perfect actor to have given life to the playboy image.
In decades of his career on TV and the big screen, we have seen how versatile of an artist he is – from being a comedian in the CBS sitcom to being the mean Count Olaf in Netflix's A Series of Unfortunate Events. As such, he has amassed quite a fortune, which leaves us to ask, what are his most interesting purchases?
HIMYM Booth  
There's no doubt that most of us remember Neil as the funny and legen… dary pal in How I Met Your Mother, in fact, some people even refer to him as Barney.
The show has been instrumental to his success, which is why it's not surprising to know that he took home memorabilia from the set.
Neil, however, didn't technically buy the infamous booth where Barney, Lily, Marshall, Ted, and Robin used to hang out. Rather he stole it — yup, his words in an interview years ago.
Odd Figure
The celebrity has a prized possession: a Haunted Mansion figure which he showed off one Halloween! Speaking of which, he, his husband, and their two kids love the spooky night and the family is a known collector of anything scary!
The 46-year-old is very outspoken and knows what he wants, so when he needs a popcorn maker, he gets one. Plus, what would be a movie night without this staple theater snack, right?
Art
There is a reason he named one of his kids Gideon and that's because he is a big fan of Gideon Rubin, a famous contemporary painter. Neil, or NPH, and David love his work so much that they purchased a lot of his paintings, which are displayed in their Harlem mansion.
One of which is prominently displayed above the staircase, which was seen in his Vogue's 73 Questions. Generally, he is fond of art — some of the artworks in his collection are Kehinde Wiley's Venus Anadyomene, Ed Ruscha's Pico and Sepulveda, and Ahmed Alsoudani's 2008.
East Hampton Mansion
The actor has also been shelling out serious money for real estate, the finest example of which is his East Hampton house that spans over 5,000 sq ft and has 4 bedrooms and 5 bathrooms. Because Neil remains private about his personal life, he doesn't give details about the mansion.