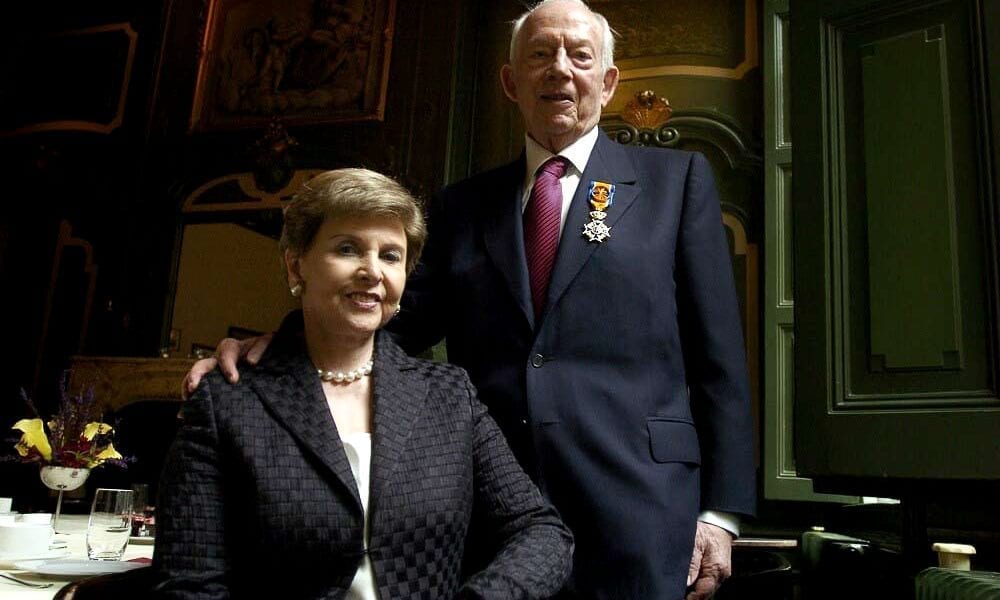 Meet the Sacklers: A Billionaire Family Being Blamed for a National Health Crisis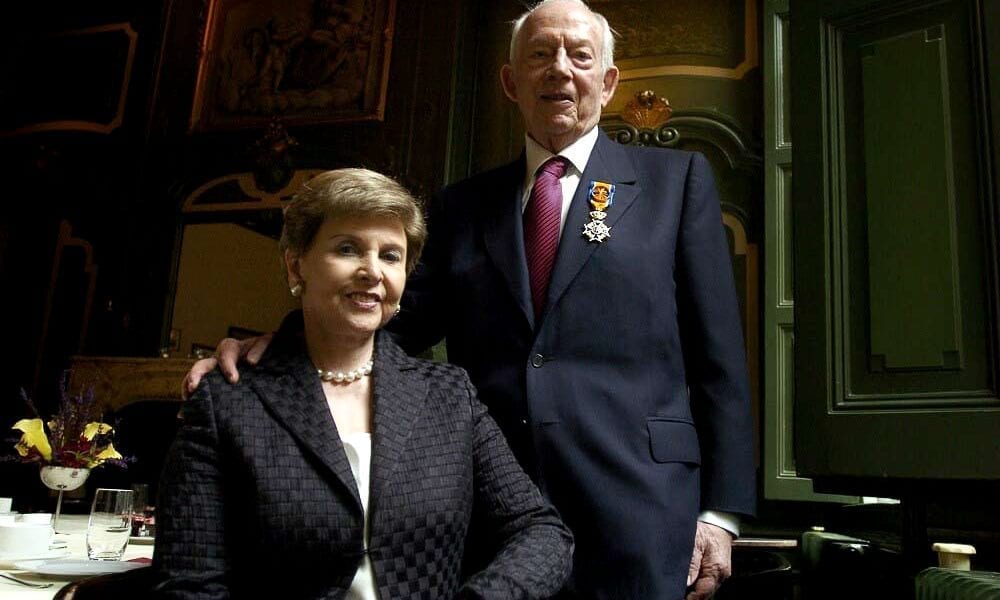 All the world's attention may be on the coronavirus pandemic right now but the United States has actually been dealing with another serious health crisis way before the novel disease's outbreak. At the center of this other pressing issue are the Sacklers, a billionaire family in the pharmaceutical business.
Billionaire Family
Believed to be among the richest American families, the Sackler clan once had a net worth of $14 billion, according to Forbes estimates in 2016. Their fortune has been most recently deemed to be at $13 billion. For context, this accumulated wealth reportedly eclipsed that of more popular names such as the Rockefellers and the Mellons.
The family's billions primarily come from their ownership of Connecticut-based pharmaceutical company, Purdue Pharma. Co-founded in the late 19th century by Dr. John Purdue Gray, the business is now in the hands of the descendants Drs. Raymond and Mortimer Sackler, who bought it in the '50s. Among the company's best selling products is OxyContin, which at one point accounted for 80% of Purdue Pharma's revenue.
The Opioid Crisis
OxyContin, also called Oxycodone, is a kind of opioid medication that is prescribed for pain relief. However, the drug has also been used recreationally by many people over the years. Thus, it is often blamed as a contributor to the current opioid crisis in the United States. According to government sources, over 130 people die each day due to overdosing on substances like OxyContin. Fortunately, current numbers are actually lesser than previous years'.
This didn't let Purdue Pharma off the hook though. After profiting $3 billion off the drug, the company has also been slapped with numerous lawsuits, which sources say amount to thousands. People were accusing it of purposely misleading users regarding the risks of addiction that come with taking the painkiller.
Going Bankrupt
The Sackler family, which is reportedly composed of around 20 members sharing the $13 billion fortune, has been instructed to pay up $3 billion of their own money in cash as part of a settlement agreement. The amount would be paid over the span of seven years. Meanwhile, Purdue Pharma itself is bound to pay as much as $12 billion. The company has since filed for bankruptcy as part of the settlement.
Amidst the backlash caused by the lawsuits, some members of the family have reportedly left the United States for Europe. According to PageSix, Mortimer D.A. Sackler, son of the company's late owner, has moved to Switzerland with his wife and son after selling his family's New York City townhouse.