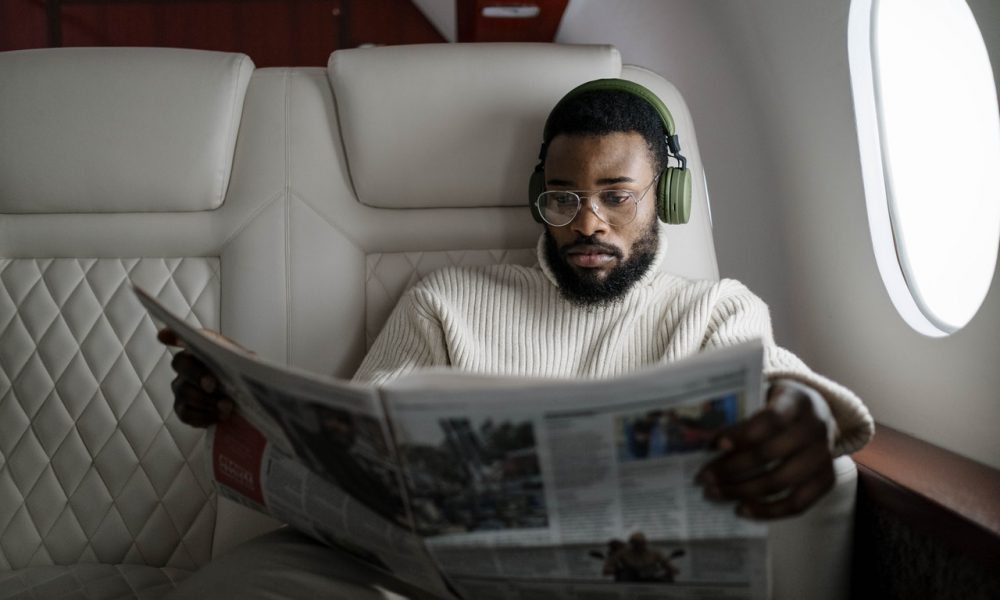 Do You Really Need a Hotel Room On Official Trips? Tips For Business Travelers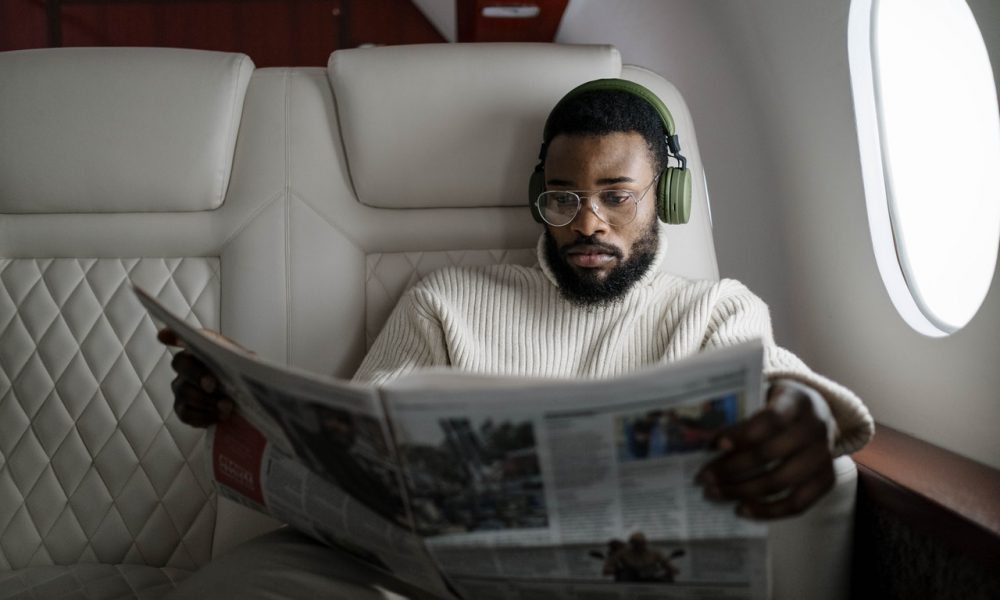 Whether you are on a business trip or looking to stop by somewhere for a while, the biggest concern is where are you going to put your luggage? 
Where are you going to sleep? 
What are you going to eat? 
These are valid concerns, but it takes a while for people to get a hang of it.
Usually, the best way to deal with any issue is to plan it ahead, this way, you will have everything ready and set.
Worry not, Max Buesser is spilling details on how he makes the most out of his traveling experience while serving as the managing director of Harry Winston Rare Timepieces and running his firm Maximillian Buesser & Friends.
This results in him having to split his time between Geneva where MB&F has its headquarters and Dubai where he and his family are settled. It's safe to say that Buesser has a good amount of knowledge and wisdom business travelers can benefit from. 
From the mind of Buesser himself, here are some travel tips that you might find useful:
1. Staying Connected
Someone with a job like Buesser can get tough staying away from family for long periods, but he has found a way to make it work.
Max talks about his two young children and how he wants to keep their spark of creativity alive. He does so by getting his little girls to draw, and then he carries those drawings as a keepsake. He also encourages them by taking selfies with the drawing, making his young ones happy.
2. Get Into the Food
First thing first – when you visit a new place, do not forget to enjoy the food that the city has to offer.
Since Buesser is in and out of Dubai, he recommends all the newcomers to enjoy the food, especially to try the food tour with Frying Pan Adventures, which is run by 2 Dubai-born Indian men who are ready to give you the best food experience.
3. Getting a Hotel Room
This might be a controversial take but there is actually no need to get a hotel room if you are flying in for a business trip. Some business professionals fly into the country to attend meetings rather than resting in a hotel room, and they fly back home right after. This allows them to save time and get their due rest on the flight back.
So what do you think? Will you be borrowing Buesser's tips on your next business trip?