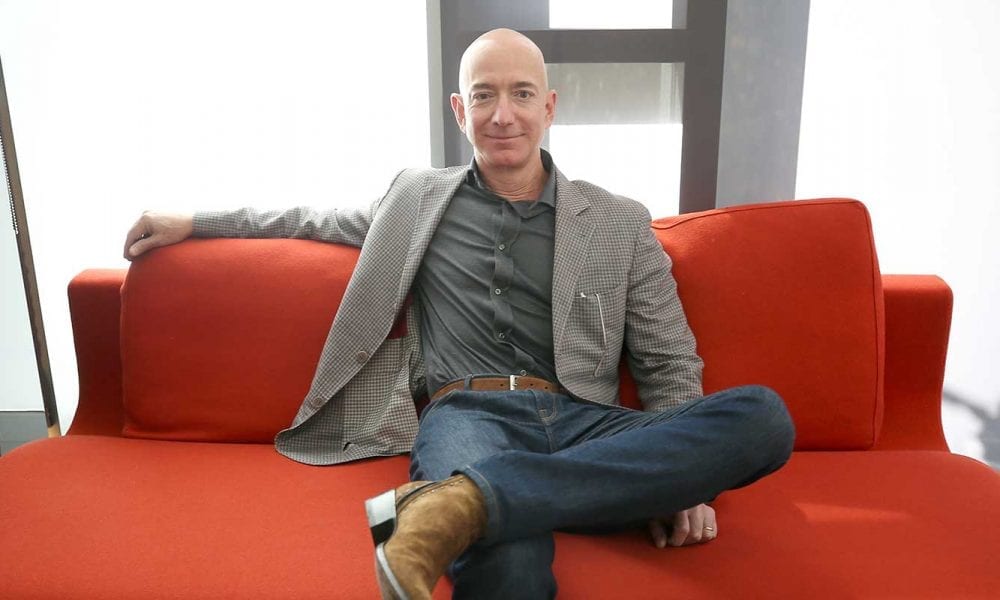 How Billionaires Are Keeping Themselves Busy Amidst the Coronavirus Outbreak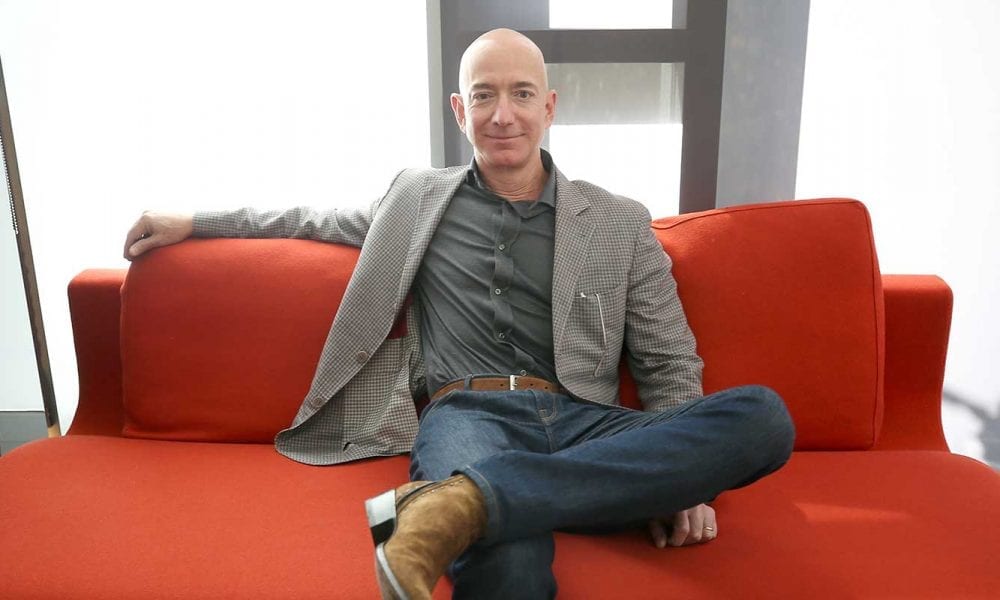 As the novel coronavirus continues to spread at a rapid pace across the world, people are encouraged to practice social distancing and stay inside their homes for the meantime. It looks like even the world's richest billionaires abide by these preventive measures in their own ways. Here's what they've been doing during the past weeks.
Elon Musk Is Still Working
No virus can stop Tesla CEO Elon Musk from doing what he loves: working. In an email to his employees, the 48-year-old entrepreneur told his workforce that he would still continue to come in at work. However, he allowed those who want to stay home to do so.
Musk didn't mince words though when it comes to expressing his true feelings about the global pandemic. In the same email, he reportedly said that he believes that the panic surrounding the coronavirus is more harmful than the virus itself.
He added that the possibility of the redirection of medical resources that's not proportionate to the real danger of the illness would only deprive those who are critically ill of their medical needs.
Bill Gates Retires
Meanwhile, Bill Gates has announced his retirement from Microsoft and the board of Berkshire Hathaway. This decision would allow him to focus more of his attention towards charity work. And unlike Musk, the tech billionaire is taking the coronavirus pandemic much more seriously even describing it as a 'once-in-a-century pathogen'.
Among the other pressing issues, he would be addressing through philanthropy are climate change and education. Gates also expressed confidence in the strength of his companies' current leadership making it the right time for him to take a step back.
Jeff Bezos Focuses on COVID-19
Amazon CEO Jeff Bezos is another one who's focusing on the current coronavirus outbreak and how his corporation can be of help amidst the crisis. The e-commerce giant is reportedly bound to hire 100,000 new workers to deal with the rise in demand. It has also raised wages for its hourly employees.
Warren Buffett Drinks Coke
Gates' pal and Berkshire Hathaway CEO Warren Buffett seem to be taking things a little more lightly even joking that he's protecting himself from the contagious respiratory illness by drinking some Coke. The drink isn't protecting the holdings company's portfolio though as reports say that its largest investments have lost $70 billion of its value.
Jack Ma's Philanthropic Efforts
Alibaba's Jack Ma is taking donations to a new level as he continues to pledge hundreds of thousands of coronavirus tests and millions of face masks to various countries affected by the pandemic. He has reportedly helped numerous countries in Asia, the Americas, and Europe.