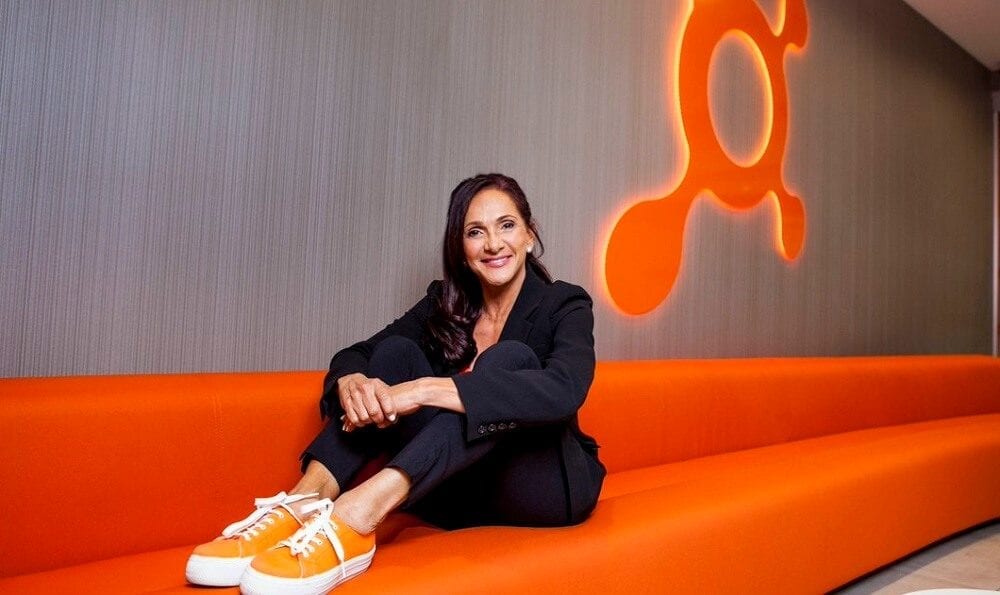 How this Fitness Maven Got Over Losing Her Dream Job at 40 to Build a Successful Global Business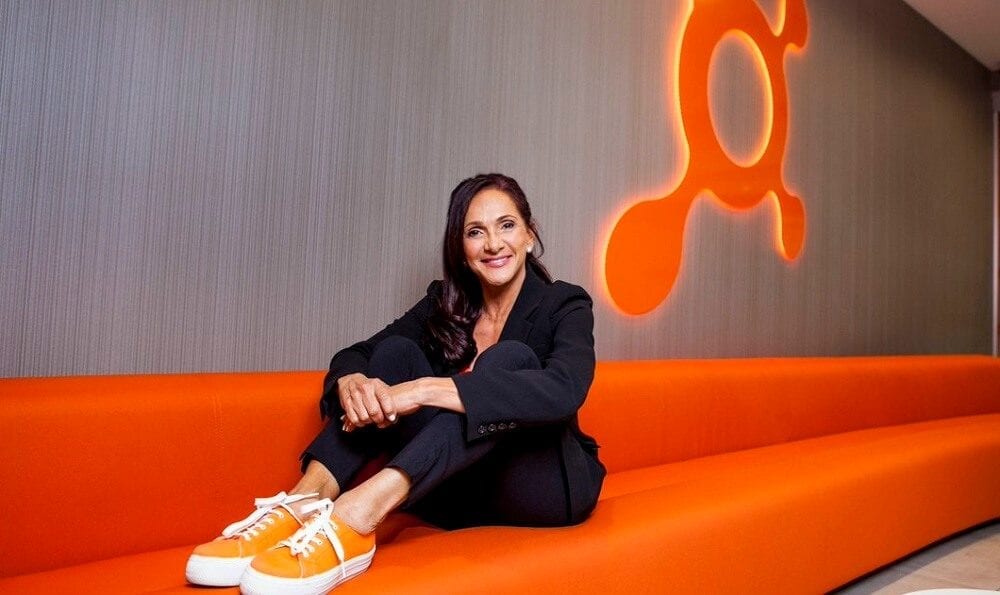 People usually spend their 20s and 30s climbing the work ladder and land a stable job position for the latter part of their professional career.
But what would you do if you end up losing your job at the age of 40, after years of dedicating your life to your work? How would you go about starting over again?
Here's an inspiring story to take cues from should you ever find yourself in that situation.
Major Setback
Ellen Latham, the founder of Orangetheory Fitness, was 40 and working her dream job as an exercise physiologist at a luxury spa when she faced a major career setback.
She was fired from the job and was understandably devastated. At the time, she was a single mother raising her son and was well aware of the unfortunate reality of being a middle-aged woman having to start over.
Latham knew of the ageism that women over 40 tend to face in the workplace. What's worse, women who were also mothers were found to be 79% less likely to be hired compared to their childless counterparts.
This harsh reality didn't faze her from getting back up on her feet again though. Instead of looking for someone else to work for again, Latham decided to start her own business.
Getting Back up Again
You see, the Upstate New York was lucky to have her father as an example.
She shares how her father, who worked as a physical education teacher, always had a positive outlook in life. Latham recalls her father telling her that the important thing in life was to choose something she feels passionate about whatever she ends up choosing as a career.
In the documentary, 'Momentum Shift', she shared how her father never made more than $50,000 a year yet felt like he was the most successful man on the planet.
Thus, Latham began her own Pilates practice and spent the years that followed expanding her business.
Global Brand
Eventually, she was able to brand the science-backed workout she developed into what is now known as Orangetheory Fitness. The company, which currently operates more than 1,200 studios in over 23 countries, offers classes that combine strength training, running, and rowing in one high-intensity interval training workout (HIIT).
Orangetheory Fitness reportedly surpassed $1 billion in sales in 2018. It has also acquired over one million members across its locations.
Now in her 60s, Latham continues to work a job she feels passionate about with the bonus of having a reported net worth of $200 million.