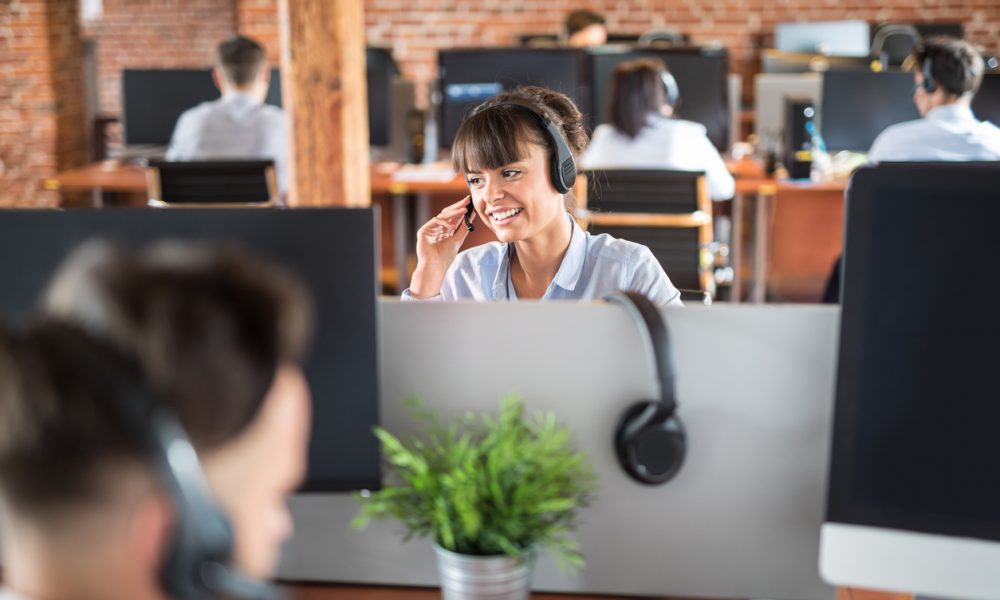 How to Build a Successful Business from Scratch, According to Those Who've Done It Before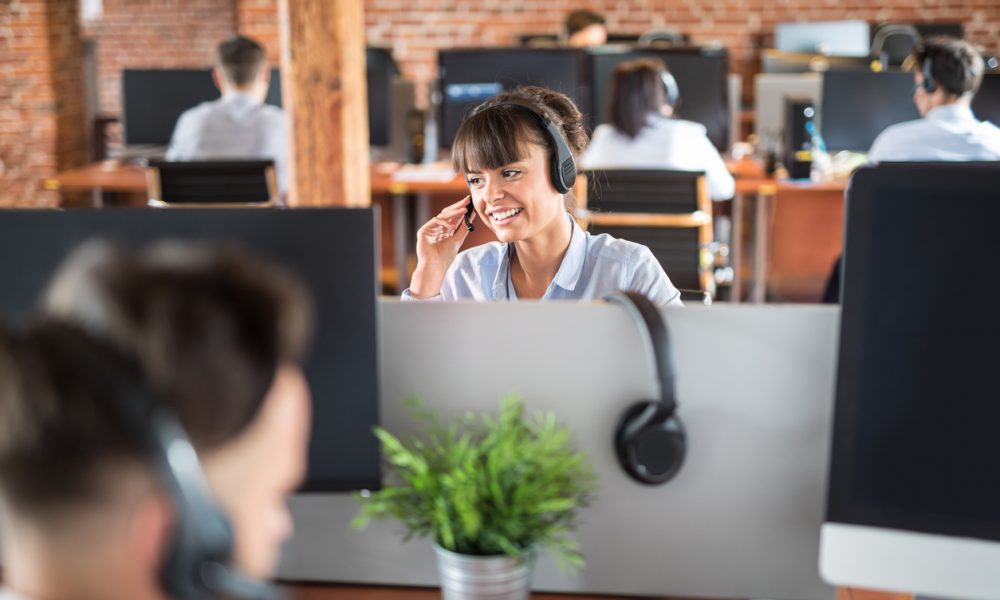 Building a business from the ground up is a daunting endeavor. Luckily, there is no shortage of tips and advice available on the Internet for budding entrepreneurs in all stages of making their vision come to life. There's no doubt though that there are certain pieces of advice that have more weight and those are the ones that come from business owners who've actually been through the process and succeeded. Compiled here are some of these practical tips.
Pre-Launch Checklist
Preparation is the key success so one should bring their A-game even in the pre-launch stages of their business. One of the most important things that entrepreneurs should settle first is making sure that there is an actual demand for the product or service they're planning to sell. Don't make the mistake of putting a ton of money in a venture only to realize too late that it won't be making money at all.
Once that's resolved, small business owners are recommended to come up with a three-year business plan. This would ensure that one has a clear vision of various aspects of the enterprise from the team needed to run it to where the product would be manufactured. Also included in this is a financial plan including sales forecasts and cash flow statements.
The Importance of Support
Starting a business solo can be a lonely endeavor. But while one does the heavy lifting alone, it doesn't mean that they can't find like-minded people who are doing the same. Being a part of a community of entrepreneurs to exchange ideas and experiences can help one on their own journey greatly. Consider adding fellow small business owners to a private chat group on platforms like Slack where everyone can openly discuss aspects of entrepreneurship. Better yet, organize a monthly face-to-face meeting to help connect with them at a deeper level.
The Right Attitude
Since a small business owner has themselves to answer to, they need the discipline to succeed and actually get things done. This means being able to set self-imposed deadlines and follow through with them consistently. It's also important that a business owner has the ability to stay level-headed especially during situations that weigh on their emotions. Remember that as the captain of the ship, one should always have a calm and tough front for employees to rely on.