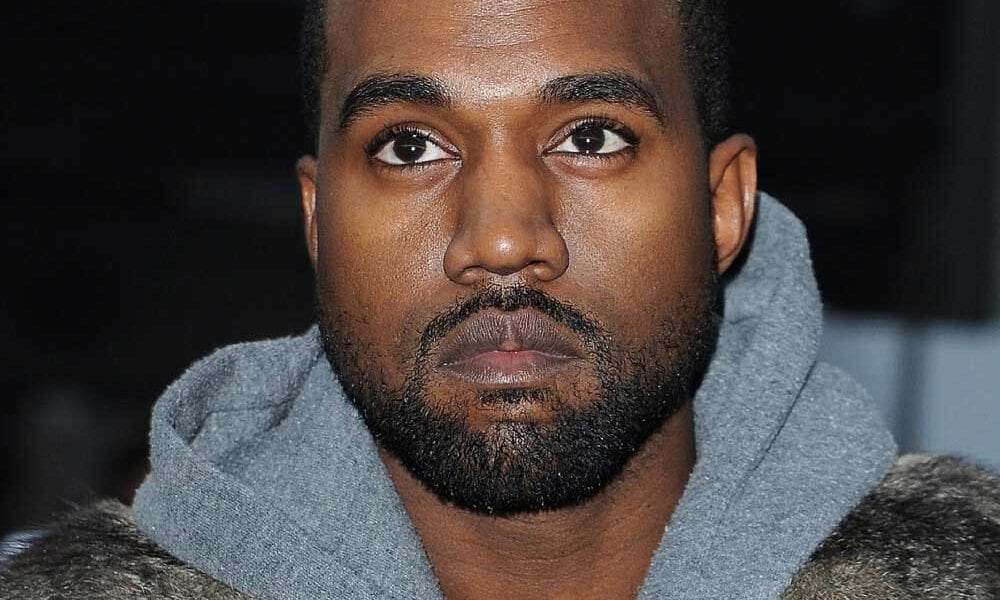 Kanye West Is Helping His Hometown Fight a Deadly Disease In This Meaningful Way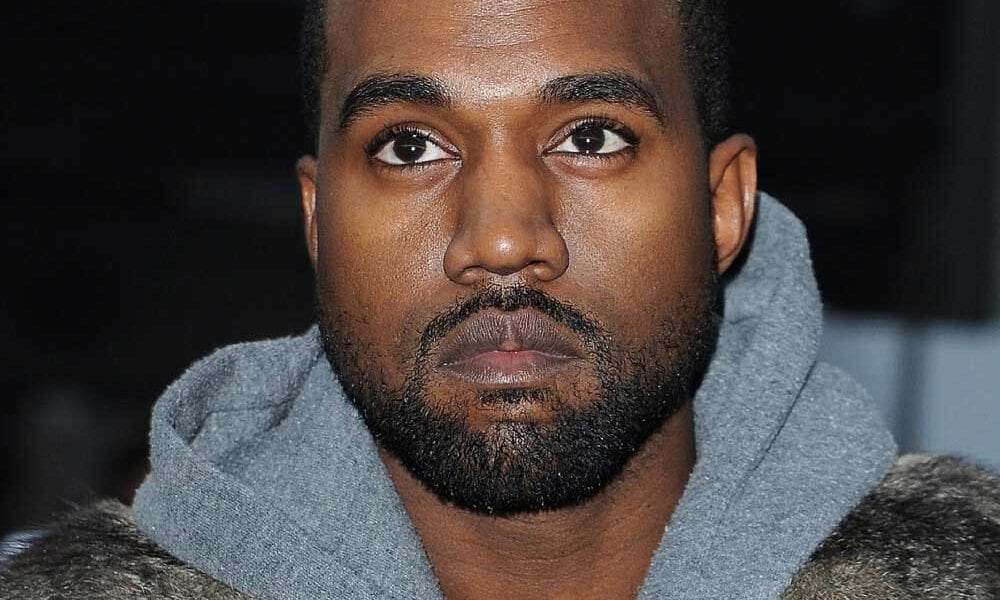 Kanye West may be a controversial public figure but he's still proving to be among the most generous ones as well. In fact, the musician has recently chosen to give back to his community amidst the coronavirus outbreak.
Giving Back
The 42-year-old hitmaker has reportedly made recent donations to Los Angeles' Dream Center and the Chicago-based We Women Empowered organization. The former is a resource center focusing on issues like hunger and homelessness. Meanwhile, the latter is working has similar advocacies and also assists the elderly population of the South Side of Chicago, where West grew up.
The donation, of a still undisclosed amount, came at a much-needed time for these communities as the United States coronavirus cases continue to spike up. There are now at least 12,300 confirmed infections and 195 deaths associated with the disease. The virus has spread to all 50 states.
Meaningful Contribution
We Women Empowered is led by Josephine 'Mother' Wade, who oversees the delivery of three daily meals for the elderly living in various neighborhoods in the area such as Avalon Park, Englewood, Grand Crossing, and Woodlawn. Wade, who is also the proprietor of Josephine's Southern Cooking, expressed her gratitude for West's timely contributions to his community. In a statement, she described the gesture as a 'call from heaven' saying how the phone call from the celebrity changed the world of those living in the South Side.
The gesture certainly proves that good deeds are always rewarded in the end. Wade shares that she actually knew West's mother Donda, who died over a decade ago. In fact, she revealed that she has extended a helping hand to the then-struggling family back in the day.
Musicians in Action
West isn't the only celebrity making contributions to society as it deals with a health crisis. Singer Ciara and her NFL player husband Russell Wilson have announced their intent to donate a million meals to a food bank. Meanwhile, country musician Dierks Bentley reportedly gave his employees $1,000 as his restaurant temporarily closed its doors to help in slowing the spread of the virus.
There's also musician turned business mogul Rihanna who has made a $5 million donation towards the rapid response to the coronavirus in the United States through her Clara Lionel Foundation.