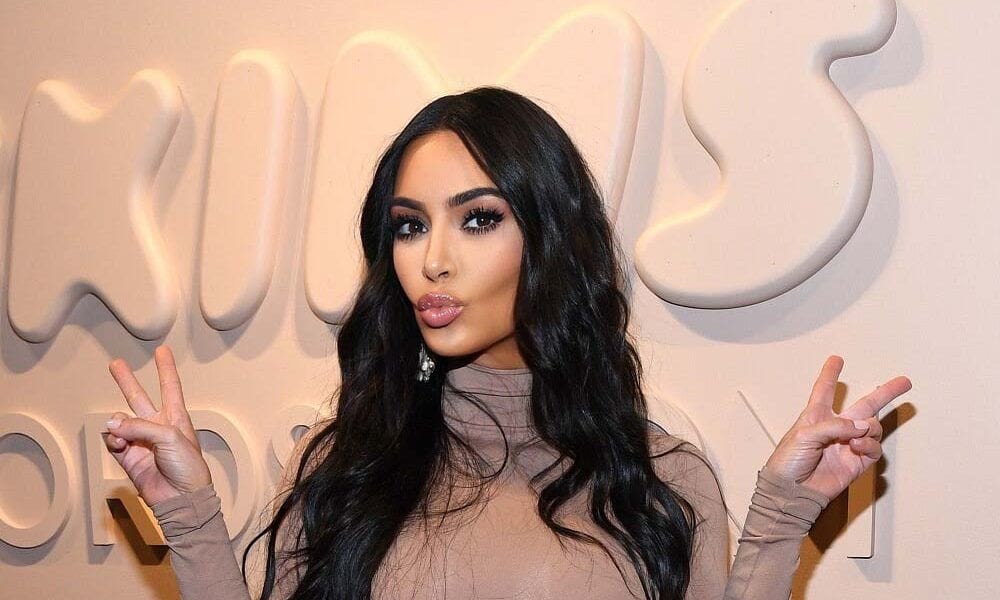 Kim Kardashian Is Using Shapewear to Help Families Devastated by the Pandemic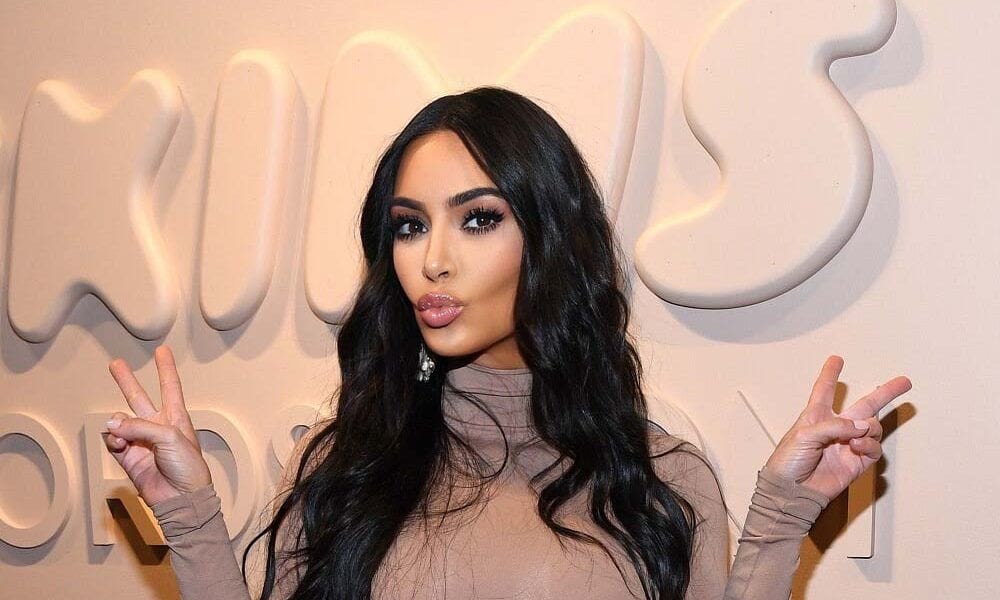 It's amazing how people have come together in the face of the pandemic. As health workers and state leaders lead the charge against the pandemic, celebrities have also stepped up to contribute to the cause in various ways. After her musician husband, Kanye West reportedly made generous donations to two charities, reality star Kim Kardashian is following suit to bring relief to those affected by the global health crisis
Back in Stock
She's announced that she would be giving away $1 million through her shapewear brand SKIMS. Launched less than a year ago, Kardashian's line of solution wear has almost been impossible to come by as stocks of it were always sold out leading its waitlist to reach over a million people. Now, they are restocking numerous products again like sculpting bodysuits, knee shorts, and mid-waist briefs.
SKIMS was sold exclusively at the luxury department store Nordstrom in February after its launch in September 2019. Their products are also available through the brand's official website.
Giving Back
Speaking in a statement, the 39-year-old mother of four shared that the donation would specifically be used to support other mothers like her and their children during the current challenging times. She also said that her brand's recent restocking of its original line will enable her to aid those affected by the pandemic.
What more, Kardashian expressed her gratitude to the people who've supported the shapewear brand sharing how it's been a long-time dream of hers to pursue this endeavor. And now that SKIMS' six-month anniversary fell amidst the onslaught of the virus, she feels like it's her and her company's responsibility to give back and help other people.
Inclusive Brand
Although she's well-known for her curvy figure, Kardashian has admittedly been a long-time user of shapewear. Thus, she was able to draw from her own experiences when she designed her products.
Part of her mission is to make SKIMS something that women of all sizes and colors can wear, giving her pieces a range of XXS to 5XL in sizes and making them available in nine tonal colors. The brand is reportedly the only one of its kind that has such a wide spectrum of options.
The 'Keeping Up With the Kardashians' star also set apart SKIMS from other shapewear in the market using a proprietary fabric that's both lightweight and breathable.