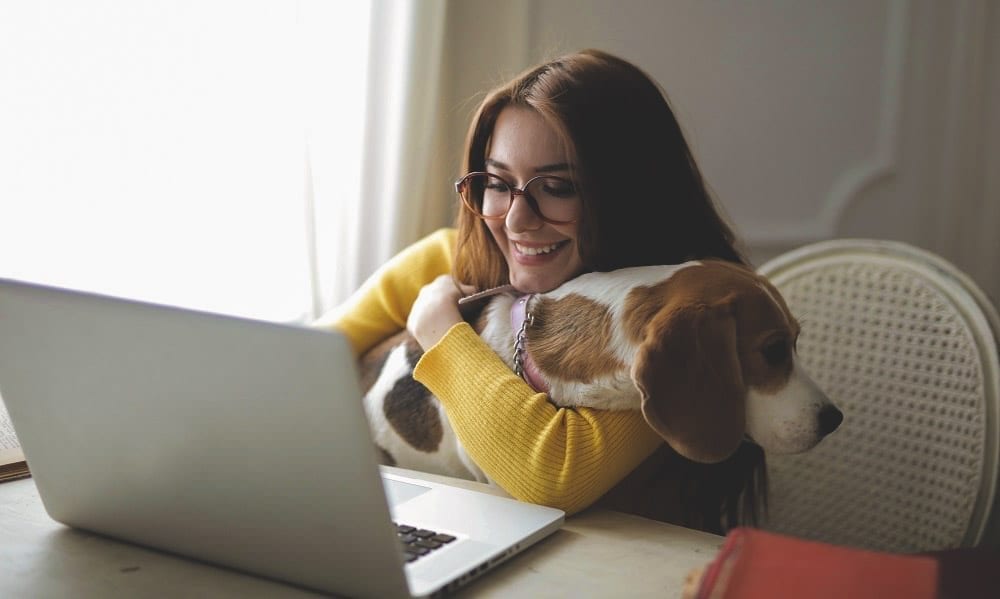 Productivity Tips That Will Make You Completely Stress-Free About Your To-Do List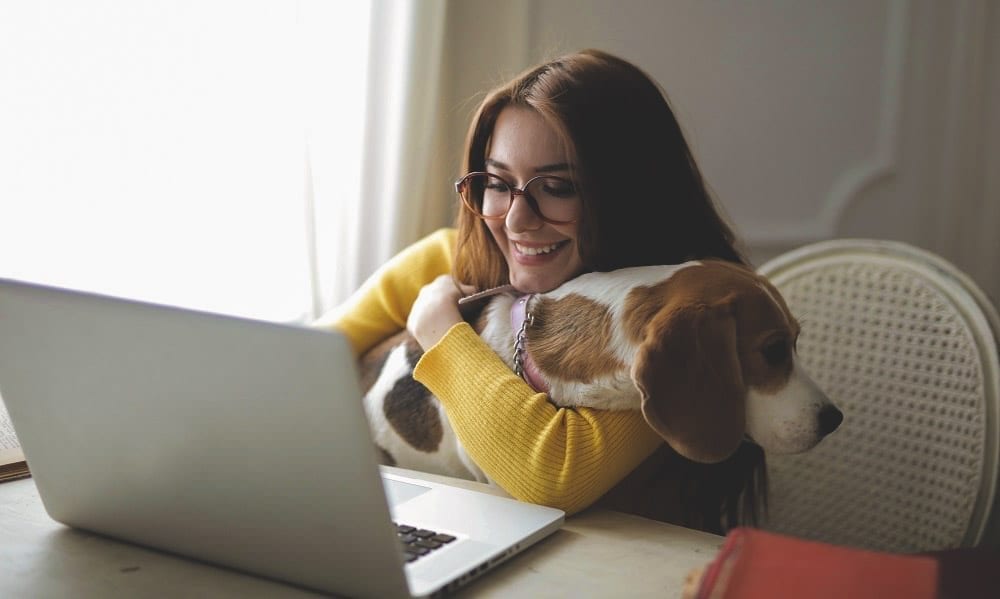 Writing to-do lists is one way of organizing one's tasks to get them done much more easily. Sometimes though, this simple method isn't enough to counter feelings of stress or anxiety over the many things one needs to do for work or school.
In fact, even the smartest of people reportedly tend to make one crucial mistake when it comes to writing to-do lists: thinking too much about goals without giving themselves some wiggle room to changing things up. Find out how productivity expert David Allen overcomes this problem with simple steps.
Gathering All Tasks In One Place
Allen suggests the GTD or getting things done method, which has been proven to work by over two million people. The first step of this process is setting aside a couple of minutes to list down all things that need one's attention. This includes every 'ought to-do 'might-want-to-do' and 'should-do'.
Once all of them have been kept track of, one needs to gather and place them together in one place whether in the form of emails, handwritten notes or labeled paper trays. People can even use voice reminders. Whatever method of note-taking one prefers, this habit of 'capturing' as Allen called it should then be made a regular part of one's everyday routine and lifestyle.
Sorting Tasks
The first step doesn't require one to tick off tasks from their lists yet. The second one will though. After organizing a task pile, it's now time to categorize each task into things that are actionable at the moment and those that are not.
If a task belongs to the former, one should finish it right away or immediately delegate it to someone else. If a task falls in the latter, one can trash it or keep it for future reference when time frees up to accomplish it. These can then be further labeled, as one-off tasks, and scheduled for a specific date and time.
Getting Into Action
Looking at the organized task list one has come up with can be overwhelming. Thus, it's important to take the time to reflect on what needs to be done. Next, one can start knocking off to-dos by evaluating which should be accomplished first.
To do this, use criteria like context (where one is at the moment), the time available (how much time one has), energy available (which tasks matches one's current energy levels), and priority (the most important thing that can be finished given one's time and energy right now).