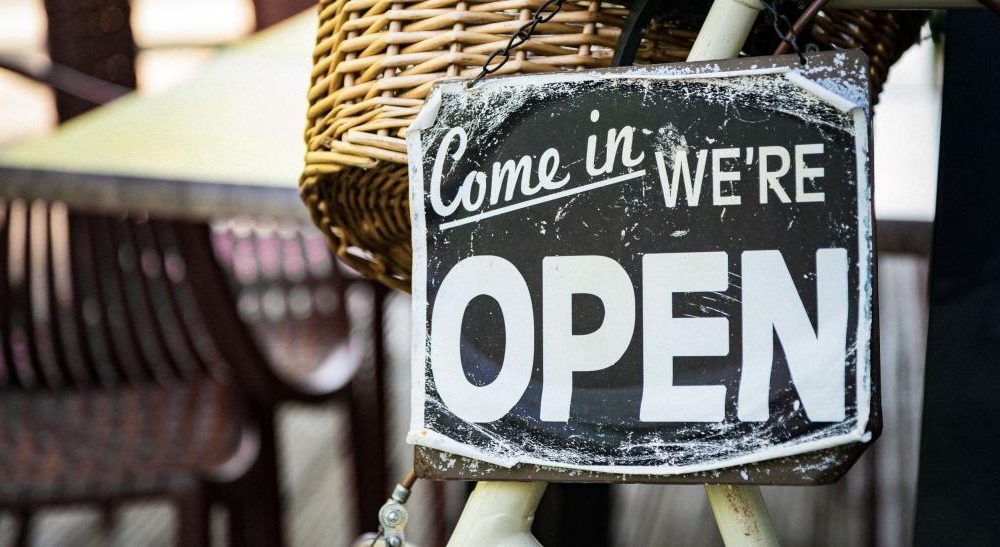 Small Business Owners Can Use This Resource to Stay Afloat During a Global Pandemic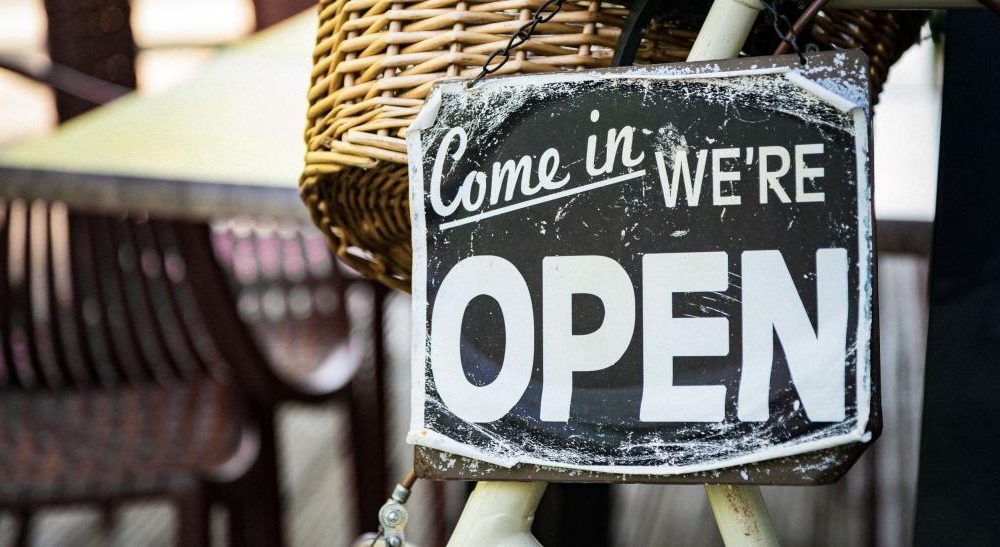 As giant corporations continue to lose billions in the value of their stocks, small businesses are also taking blows from the chaos brought by the coronavirus pandemic. With society being at an indefinite standstill, enterprises like restaurants, retail shops, yoga studios, event venues and the like find themselves unsure of where to get revenues as customers are encouraged to continue social distancing.
As a temporary solution to the problem at hand, entrepreneurs might have considered turning to use a business credit card to stay afloat. Here are some tips to keep in mind when using a business credit card during the outbreak.
Browse Through Available Options
First, find out what are the best options available right now. A good business credit card would come with flexible interest rates on particular expenses as well as pay-over-time benefits. Financial experts point towards American Express' Business Platinum Card as one of these.
Availing this option would give a small business owner an extended payment option for over $100 purchases, which could be really helpful in times when a business needs more credit than it normally does.
Another perk that this American Express card has its point system, which allows users to earn useful points. These points can then be used to pay for other business needs on Amazon or be redeemed for travel or as gift cards.
Prevent Long-Term Damage
Entrepreneurs should also try to be more cautious when it comes to the debt they incur at a time like this. Aside from higher interest rates, be wary of things like cash advances that come with huge fees. While they may look like quick and easy fixes, they can do more harm than good in the long run.
Instead, small business owners are advised to look for credit cards with a 0% introductory interest period. This is one good way of putting a cap on high-interest debt while still being able to cover business purchases. One example of a business credit card with this benefit is the Chase Ink Business Cash℠ Credit Card, which comes with 0% interest for the first year.
Find Local & National Support
Of course, turning to swiping a business credit card isn't the only solution entrepreneurs can turn to right now. Look for local and national resources that lend to small businesses. These can help one make smarter decisions regarding their business despite the trying times. What more, they can also serve as a way for fellow small business owners to support each other.