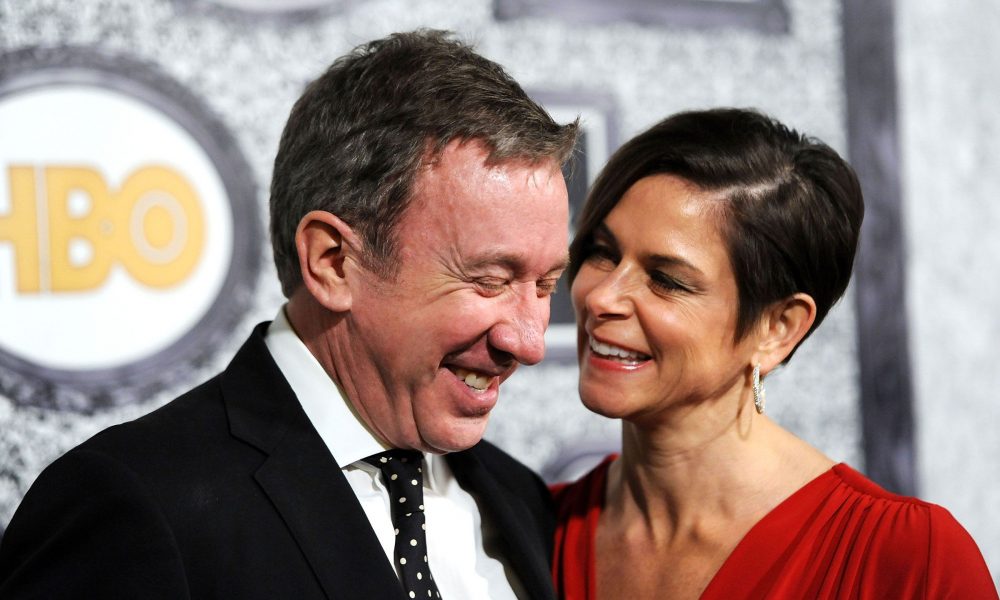 Tim Allen Reveals The 'Biggest Blessing' He Has Ever Received In Life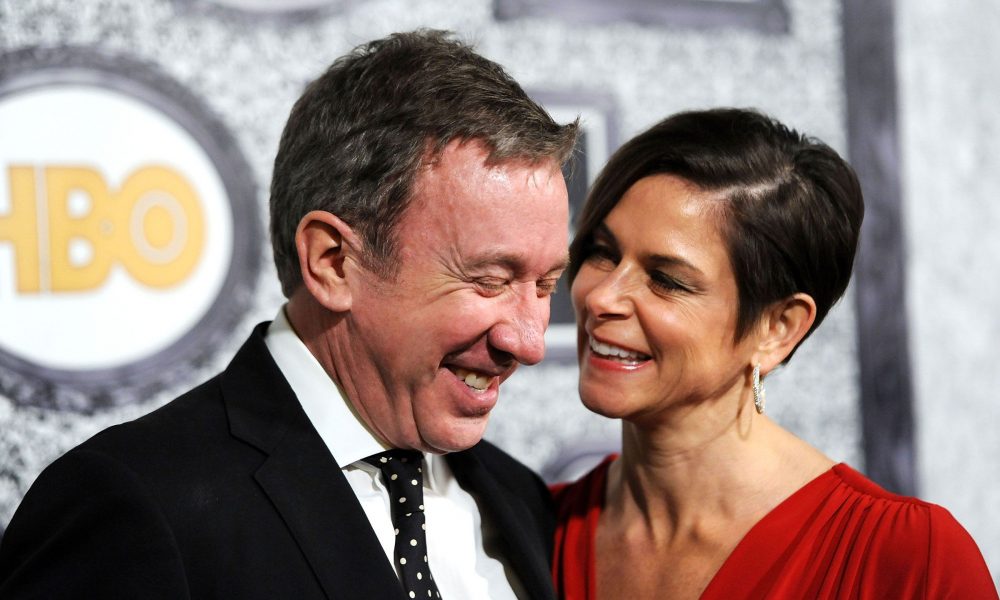 Looking at celebrities' lives from the outside, one might think that they already have everything they may ever want and need thanks to their wealth and popularity. But a closer look into their stories would reveal that stars, like comedian Tim Allen, are just like everybody else complete with their own set of troubles to overcome.
Past Struggles
Allen is now known for his roles in numerous family-friendly comedies. But way back when he wasn't exactly living the kind of lifestyle his movie characters would lead. His career was almost permanently wrecked when he was arrested for possession of an illegal substance and was almost imprisoned for life. The veteran actor was just in his 20s at the time and was a budding comedian in Michigan.
Fortunately, he only ended up spending two years and four months in prison after he gave authorities a long list of other dealers and pleaded guilty to the charges made against him. Allen spent his sentence at a federal prison in Minnesota and got out on parole in 1981.
Biggest Blessing
Safe to say, that experience helped Allen turn his life around for the better. Fast forward to today, the 'Toy Story' actor is still living a sober lifestyle. In fact, he's been clean for 22 years now. He recently talked about this achievement as a guest on 'The Kelly Clarkson Show'. The now-66-year-old star has stayed strong with his commitment thanks to a good sobriety program and constantly staying self-accountable.
He told Clarkson that his status as a celebrity was a hindrance before as he was surrounded by many people who enabled him. The program he practices now entails giving things away as soon as he gets it. Allen also described his decades-long sobriety as the 'biggest blessing' in his life.
Coping Mechanism
Aside from his current program, the 'Home Improvement' actor shares that comedy also helped him in his journey as he used it as a coping mechanism. He admitted that he really isn't comfortable with his thoughts and feelings half the time. Thus, he tends to keep people at bay by making jokes so they can laugh and walk away.
Now, he continues to work in the industry and is currently starring in the ABC series 'Last Man Standing'. Allen also recently reprised his role as Buzz Lightyear in the fourth installation of the Toy Story films in 2019.