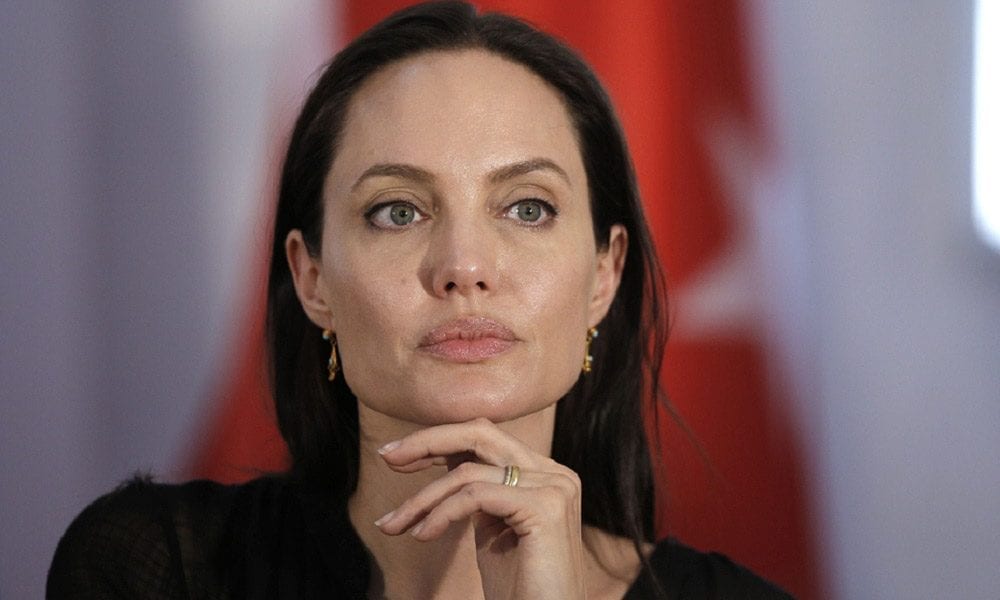 Angelina Jolie Has Been Hiding Some Concerning Health Issues Her Daughters Are Facing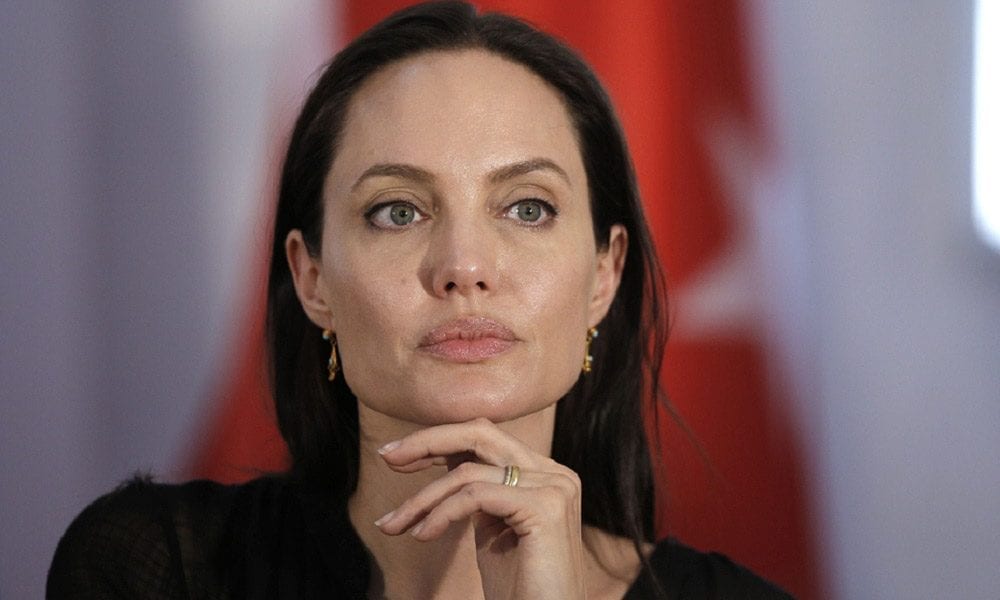 Being a mother is not easy. Even stars like actress Angelina Jolie know this by experience. She herself parents a brood of six children on her own after separating from ex-husband Brad Pitt. Now, she's opening up about some recent struggles that rocked her family, specifically two of her three daughters.
Going Under the Knife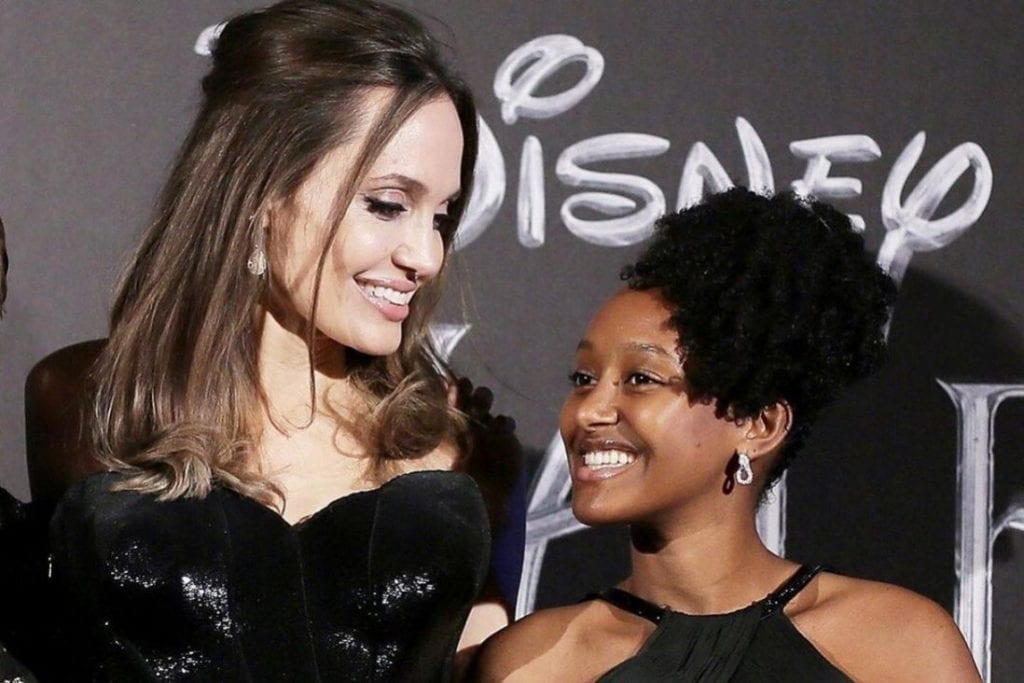 In a revealing essay written for Time, the 'Maleficent' star shared how her daughters have undergone surgeries in the past few months due to 'medical challenges'. She particularly talked about her eldest daughter Zahara, who's 15 years old, and implied that Shiloh, who's 13, also went under the knife recently. It was later confirmed that the latter got hip surgery after she was spotted out with her family using crutches. The actress didn't specify any more details regarding what exact medical conditions they were going through.
Jolie clarified that both her children were aware that she was sharing their experiences in the essay. In fact, they reportedly even encouraged her to write it. The 44-year-old mother also explained how her girls understand that 'fighting to survive' their health issues is something they can be proud of.
Sister Solidarity
Fortunately, it looks like Zahara and Shiloh are recovering from their surgeries well as they've been photographed out and about with their mother. The former even attended Cirque du Soleil with the rest of the Jolie-Pitt clan still wearing an IV drip. Meanwhile, sources said that Shiloh was now getting used to walking with crutches pretty quickly. Even better, her younger sister Vivienne, 11, is keeping an eye on her, too.
This is echoed by Jolie herself as she shares that Vivienne watched what nurses did to help care for her big sister. Not surprisingly, their mom is proud of how the unfortunate circumstance brought her children together and put each other's well-being first. Jolie also didn't forget to praise her daughters' bravery in facing their personal struggles.
Special Shoutout
The 'Salt' actress then gave a special shoutout to her three sons, Maddox, Pax, and Knox, who were also 'supportive and sweet' when it came to looking after their siblings. The eldest of the children is 18-year-old Maddox, who is currently away studying for college abroad. He is also reportedly not on speaking terms with his adoptive father, Pitt, after they allegedly butted heads in a confrontation in 2016.
Years after their controversial split, Jolie and the 'Once Upon a Time in Hollywood' actor are still settling custody issues regarding their children.