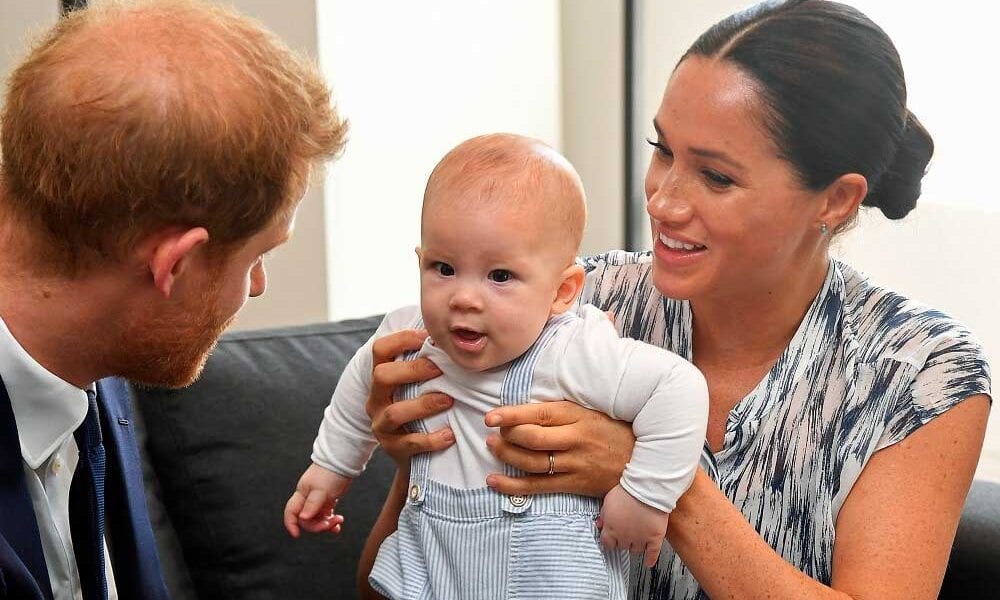 Archie is Expected to Receive a Very Different Upbringing Than His Royal Cousins After 'Megxit'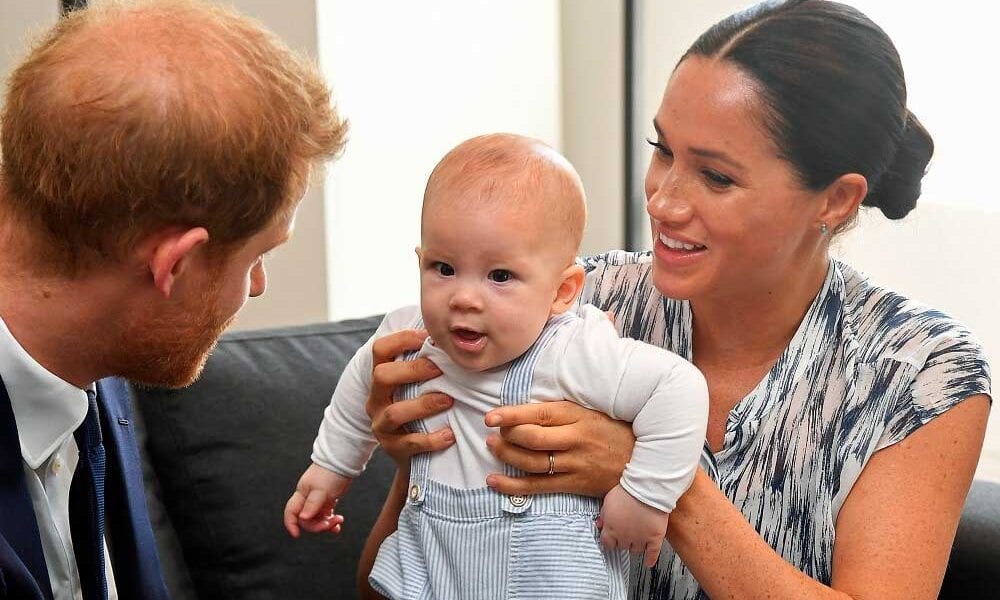 A lot has happened in the months that followed Prince Harry and Meghan Markle's shocking announcement of their decision to step down as senior royals. With April 1st, the official date of the couple's departure from their duties, looming near, speculations about their family's new life outside the United Kingdom have ramped up.
While it's still unsure whether they'd be settling in Canada or Los Angeles, one thing's for sure. Their son Archie's upbringing would be totally different compared to his cousins and even his dad's.
Diverting from Tradition
Despite being born royalty, the ten-month-old boy wouldn't be raised as one now that his parents have sought independence from the royal family. Safe to say Archie won't be following his father's footsteps in attending the elite boarding school, Eton College. Dubbed as 'the nursery of England's gentlemen', the institution has also educated future king and Archie's uncle, Prince William.
That said the boy is also unlikely to join his cousins Prince George and Princess Charlotte in school. The children currently attend the $23,000 a year prep school Thomas's Battersea, which is another elite learning institution in the UK. That doesn't mean that Archie won't have access to a similar top-notch education though.
New Path
Rumor has it that the family of three might be settling down in Markle's home Los Angeles, also where her mother Doria currently lives. Although still unconfirmed, the decision would certainly make sense given the former actress's former and current ties to the place.
Case in point: she's already dipped her toes back in the entertainment world after doing voice work for a Disney+ production called 'Elephant', which would be streamed on April 3.
It's also worth noting that the 'Suits' star attended a Los Angeles school in her youth as well. She reportedly went to the Hollywood Schoolhouse, a private school with tuition ranging from $19,950 to $29,950. Should his parents opt for another school though, there are still plenty of other elite schools they can send Archie to.
Other Potential Choices
He can mingle with the children of Los Angeles' business and entertainment circle if he attends Harvard-Westlake. The college preparatory institution caters to both middle school and high school. Tuition there is estimated to be around $41,300. Crossroads School might be more in line with Markle's charitable inclinations though as the school focuses on holistic education and changing the world.