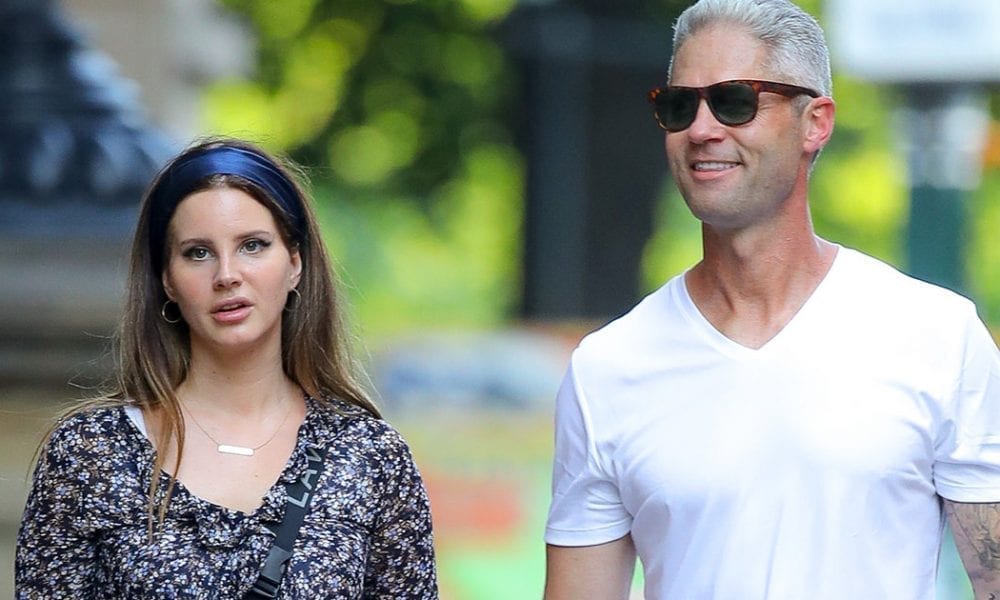 Are Lana Del Rey and Sean Larkin Still Together? Here's the Real Tea on Their Mysterious Relationship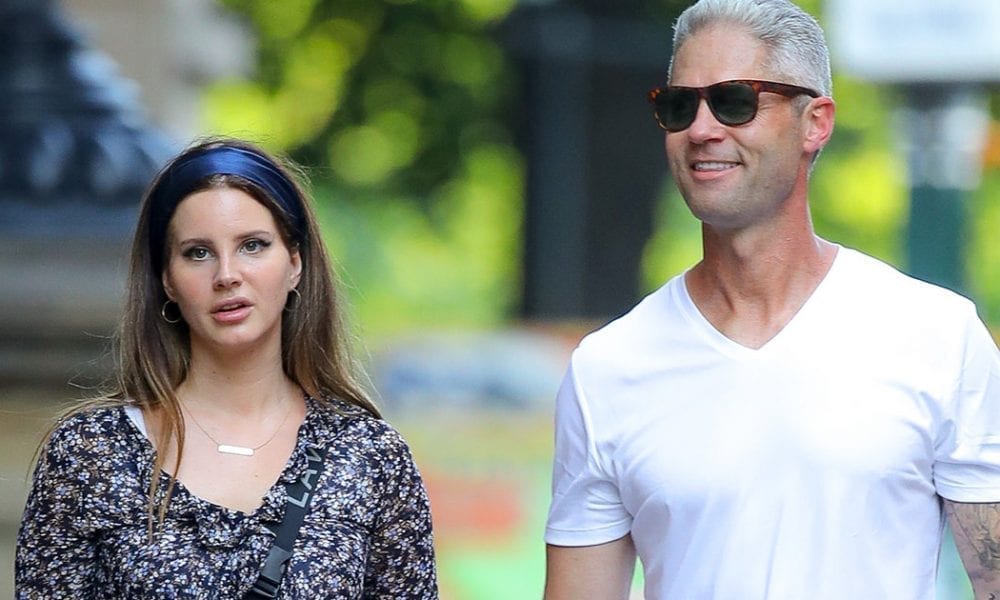 Lana Del Rey's songs often deal with romance and melancholy, which makes anyone wonder if she has an inspiration. When she and Sean "Sticks" Larkin were spotted together out and about in September in the Big Apple, we all thought he was the one — and while that was just a few months away, the reality star revealed they have called it quits.
According to a New York Times profile of the cop, he admitted that they are now only friends and although they still talk, their busy schedules are what keep them occupied. The singer's representatives, meanwhile, didn't give any comment on the matter.
They met in New York City and immediately clicked, Sticks said, and they would divide their time between Los Angeles and Tulsa, Oklahoma, where the 34-year-old and he reside, respectively. The singer had also met his friends back home and they would hang out as well.
The Live PD star also noted that his ex-girlfriend, him, and his law enforcement friends bonded and even watched the Super Bowl together. Sticks also revealed that his 17- and 22-year-old kids were blown away when they found out who their father's girlfriend was.
Who Is Sticks?
For those who don't know who Sticks is, he is a real-life cop but you'll probably see him more on TV rather than on the streets. However, he said that he is working full-time at the Tulsa, Oklahoma police department.
He is a star from Live PD, an award-winning series, and the host of PD Cam. Sticks may be 46 but it doesn't show and that's because he has an active lifestyle that involves CrossFit.
Public Outings
A month after they were seen together in Central Park, Lana finally broke her silence about the rumored blossoming romance between them. The Summertime Sadness hitmaker quipped she would have worn something else had she known that they were being photographed.
Earlier this year, the pair made it Instagram official, with Lana sharing a very romantic photo of her guy giving her a kiss on the forehead. Then, come the Grammys, the lovely couple seemed to have made their relationship public by walking hand-in-hand at the red carpet of the highly anticipated event.
In fact, they were ready to show their love to the world by packing PDA on the red carpet. In an interview, Lana admitted that she is happy, while Sticks described the experience enjoyable.
Of the breakup, fans may have seen it coming after Lana's cryptic post on Instagram. While under self-quarantine, she shared voice memos screenshot – one was titled Grenadine quarantine 2 and the other, If this is the end …I want a boyfriend.