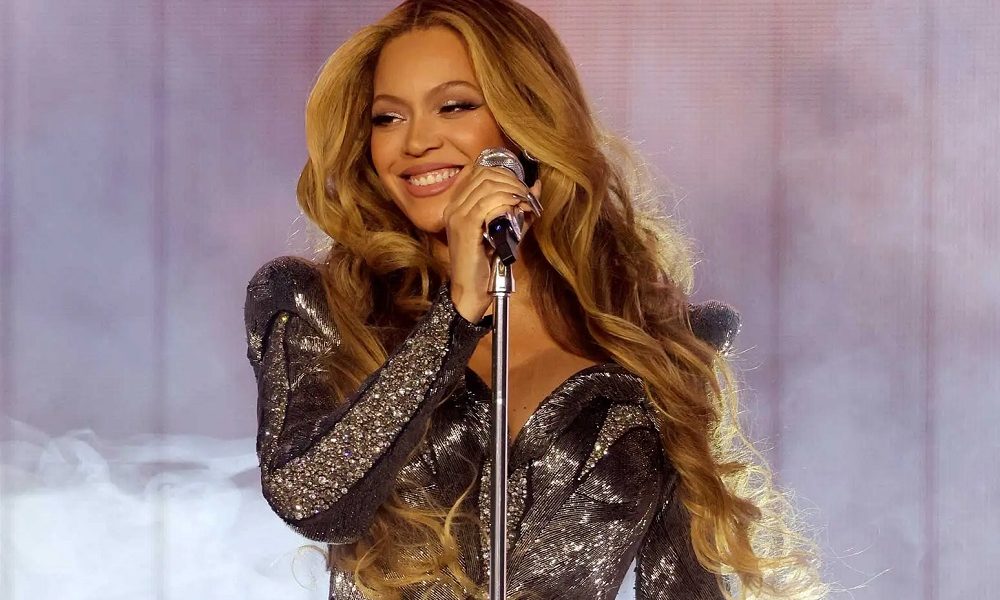 Beyonce's Epic 2023 Renaissance World Tour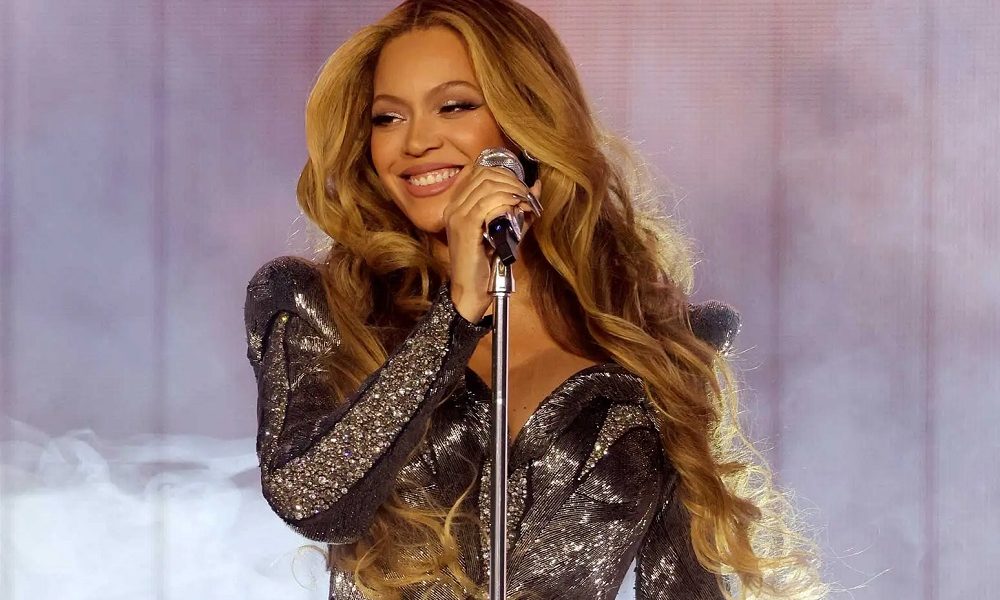 Beyoncé is a legend in the music industry for a reason. With a string of record-breaking hits, sold-out concerts, and awe-inspiring performances, it's no wonder that Queen B is among the most influential artists ever. And here's the good news: She's back and better than ever with her Renaissance World Tour. It's a tour music fans shouldn't miss, so keep reading as we delve into everything you need to know about this iconic event.
The tour takes place across North America, Europe, and Asia, with a total of 57 shows. Here's what we know about the tour so far and what you can expect from this epic event:
Tour Dates and Locations
The Renaissance World Tour started on May 10, 2023, at Friends Arena in Stockholm, Sweden. It is her first solo tour since the Formation World Tour in 2016. In between, Queen B will hit over 30 cities across North America, 15 in Europe, and 10 in Asia. Some notable concert venues include Madison Square Garden in New York City, Wembley Stadium in London, and the Tokyo Dome in Japan.
The list could likely continue to grow, as Beyoncé previously added seven new shows since announcing the tour. Those cities include Toronto, Chicago, East Rutherford, New Jersey, Washington, D.C., Atlanta, L.A., and Houston (so far).
Stunning Set Design and Costumes
We all know that Beyoncé is a visual artist, and her concerts are always a sight to behold. However, this tour's set design is promised to be unlike anything we've seen before. The production team pulls out all the stops to create a Renaissance-inspired visual spectacle.
The stage is massive, with intricate sets, choreography, and costumes designed by well-known high-end designers such as Mary Katrantzou, Tiffany & Co, Andreas Kronthaler, Alexander McQueen, Roksanda, Paco Rabanne, and more.
Collaborations and Special Guests
We all love a good surprise guest during our favorite artist's concert, and the Renaissance World Tour won't disappoint. Beyoncé is known for hosting surprise guests and collaborating with other artists during her shows. While we don't know who will perform alongside her, we can safely assume it will be a mix of emerging artists and huge stars.
New Music and Old Favorites
Last but not least, what Beyoncé concert would be complete without her classic and fan-favorite songs? The star is known for her epic live performances of her biggest hits, but she has also worked on new music. Will she throw in some new tracks during the tour? We can only hope and pray.
Impact of the Tour
Beyonce's impact has always been significant, with several accolades and achievements to her name, and this tour will most certainly maintain that trend. This tour allows fans worldwide to witness the singer's ingenuity and creativity firsthand.
Beyonce's influence extends beyond the music industry, as she actively advocates for social change through her music and philanthropy. The Renaissance World Tour will give her ample opportunities to continue inspiring people to become catalysts for positive change in the world.