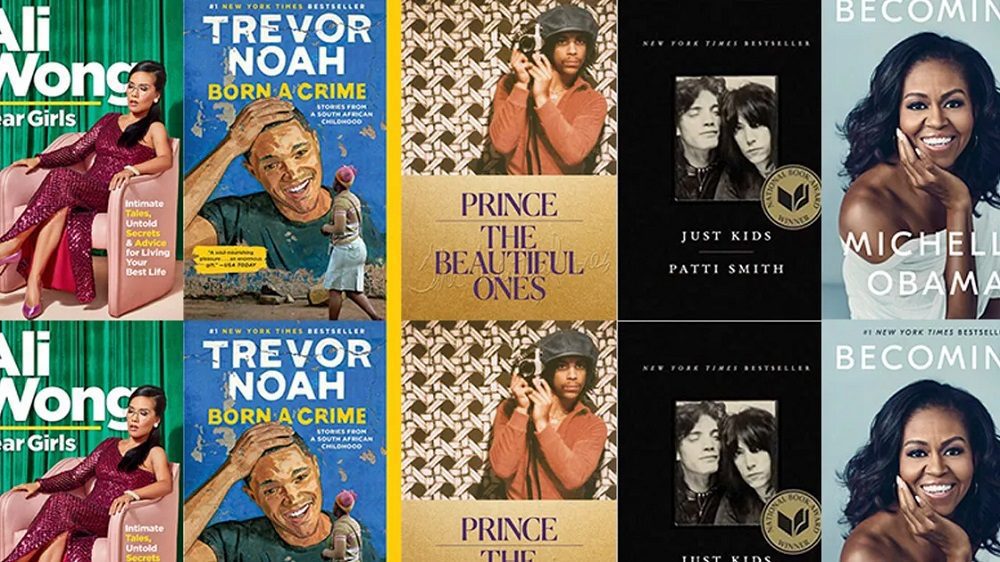 Celebrity Memoirs That Are Worth Reading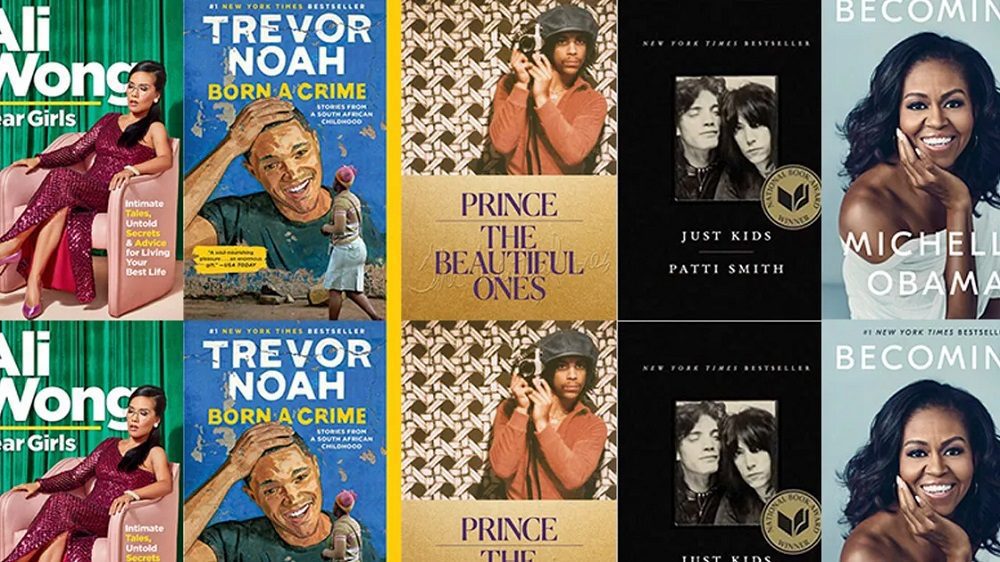 It appears that anyone can write a memoir these days, but for a celebrity to write a book that holds you captive, moves you to tears, or has you in fits of uncontrollable laughter is no easy feat.
You receive a true behind-the-scenes insight into their life, from their background to the hurdles they've faced to reach where they are now in the majority of celebrity autobiographies. Some of them, such as those written by former Bachelor/Bachelorette contestants or Real Housewives, pull back the curtain on what really happens on the sets of your favorite reality TV shows. Some will make you laugh, while others will make you cry, and they will all teach you something new about your favorite celebrity.
These are some of the top celebrity autobiographies written during the past ten years. There's something for everyone on this list, from raw and heartbreaking books by Oscar-winning actors and musicians to uplifting and funny novels by comedians and well-known personalities.
'Making a Scene' by Constance Wu 
In this memoir, Constance Wu discusses her childhood in Richmond, Virginia, a string of unhealthy relationships throughout her twenties, her experience with sexual assault and harassment in Hollywood, and the effect her breakthrough role on "Fresh Off the Boat" had on her mental health.
The "Crazy Rich Asians" actor writes about past boyfriends, her tumultuous relationship with her sister, and, most notably, stories from her time on "Fresh Off the Boat," which detail on-set drama with her co-star Randall Park and allegations that she was sexually assaulted by a producer on the show.
'Becoming' by Michelle Obama
This was one of the greatest novels we read in the last year, and we were certainly not alone. Michelle Obama discusses her time in the White House, her role as First Lady, and how it felt to be constantly surrounded by security to ensure that her daughters could lead as normal a life as possible given the circumstances. It is fascinating to hear her recount her childhood, her connection with her family, her education, and how she met the man who would become the 44th President of the United States.
"I'm Glad My Mom Died" by Jennette McCurdy
Former "iCarly" star Jennette McCurdy recounts her childhood of being pushed into acting by her mother, her rise to Nickelodeon stardom, and the toll it's all taken on her physical and mental health in this new and widely publicized memoir. This isn't a celebrity gossip memoir but rather an exposé of the parental and industry abuse Jennette kept hidden from the public until now.
The Beauty of Living Twice by Sharon Stone
In this emotionally charged book, one of the most famous actresses in the world recounts her brush with death. In The Beauty of Living Twice, Stone documents her struggles to restore her life after a catastrophic stroke left her with a one percent survival rate and a one percent chance of surviving. She recounts the power and significance she discovered in her children and her humanitarian work. Stone reveals how she battled her way back to not only discover her own truth, but also her family's reunion and love.