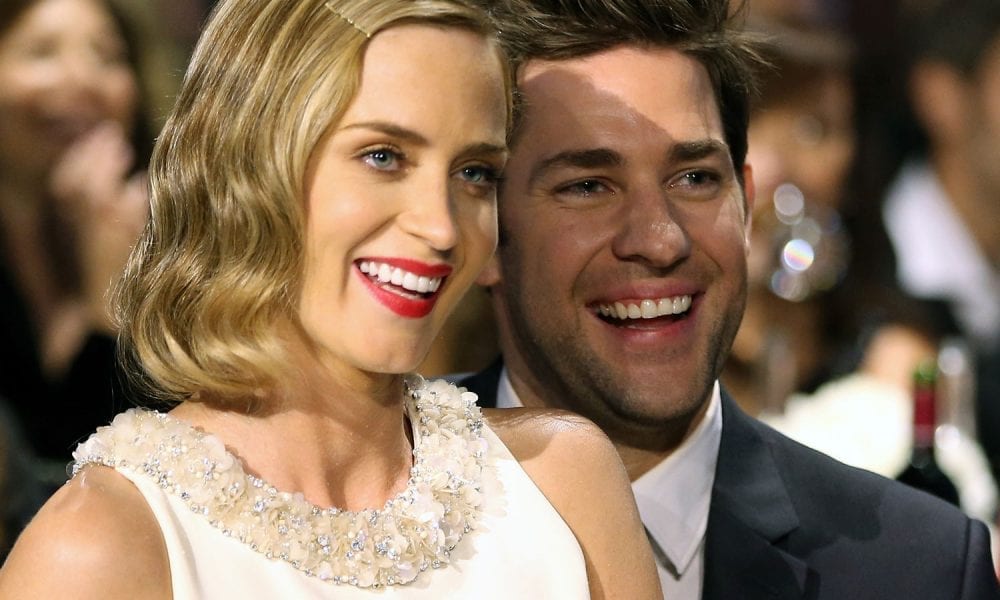 Emily Blunt Reveals Her Parents' Unexpected Reaction When She Introduced Then-Boyfriend John Krasinski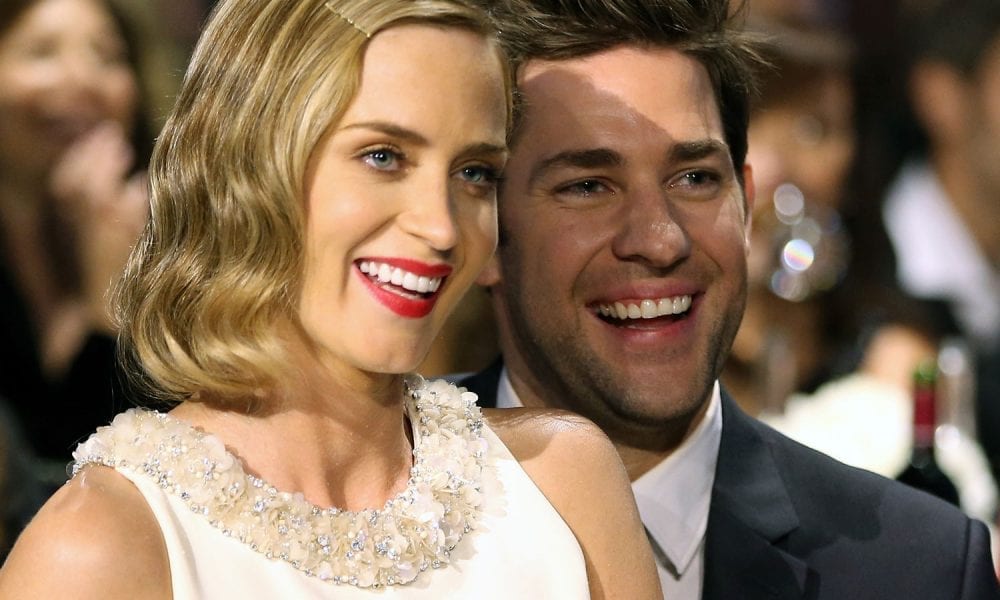 John Krasinski and Emily Blunt, who were both born and raised in different countries, have been married for nearly a decade and they have since shown that they are worthy of joining the roster of power couples in the entertainment industry.
However, long before they tied the knot, the actress had to introduce her then-boyfriend to her parents, the tale of which narrates how the American actor coped with an uneasy situation.
The Mary Poppins Returns star recalled how she introduced John to her parents, who she isn't shy to admit are posh. Emily brought the Massachusetts-born over for Sunday roast (or what Sunday night dinner is called in the United Kingdom) for her mother and father to get to know him.
She went on to recount how John impressively handled the situation. Her father wanted barely cooked beef and she knew that her then-boyfriend preferred medium-cooked food, but the actor showed his tolerance for his then soon-to-be father-in-law's liking – this may have been a sign for Emily that he was the one.
Indeed, the beautiful couple went on to exchange vows in 2010 in an uber-private ceremony in Italy and were lucky to have been blessed with two wonderful kids, Hazel and Violet. Plus, it's not like John had not adjusted to the taste in food of Emily's father.
In fact, John has never been out of good words for his father-in-law. In another interview, the 40-year-old shared how he knew that Emily's dad is the greatest human ever after spending time with him when he filmed Jack Ryan.
The couple starred in A Quiet Place and had reprised their roles in A Quiet Place 2 — sci-fi, post-apocalyptic films that are helmed by John himself. Even though stardom has thrust their relationship to the spotlight, they want to keep their personal lives away from the prying eyes of the public – although when asked if they have a portmanteau like Brangelina, Emily said it is Klunt.
Love Story
That takes effort to materialize since they have both cemented their status as top-notch thespians in the field. The two first met in 2008 while each of them was single but not looking for any relationship.
They immediately knew they were meant for each other from the get-go, so much so that John popped the question in less than a year – and guess what, Emily said yes. By 2010, they got married and they welcomed their first bundle of joy in 2014 and the next in 2016.