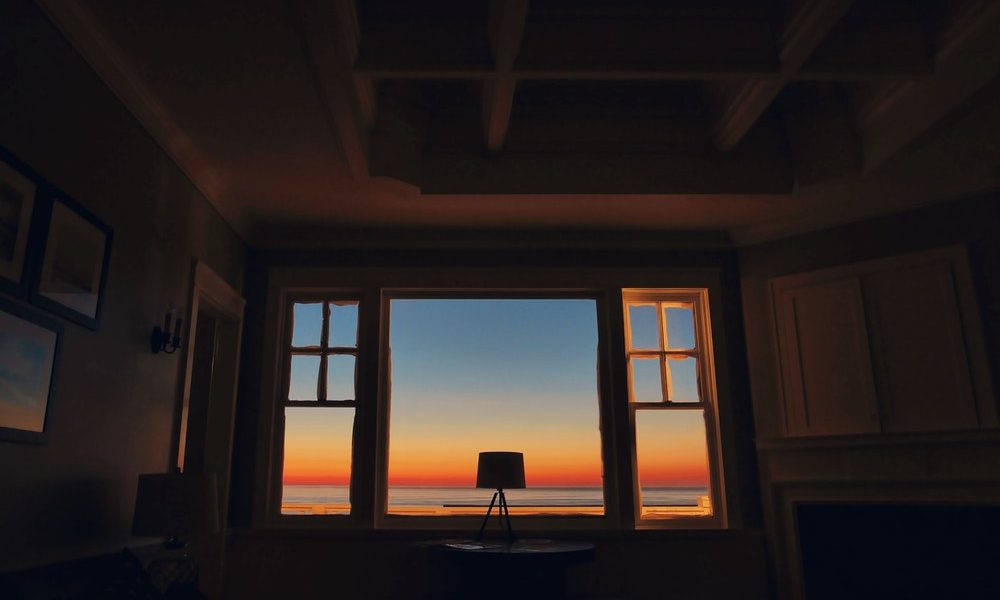 Emma Stone Becomes The Owner Of The Traditional Austin Residence In Texas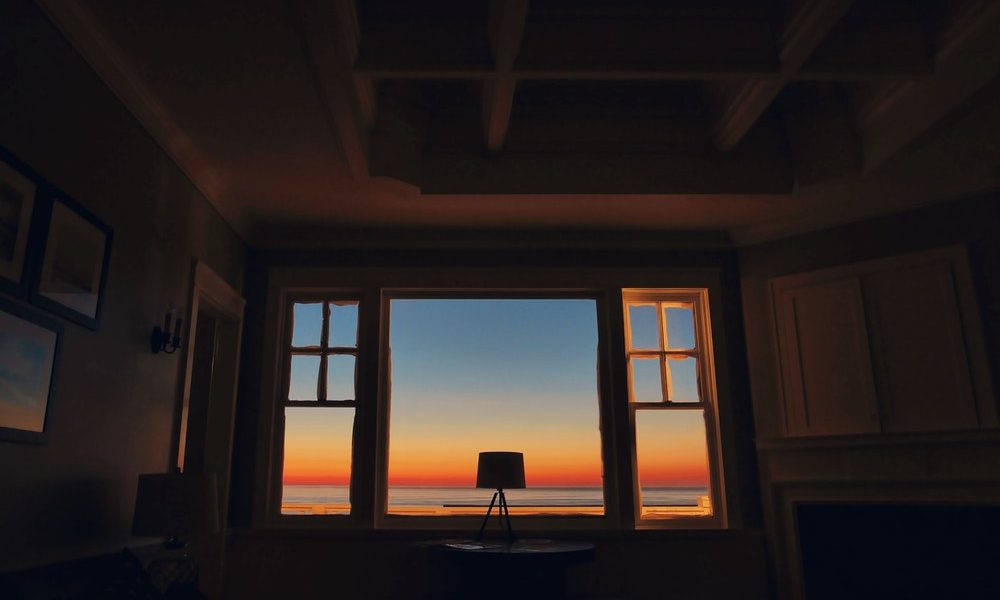 In the midst of her nonstop filming schedule, high-paid Hollywood darling Emma Stone has somehow found time to significantly and stealthily expanded her bicoastal real estate portfolio. The in-demand A-lister, who won the best actress Oscar for "La La Land" and has been twice-nominated in the best-supporting actress category, has purchased not one but two multimillion-dollar L.A.-area homes in the past year, the pricier one clinging to a nearly sheer bluff in the Malibu hills and the other located in the family-friendly flats of Westwood, near Century City. 
Last May, Stone and her husband Dave McCary, a comedy writer known for the popular web series Epic Rap Battles of History,  welcomed their first child. The new mother has sold off two properties in her portfolio within the last couple of years. In 2019, Stone parted with her longtime Beverly Hills home for $3.899 million, and in December she sold her West Village condo for $2.25 million.
The Austin residence 
Recently she also added the 5,000-square-foot mansion in Austin from a high-profile commercial real estate mogul. Because the Lone Star State is stingy with sharing the sold prices of homes, it's not clear how much Stone paid for her palatial new residence.
Tax assessments pulled by the publication show the 1.2-acre property was last valued at just over $4 million. However, due to inflation and the state's high-demand market, the estate sale was probably closer to the $7 to $8 million range, if not more. Because the estate was never officially listed on the market, photos and exact details are scarce, but a deep dive into property records does turn up a few property clues.
Records reveal the sellers were commercial real estate baron C. Patrick Oles, Jr., a native Texan, and his longtime wife Julie, who originally acquired the estate way back in 1997. The Oles families are well-known philanthropists and political donors in Austin; back in 2015, they hosted at least one fundraiser for former Florida Gov. Jeb Bush at their Austin house.
The property's hedges, mature evergreen trees, and triple-wide lot provide the home with ample privacy, which is ideal for a Hollywood star. The estate also includes an oversized swimming pool, formal gardens, and vast lawns shaded by a forest-like canopy of trees.
The triple-wide lot is mainly hidden from the street, though the roughly 5,000-square-foot mansion's elegant brick façade and white columns are visible from certain angles, as are the gorgeous crepe myrtle trees that decorate the motor court.  
One of Stone's nearest new neighbors is jewelry billionaire Kendra Scott, whose own massive residential compound is likely one of Austin's most lavish estates. Other famous folks in town include Sandra Bullock, Joe Rogan, Matthew McConaughey, Elijah Wood, Tom Segura, and Christina Pazsitzky.