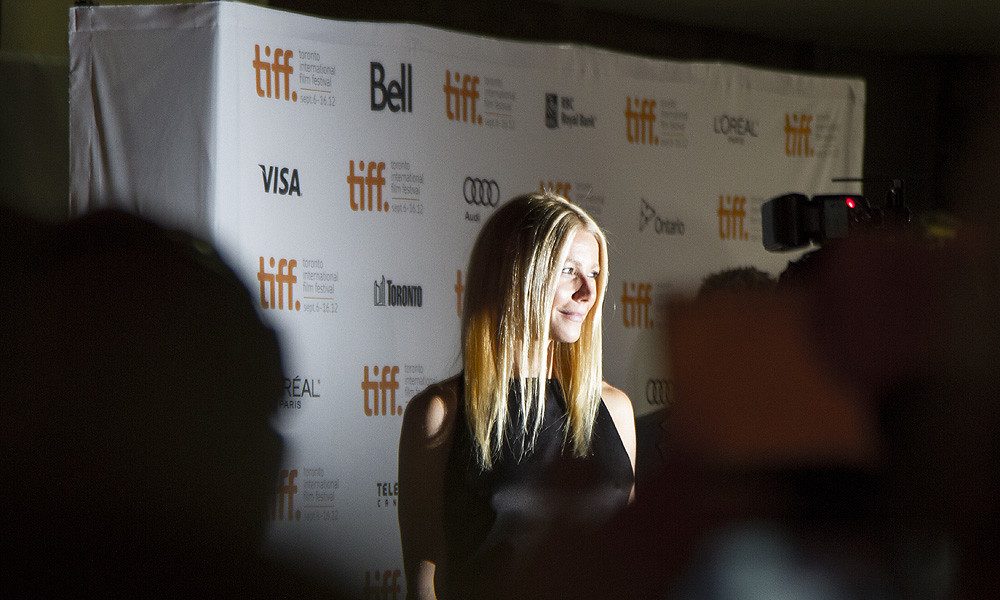 Gwyneth Paltrow Supports Kourtney Kardashian In Her Q&A Session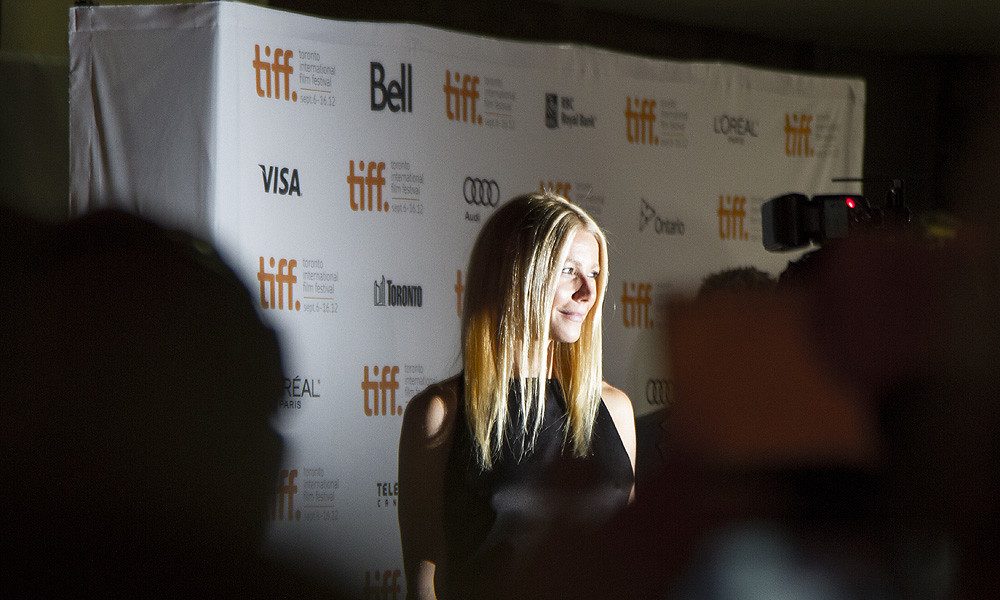 Gwyneth Kate Paltrow is an American actress and businesswoman. She is best known for her film portrayal of intelligent and complex characters. Her early film roles included roles in Jefferson in Paris (1995), Seven (1995), and Shakespeare in Love (1998) which helped her earn an Academy Award-winning performance as William Shakespeare's muse Viola; the film also earned an Oscar for best picture. 
She followed her career with much more diverse roles, which included portraying a karaoke singer in Duets (2000); former child prodigy Margot Tenenbaum in Wes Anderson's The Royal Tenenbaums (2001); and late poet Sylvia Plath in Sylvia (2003). She even played a gifted mathematician questioning her mental health in Proof (2005). In some of her highest-grossing films, she appeared with Robert Downey, Jr., as Iron Man's companion Pepper Potts in the blockbuster Iron Man series (2008, 2010, and 2013), a role that she reprised for The Avengers (2012), Spider-Man: Homecoming (2017), Avengers: Infinity War (2018), and Avengers: Endgame (2019). She also appeared in the comic caper Mortdecai (2015), as the wife of a flamboyant art dealer and spy (Johnny Depp). In 2019, Paltrow was cast as the mother of an overachieving student in Netflix's farcical series The Politician.
Other ventures 
Paltrow is the ambassador for Save the Children, which raises awareness about World Pneumonia Day, along with playing a role on the board of the Robin Hood Foundation, a charitable organization that works to alleviate poverty in New York City. In 2005, she became the face of Estée Lauder's Pleasures perfume. Estée Lauder donates a minimum of $500,000 of sales of items from the 'Pleasures Gwyneth Paltrow' collection to breast cancer research.
In 2008 she launched the weekly lifestyle newsletter, Goop, encouraging readers to 'nourish the inner aspect'. Goop has expanded into e-commerce, collaborating with fashion brands, launching pop-up shops, launching a wellness summit, a print magazine, a podcast, and a documentary series streaming on Netflix.
Goop, and by extension Paltrow, have faced backlash for showcasing expensive products and promoting medically and scientifically impossible treatments, although much of her wellness advice has been proved to be controversial because of safety and efficacy concerns. 
Goop vs Poosh
Recently, the star took it to her Instagram story to reply to the Question and Answer box, in which she put to rest all the speculations regarding reality star Kourtney Kardashian possibly copying her business idea of Goop. Kardashian launched Poosh in 2019 and faced criticism at the time that she was trying to replicate Paltrow's brand. Instead, Paltrow added that there was room was every woman to fulfill her dreams, and this could mean that two or more women could have similar business interests and minds.