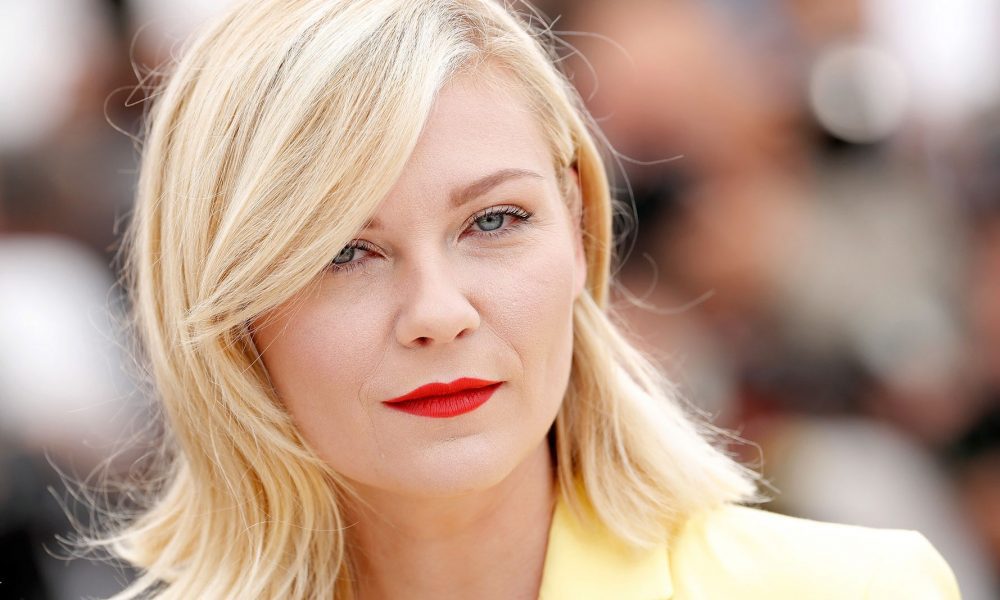 Hold Up! Kirsten Dunst is Nowhere Near Done Yet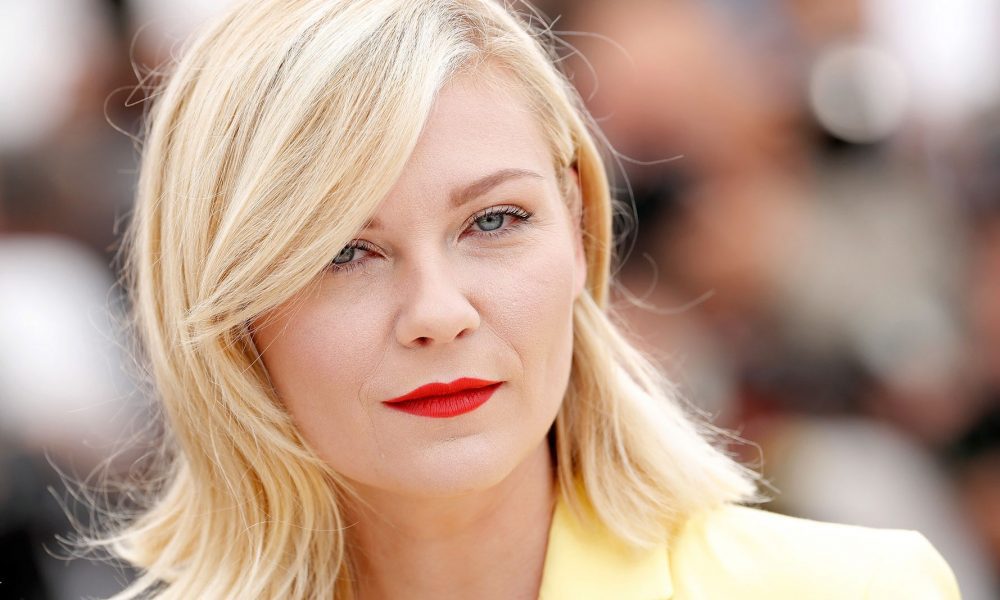 Kirsten Dunst is not your average actress.
From fantasy films to superhero movies, Kirsten Dunst has dipped her toe in about every genre, just one of the perks of being in the acting industry from a young age. You may recognize the blonde beauty from her most famous role as Mary Jane in the 2002 Spiderman or the beloved fantasy/family film Jumanji.
Starting Out in Hollywood
Kirsten Dunst got into working at the age of 3 when she became a child fashion model and was signed with Ford Models and Elite Model Management. When she turned 6 years old, Dunst made her appearance in Woody Allen's short film titled Oedipus Wrecks.
She also took a role in the comedy-drama film titled The Bonfire of the Vanities. However, none of these roles got her fame and recognition like her breakthrough role did when she played the role of Claudia in the horror drama movie Interview with the Vampire alongside Hollywood's leading stars like Tom Cruise and Brad Pitt.
Making a Comeback
Like any other actor in Hollywood, there comes a time when stepping out of the spotlight becomes necessary – no one can stay in the public eye for long stretches at a time. Some stars decide to step away from this career path entirely while others come back with a bang.
Now, Kristen Dunst shouldn't be included in the list of these people as despite taking maternity leaves, the actress has been actively taking roles over the years. But in 2019, Dunst surprised her fans by joining the cast of a dark comedy TV series On Becoming a God in Central Florida. Her role was greatly praised and was also nominated for Golden Globe for Best Actress and Critics Choice Award for Best Actress in a Comedy Series. Unfortunately, the show was canceled due to the recent virus outbreak.
Bringing Back the Heat
But Kristen wasn't willing to let down her fans just yet. The actress recently took on a leading role in the Netflix film The Power of a Dog alongside Hollywood's favorite Benedict Cumberbatch and her fiancé Jesse Plemons. The drama-romance movie has gotten praise from critics as it went on to score a whopping 91% from Rotten Tomatoes and 92% from Metacritic.
It takes a real talented artist to continue to impress the audience with their acting skills and Dunst never fails to make her fans proud.