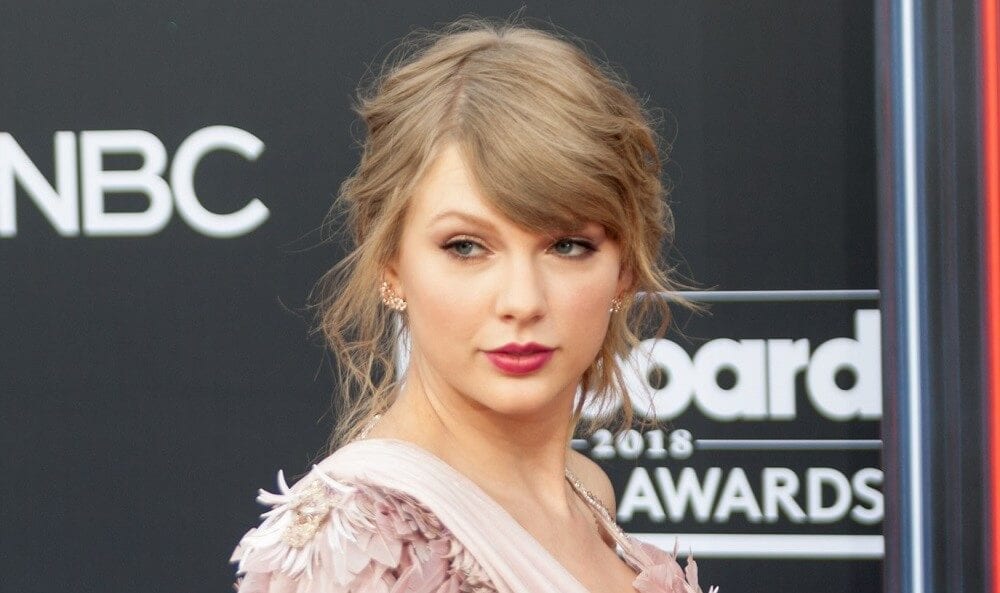 How Taylor Swift Made $26 Million for Endorsing this Controversial Brand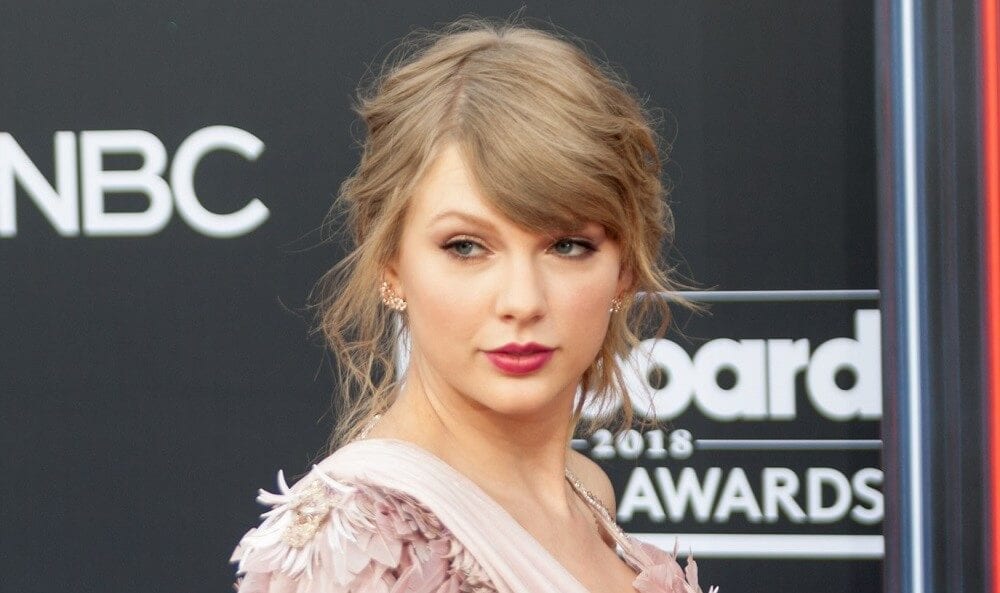 Multiple images changes and genre transitions later, Taylor Swift is still among the best-selling pop stars in mainstream music.
Even more impressive is that her star power transcends that of the music world. With millions of loyal followers that buy her every release, the 30-year-old singer has also become an in-demand endorser.
One of her most lucrative paydays saw her take home $26 million for promoting a global brand. Let's find out how Swift leveraged her celebrity to score high-paying endorsements.
Image Through the Years
Since her debut in the mid-2000s, Swift's personal life has been the subject of news stories. Her love life and long list of celebrity exes were also often the subject of the music she released.
Despite having a good girl image, the hitmaker has notably been involved in several music scandals involving controversial rapper Kanye West. Having had enough of haters and the controversies, she shifted to an edgier image in time of the release of her album 'Reputation' in 2017.
While less critically successful than her previous albums, 'Reputation' produced the number one hit 'Look What You Made Me Do' and led to a stadium tour that grossed a whopping $345.7 million.
Three years later, Swift has gone on another transition with her latest album 'Folklore'.
Sought-After Endorser
Thanks to her proven ability to sell, the Pennsylvania-born songwriter has been sought out to do many endorsements over the years.
One of her most notable ones is her endorsement of Democratic Party candidates running in her home state of Tennessee in 2018. The move is a significant one as it is a stark contrast to her decision to not get involved in politics in the past.
You might have also seen her face in Got Milk? Campaign ads and Keds commercials.
These endorsements are no match for what she was paid to promote Diet Coke though. Taking advantage of the publicity that Swift got with her 2014 album '1989' Coke reportedly paid the singer $26 million to star in a variety of ads.
Solid Fanbase
Thanks to her relatable persona when she was just starting out, Swift managed to appeal to millions of young women that continued to support her through the years. Swifties, as her fans are called, stuck with their idol even as she changed genres and switched up her public image.
Because of this, Swift was able to release an album with little to no promotion and still have it top the Billboard 200 chart.