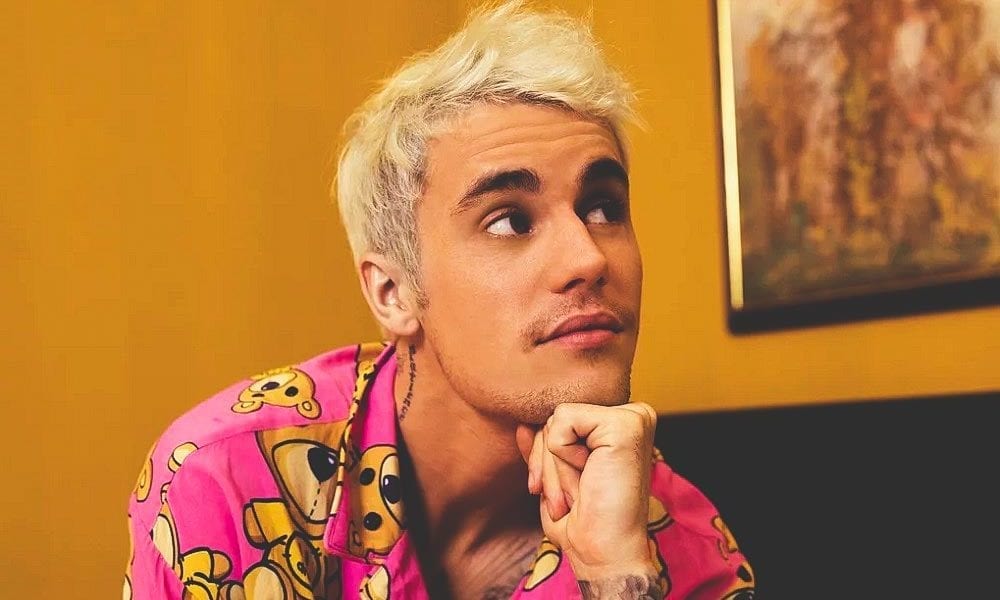 Justin Bieber's New Self Care Habit Involves This Unusual Musical Instrument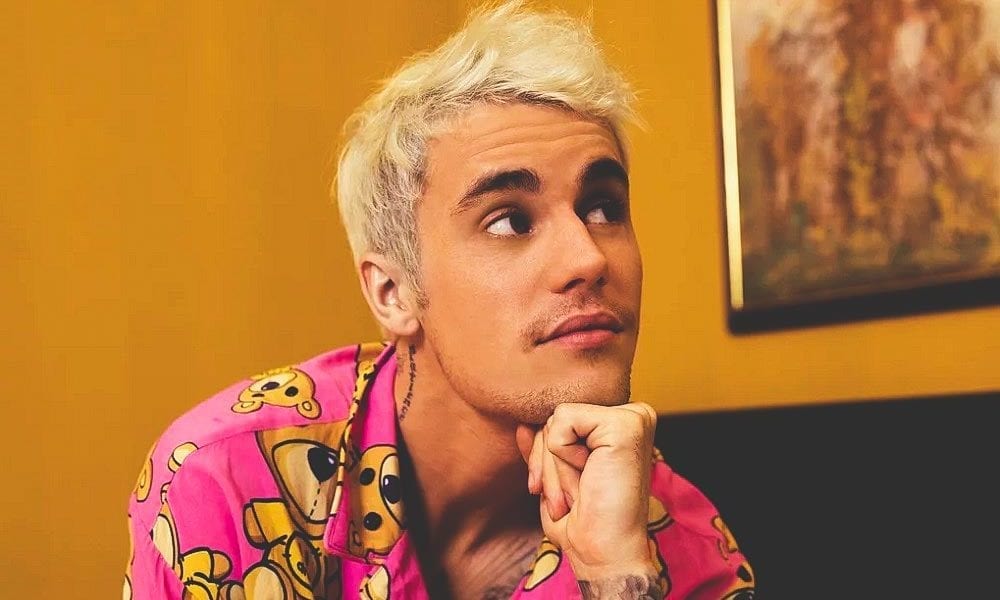 Justin Bieber has notably been more open about his personal life and struggles lately. And he just shared some more details of his new healthier lifestyle in a behind-the-scenes video of his latest ad for designer brand Calvin Klein.
Behind the Scenes
After working on the American fashion house's spring 2020 campaign, the Canadian singer sat down and talked about his longtime partnership with the brand as well as his new ways he's found to care for himself.
In the clip, Bieber described his working relationship with Calvin Klein as 'the best' and shared how he feels honored to be part of it. The 26-year-old musician also spoke about how well the shoot went for the latest campaign he's starring in. He's notably posed for the brand just last year and was actually joined by his model wife Hailey Baldwin.
That campaign, which was part of Calvin Klein's 50th-anniversary celebration, is also Bieber's favorite one. His first appearance in one of the label's ads was in 2015. He posed for another one the following year.
New Discovery
Another interesting thing he shared in the video is his discovery of a new self-care method: sound baths. The relaxation technique involves the use of vibrations made by the use of Tibetan singing bowls.
The person getting the 'bath' can benefit from the practice's many perks such as lessening feelings of stress and activating the body as well as the mind.
The musician has previously talked about his experience with sound bathing in his new docuseries, Justin Bieber: Seasons, available on YouTube. In the show, he said the ancient wellness practice has been helping him quite a bit. Sound baths aren't the only part of Asian culture that Bieber has been indulging in.
Apparently, he also wants to learn how to speak Japanese. He only knows a few words at the moment but he expresses his desire to acquire more.
Lifestyle Changes
The star's recent efforts at self-care seem to stem from his decision to get sober and deal with his substance use issues. He acknowledges how he abused his own body in the past and is now trying to live a much healthier lifestyle while recovering.
In interviews, Bieber has also talked about how his sobriety is a result of a deal with God where he promised to do the rest of the work if he helped survive his addiction.