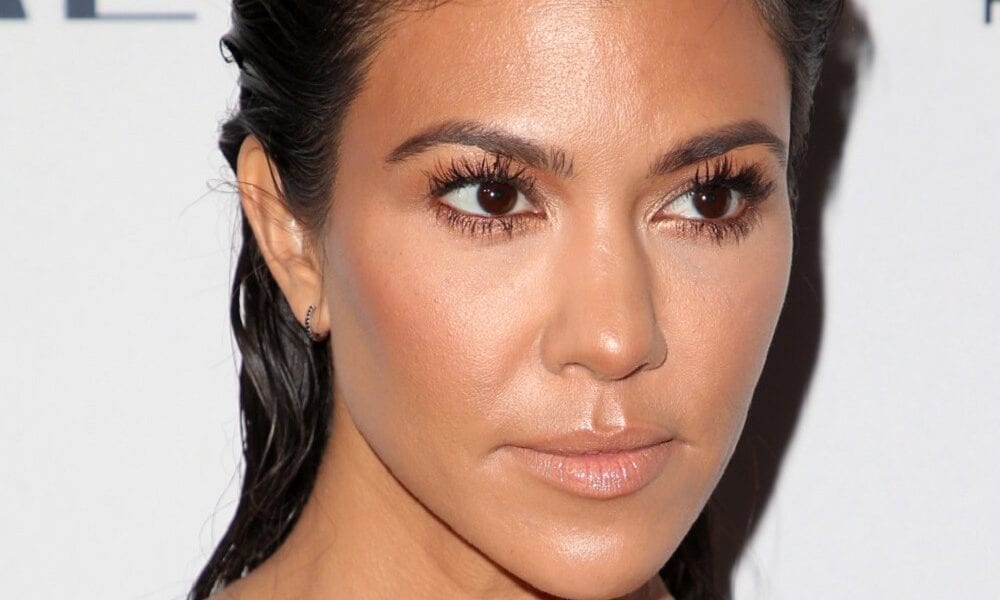 Kourtney Kardashian Has Been Keeping a Huge Secret About Motherhood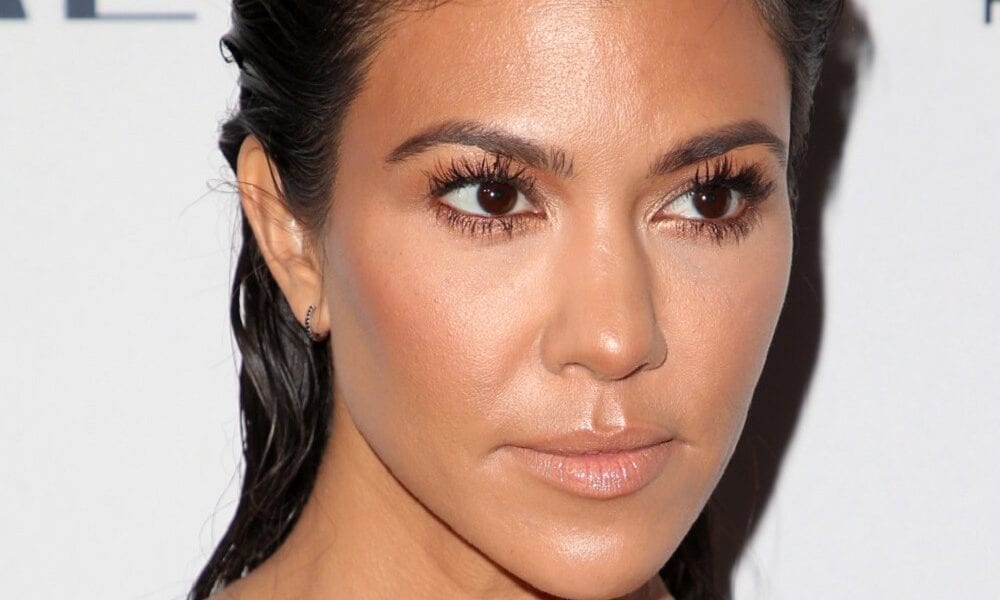 Together with her family, Kourtney Kardashian has lived her life in front of the public eye for over a decade. All of that is about to change now though as the eldest of the Kardashian sisters has put her foot down. She's choosing to set some serious boundaries to keep prying eyes off of one aspect of her life.
Now Off-Limits
As the mother of three revealed to host Jason Kennedy, she wants to keep her relationships private after learning from her previous experiences on 'Keeping Up With the Kardashians'.
She was initially open about her long-term partner Scott Disick, who has also become a mainstay on the hit reality show over the years. Kardashian won't be as open now. In fact, she won't be sharing her relationships period, said the star.
Looking back, her decision to share the whole of their decade–long relationship took a toll on the ex-couple. Although they faced other challenges during their time together, she admitted that being on the show was hard for them.
For now, Kardashian said that she's content but is still willing to entertain the thought of getting married. She also emphasized though that she doesn't 'feel like it's missing'.
Love in the Limelight
Luckily, Kardashian and Disick parted on good terms despite what they went through. Proof of this is their successful co-parenting of the three children they share. The 36-year-old father opened up about their current arrangement in an interview with Us Weekly he shared that he and the reality star figured out a way because they didn't deserve their parents' mistakes.
He also revealed that they have a simple setup as they only live a few miles from each other. Disick said that they needed to remain honest and good with each other as they raise the kids.
New Season in Life
Meanwhile, Kardashian said she's in a new season in her life as she goes into her 40s. This means spending less time in front of the cameras and being with her brood of three more instead. She shared that she's finally reached a balance between being a mother and working.
Before, she admittedly was working more but has since set on a new focus. Kardashian then opened up about how she felt like she was a hamster on a wheel and was very unhappy with her previous situation.