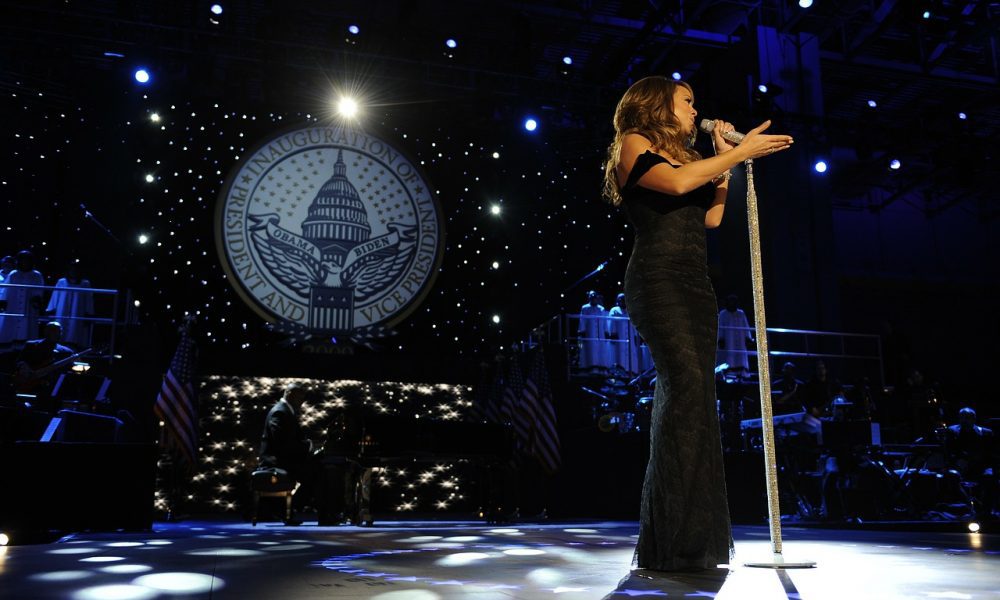 Mariah Carey Shares Text She Accidentally Sent to Shawn Mendes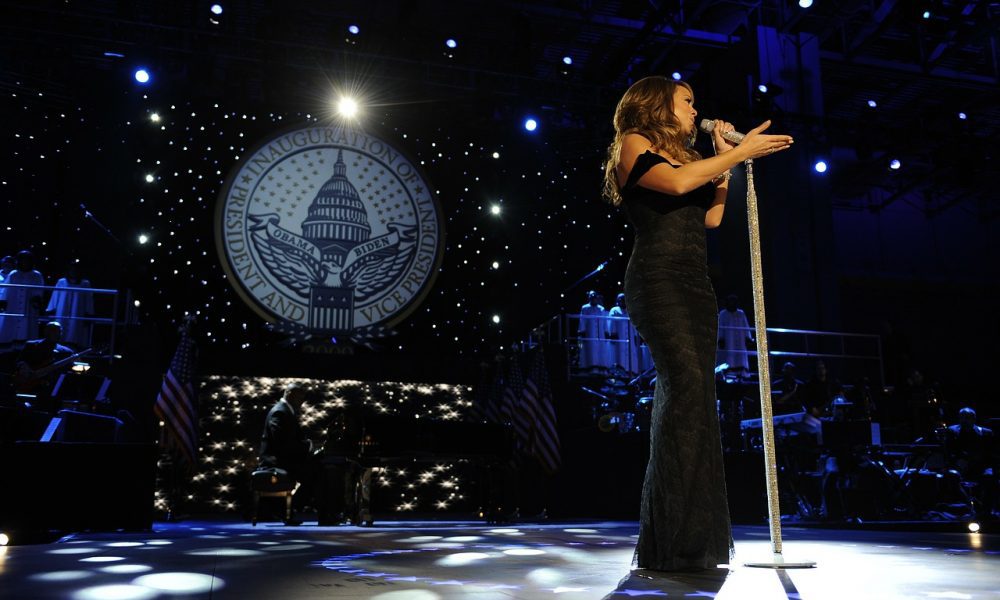 Mariah Carey is an American pop singer, noted for her remarkable vocal range. She was one of the most successful female performers of the 1990s and remained popular into the early 21st century. Referred to as the "Songbird Supreme" and the "Queen of Christmas," she is noted for her five-octave vocal range, melismatic singing style, and signature use of the whistle register. Carey rose to fame in 1990 with her eponymous debut album. She was the first artist to have her first five singles reach number one on the Billboard Hot 100, from "Vision of Love" to "Emotions".
With sales of over 220 million records worldwide, Carey is one of the best-selling music artists of all time. Nineteen of her songs have topped the Billboard Hot 100. She holds the record for the number-one singles by a solo artist, a female songwriter, and a female producer. She is the highest certified female artist in the United States, with 68.5 million certified album units, tying with Barbra Streisand. 
Carey was ranked second on VH1's list of the 100 Greatest Women in Music, and in 2019, Billboard named her "The greatest female artist of all time," based on both album and song chart performances. Carey has won five Grammy Awards, nineteen World Music Awards, ten American Music Awards, and fifteen Billboard Music Awards. An inductee of the Songwriters Hall of Fame, she is noted for inspiring other artists in R&B and was one of the first artists to popularize hip-hop into popular music.
Outside of her music career, Carey is active in fundraising for The Fresh Air Fund, a nonprofit agency that provides free summer vacations to disadvantaged children in New York City, and is the co-founder of Camp Mariah, one of the organization's initiatives.
The Shawn "mix up" 
While Mariah has proven to be quite successful in her professional career, she also has a relatable story to share with her fans that will help them engage more with their idol. The Canadian singer-songwriter got a taste of the holiday confusion after Carey sent him a "Happy Thanksgiving" text on St. Patrick's Day.
Carey shared the moment on Twitter and clarified that she indeed knows what time of the year it was and that the text was initially meant for a different Shawn. She shared with her cousin Shawn McDand that she has an "inside joke" to wish each other Happy Thanksgiving on St Patrick's Day. Carey corrected herself, saying, "Wrong, Shawn. Sorry. Also, I do realize it is NOT Thanksgiving. Haha." The "Señorita" singer laughed it off, responding with heart emojis that he "figured it was an inside joke."
Carey's followers quickly pointed out the icon's full battery, the low number of unread messages, and the fact that both stars had the other in their contacts. This isn't the first time the two have interacted on social media. In January 2021, Carey imitated Mendes' latest Instagram post, in which he wrote, "Grateful. The sun, coffee, my health, my family, old Mariah Carey songs, music, humans!!!"