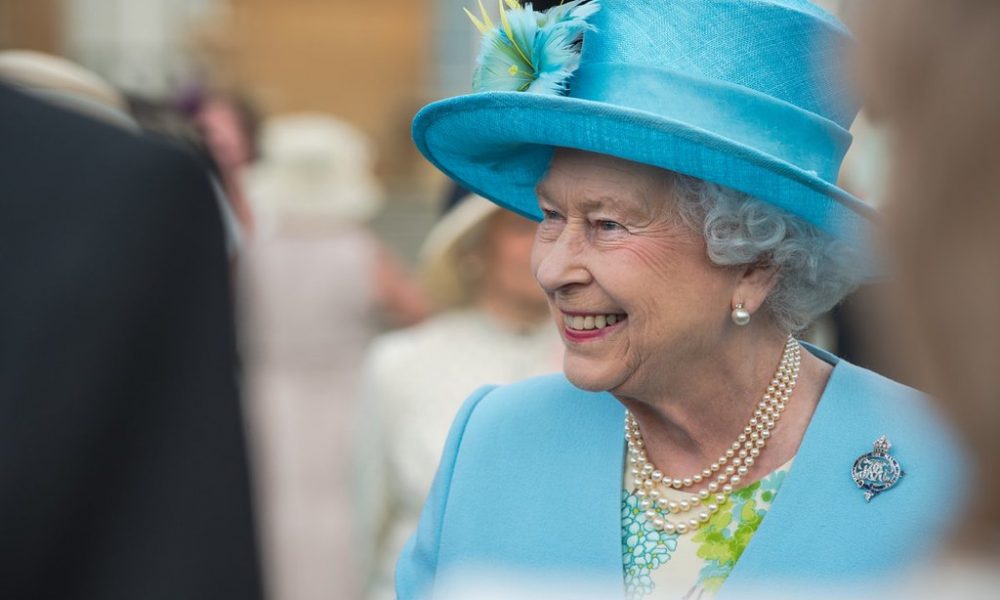 Queen Elizabeth Struggled Privately With The Divorces In Her Family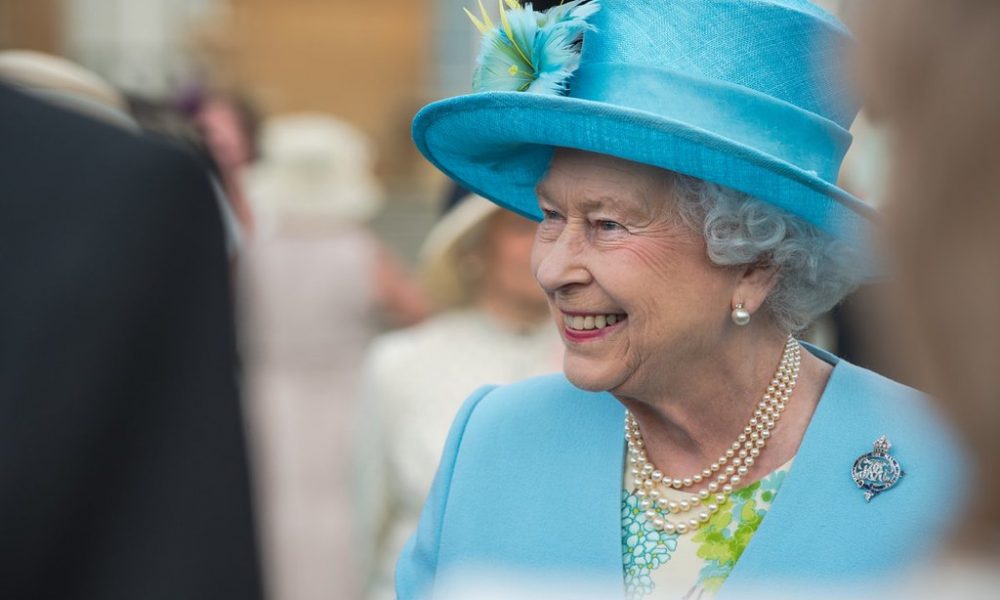 Divorce, once a taboo subject among royals, is now a common occurrence among the House of Windsor members. Queen Elizabeth II, as a monarch whose reign spans decades, in many ways, owes her queenship to divorce and the inherent immorality and distaste it once evoked. Now, Elizabeth sits atop a throne and heads the Church of England with divorced children of her own – even Charles, Prince of Wales, the heir apparent.
The issue of divorce continues to play a part in the reign of the queen. Once relegated behind palace walls, issues of infidelity, public perception, and social norms have become very public and very much part of royal rule itself. Elizabeth has gone from a sovereign who had a strong hand in divorce and how it affected the royal family to one who now seems to have succumbed to shifts in how divorce is perceived that are well beyond her control. Here's how divorce has been a fundamental part of the queen's reign, for better or for worse. 
"Queen was distressed much more than she let on" 
The 95-year-old monarch was "outwardly stoical" when three of her children – Prince Charles, Princess Anne, and Prince Andrew – endured the break-up of their marriages, according to 'Queen of Our Times: The Life of Queen Elizabeth II' by author Robert Hardman. In his new biography, he reads: "Outwardly stoical, as ever, the Queen was finding the divorce talks deeply upsetting. Another former member of the Household recalls that there would be a glimpse of her despair."
Her former press secretary, Charles Anson, also revealed in the book that the Queen always kept her cool, even in 1992 when the marriages of Charles, Andrew, and Anne all came tumbling down.
The Life of Queen Elizabeth II' by author Robert Hardman
A definitive portrait of Queen Elizabeth II on the seventieth anniversary of her reign by a renowned royal biographer. The book describes Her Majesty Queen Elizabeth II, who has reigned through more seismic social change than any monarch in British history. From the Abdication to the Sussexes, from World War II to the loss of her life-long partner, she has witnessed family crises on a scale not seen since the days of George III.
Robert Hardman, the acclaimed and respected author of Her Majesty and Queen of the World, has already examined the Queen as a modern monarch and her role as a stateswoman abroad. Now, in this entirely new study, including unpublished Royal Family papers and photographs along with personal stories from other world leaders, he wraps up the full story of one of the undisputed greats in a thousand years of monarchy.
With peerless access to members of the Royal Family, staff, friends, and royal records, Queen of Our Times brings fresh insights and scholarship to the modern royal story. There will be no more thorough, more readable, more original book on the record-breaking Elizabeth II as she reaches a landmark which, surely, can never be equaled.