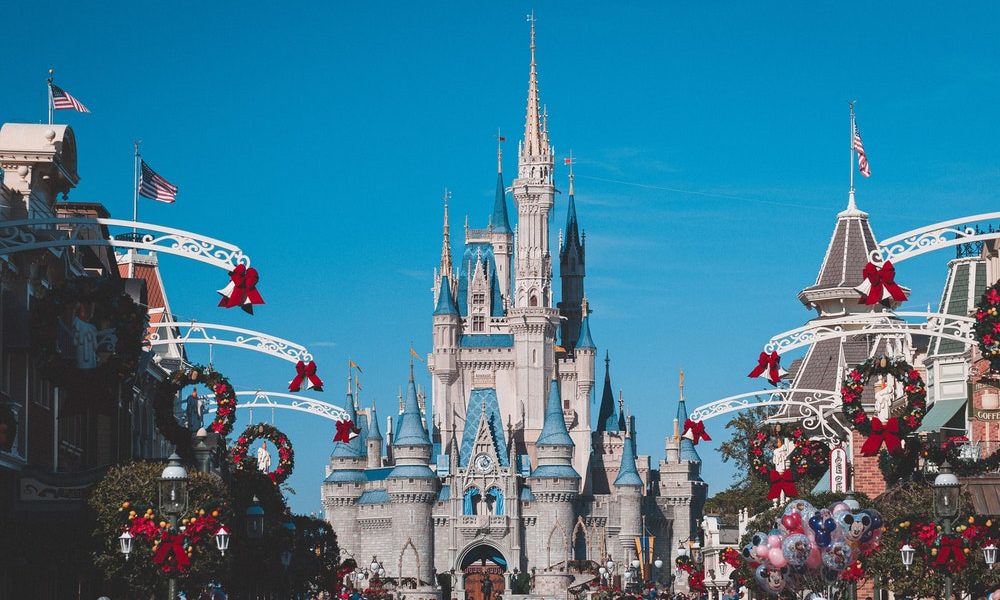 Tips to Save Money on a Trip to Disneyland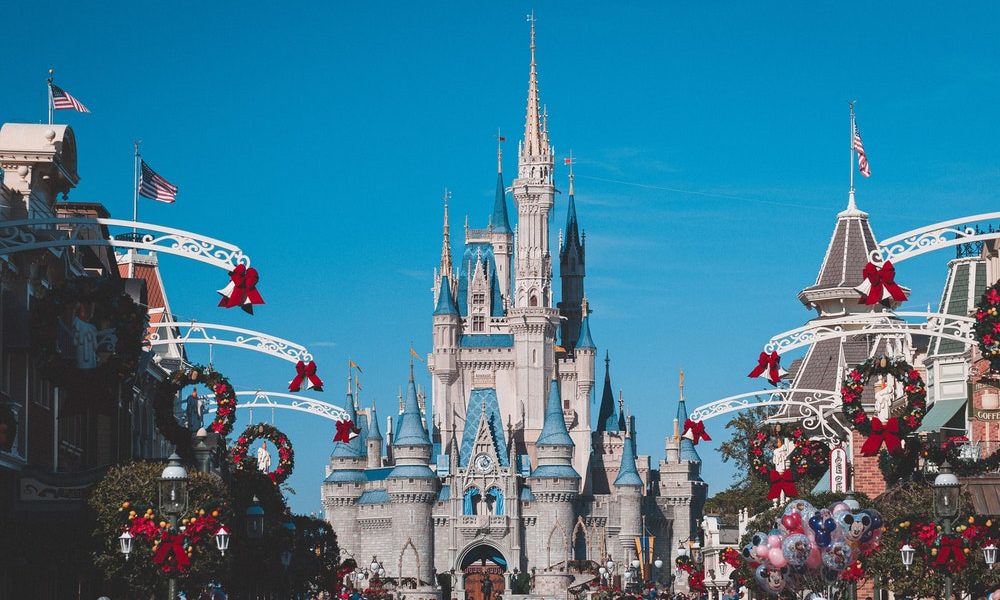 Every family has Disneyland on their travel bucket list. After all, it's the most magical (and happiest) place on Earth! Taken at face value, the cost associated with a vacation to Disneyland, the "happiest place on earth," would make anyone unhappy.
Fortunately, it is possible to visit the land where dreams come true on a budget. However, you have to be ready to put in a bit of work to make it happen. We've put together this easy guide for you to follow when you're ready to organize your Disneyland trip!
Travel in the off-season
Summer at Disneyland is typically a very crowded time to be at the parks. Kids are off from school and people have an easier time taking their vacations. Therefore, summer tickets are going to be in the higher price range. 
Ticket prices will also be higher during holidays, such as Thanksgiving and Christmas, as well as holiday weekends like Memorial Day. If possible, it is best to visit the parks during what Disney considers its off-season.  There are several off-season times during the year when tickets will be in the lower price range for guests who do not buy multi-day tickets.
Determine which ticket types fulfill your needs 
While you have the choice of planning your trip around seasonal ticket prices, you'll also need to decide if you need a Park Hopper ticket. If you're interested in visiting Disneyland on a budget, here's where you can save a couple of hundred dollars. Choosing whether or not to buy a Park Hopper pass can be tricky. It all depends on the type of Disneyland vacation you're organizing.
For instance, if you only have two days at the parks, we would recommend skipping the Park Hopper tickets. This allows you to visit one park per day and truly make the most of each day. On the other hand, if you only have one day in your Los Angeles family vacation for Disney, take advantage of those Park Hopper passes and visit both parks! Also, keep an eye out for Disneyland vacation deals throughout the year. You never know what sales can pop up!
Skip the Park Hopper option 
Park Hopper tickets are nice to have because Disneyland and California Adventure are just steps away from each other. However, they aren't essential and your family can save hundreds of dollars with the 1-Park-Per-Day ticket option. You can easily spend 1-2 full days in each park and save up to $50 per person on tickets.
Don't drive to Disneyland
If you are flying to Disneyland, there is no reason to rent a car. Parking fees are high at both the resort and hotels. Instead, compare all of the different transportation options to get from the airport to the hotel. We recommend using Uber to travel in between. If you plan to make any day trips, there are offices for most of the top car rental companies within the Disneyland Resort area.