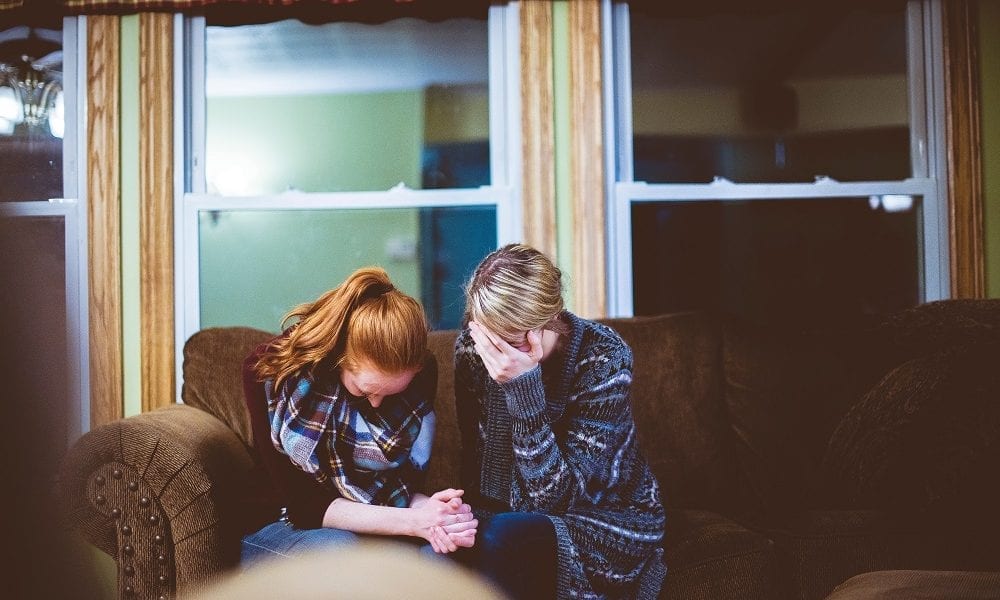 Americans in Shock After a Terrible Market Crash, But It Could Soon Get Worse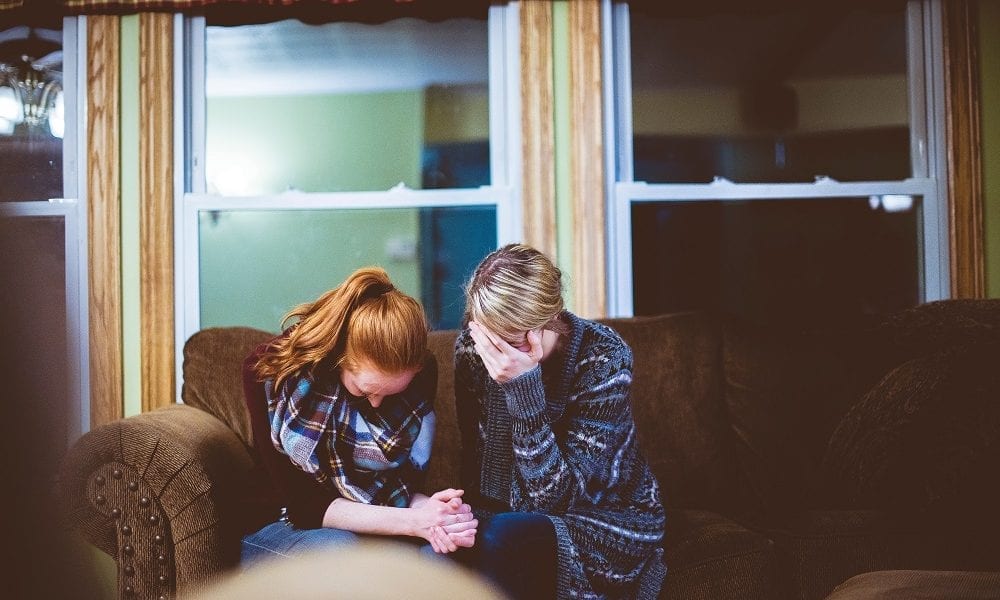 The onslaught of the coronavirus has sent all of us to the confines of our home without knowing when we can go back to the regular programming. As more and more businesses and companies close their doors in fear of infecting their employees, many workers wonder where to get money to feed their families.
The outbreak happened so fast – it was only in late December when Chinese authorities tapped on the World Health Organization to take a look at a virus spreading quietly in Wuhan, China. Months later, almost all countries have reported positive cases and even deaths because of the new strain of coronavirus (Covid-19).
The outbreak didn't just force us to stay at home, it also pushed employers to lay off manpower. As such, economists are worried about what will happen soon.
Unfortunately, not all of us are prepared for a pandemic outbreak. Some are now wondering if their savings would last until their work resumes.
Then, there are others who don't have savings – and the number is more than what we anticipated. According to an Aldermore Bank research, about 43 percent of 55- to 64-year-olds had not saved for unexpected life events like sudden unemployment, illnesses, bereavement, or legal problems – so, what can people do about this financial shock?
According to the Turn2us head of communications Sarah Willcocks, you can get support from the government through the ESA or from your company with the Statutory Sick Pay. You can also seek help from charitable funds.
As per a financial expert, this crisis could have a lasting effect on households in the United Kingdom, which is why it is really important to have savings. As such, is there really a way to prepare for an unexpected financial impact?
It is extremely difficult, the expert said, but it is crucial to have a cash buffer for emergencies, like what's happening now. If they don't have savings, families can severely suffer immediately once the earners lose their jobs.
The best you can do is to check your monthly dues – mortgage, loans, bills, food, etc. Try to calculate these bills and make it a goal to save an amount that will cover these payments in four months should the need arise.
Analysts are now saying that the Covid-19's effect on the economy is worse than the Great Depression and the 2008 financial crisis. It is worth noting that these happened in years whereas the outbreak panned out in a matter of months.