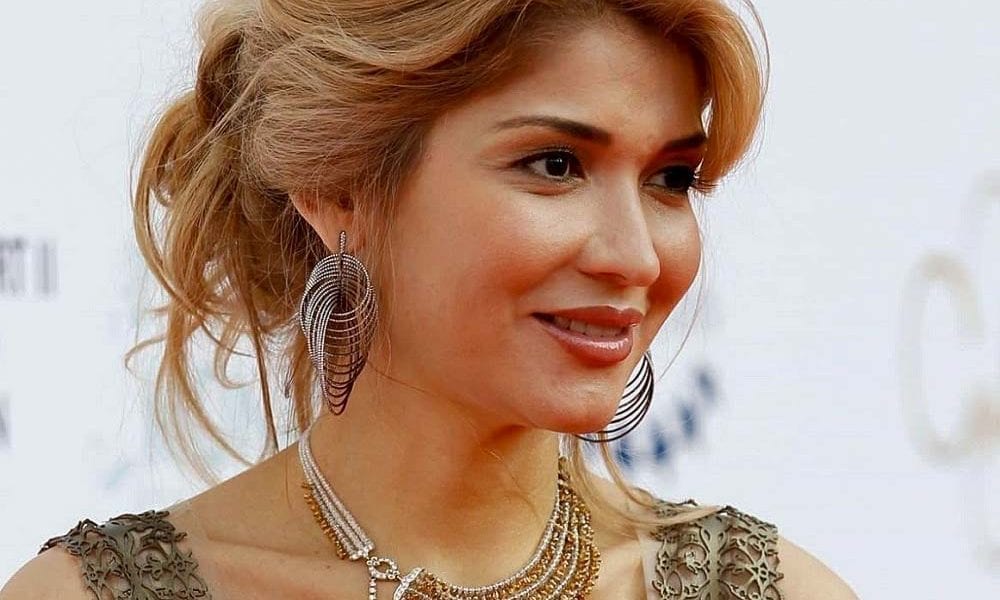 Billionaire Socialite 'Returned' from the Dead Only to End up in Another Horrible Predicament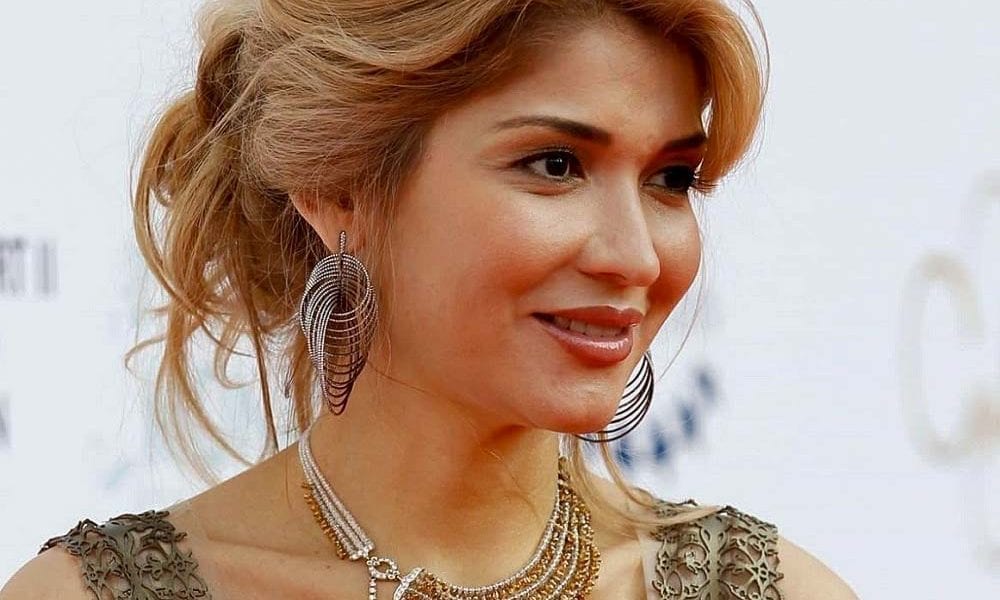 Sometimes reality is stranger than fiction. That's certainly the case with Gulnara Karimova's life. The 47-year-old daughter of Uzbekistan's late president went missing years ago and was actually presumed to be dead. However, she's reportedly turned up again and is facing more difficulties thanks to her unsavory past.
Twist of Events
The socialite was first reported missing around 2014. Two years later, she was allegedly poisoned and perished because of it. This happened months following her father's death from cardiac arrest in 2016.
Her supposed death was shrouded in mystery at the time. But to many people's surprise, news came out that Karimova is actually alive and well to this day. What more, she's reportedly been sentenced to serve 13 years in incarceration in relation to a $2 billion corruption scandal.
In the early to mid-2010s, she was involved in a scheme where she accepted bribes from numerous foreign telecom companies so they could do business in the Eurasian country. She was implicated in a money-laundering probe in Europe.
The Socialite's Downfall
Karimova's current predicament is certainly starkly different from her former charmed life. She reportedly rubbed elbows with members of high society and was at one point a billionaire. Some of the people said to be in her social circle include the likes of Prince Michael of Kent, a cousin of Queen Elizabeth, English movie star Jude Law, and financier Nat Rothschild.
But the interesting aspects of her life don't stop there. Karimova is also a Harvard-educated woman who is fluent in four languages. What more, she's tried her hand at modeling, designing jewelry, writing poems, and even being a pop star. All of these have led some to describe the socialite as a 'beautiful Bond villain'.
Father-Daughter Fallout
Her fall from grace is even made more tragic by the fact that she was being pegged to follow her father's footsteps as a political leader. Not surprisingly, her father was not at all happy when he found out the extent of his daughter's crimes. Karimova was then reportedly sent to a penal colony as her trial spanned years.
With her $1 billion worth of assets confiscated, she resorted to pleading President Shavkat Mirziyoyev for her release saying that she needed to undergo surgery. Her sentence started in 2015, on the event of her detainment, and would last for 13 years.