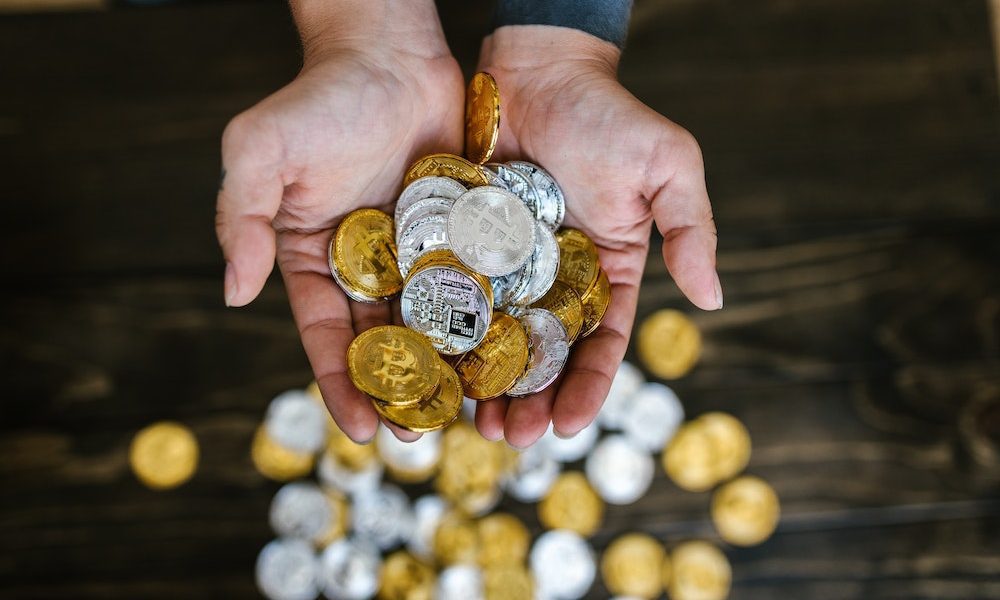 Could The Collapse Of FTX Lead To Decentralized Finance?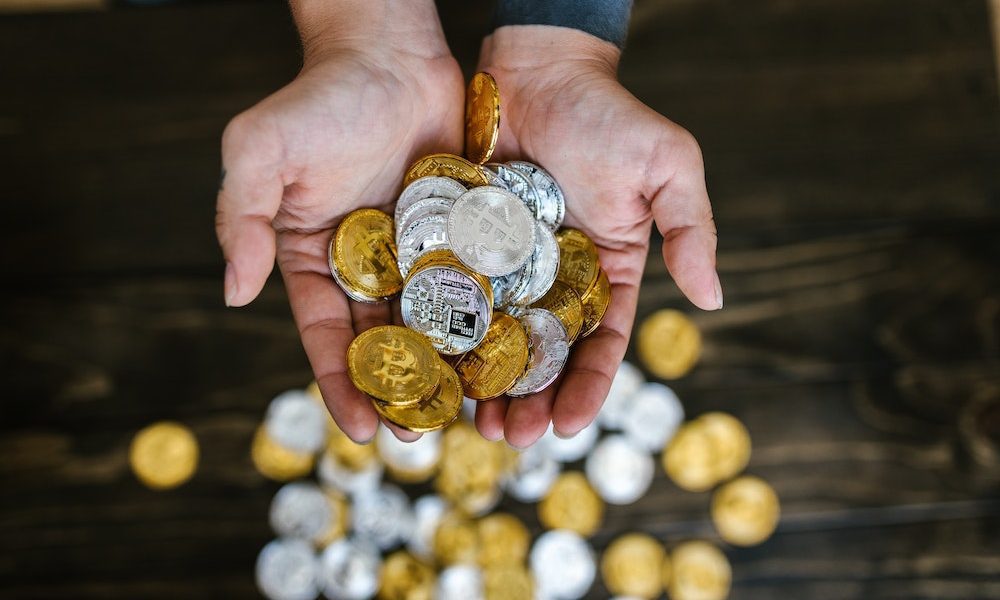 If you haven't been living under a rock, you may already know about cryptocurrency, mining, and all the hype that has been linked to digital assets. In 2022, the world of cryptocurrency was rocked, first because of the crypto crash and later because of FTX's Lehman-like collapse. What shocked people the most was the fact that FTX was the world's second-largest crypto exchange, and it was reportedly estimated to be valued at $32 billion before its downfall.
Meet The Disaster
After the span of 7 days after it was discovered to be insolvent, FTX had no choice but to file bankruptcy. It also didn't help that there were shocking revelations surrounding FTX's founder, Sam Bankman-Fried, and his alleged illicit actions. And, in the perfect Gen Z manner, it all came out in the open thanks to a new story and a few tweets that led to everyone questioning the exchange's liquidity.
These concerns were taken seriously when it was revealed that FTX had close ties with a crypto-trading company called Alameda Research, which is also owned by Bankman-Fried. This company held a significant amount of illiquid assets reserves.
Some Shady Business 
It also included the FTX's token, FTT, which was developed for the main reason of giving the users access to services and products in exchange for itself. When this news came out, people were not too happy about it, and tensions began quickly rising. It was not long after that FTX decided to make a run for it while salvaging whatever they could when the users started working on a withdrawal of $6 billion in total only in a span of 72 hours.
Now keep in mind that this was the same money that FTX didn't have on its balance sheet. The exchange then blocked billions of customers from their assets.
Opening The Gate For Decentralized Finance
If you don't know about decentralized finance, worry not! It is all about the financial system, which is different from what you see today. It is developed on the principle that anyone who has a stable internet connection should easily be able to access financial services and products without the trust and permission of a single party.
Imagine a huge state without a sole government; instead, it would have smaller ruling bodies which rule a part of the country. Similarly, in decentralized finance, there is no central authority which would provide services and look after the people's assets. If decentralized finance is not opted for, then you are most likely to witness FTX-like fiascos more often.
This huge loss to the cryptocurrency may have caused a dent in many people's investment portfolio and their bank balances, but it also opens the door for decentralized finance to take place and may even be encouraged.