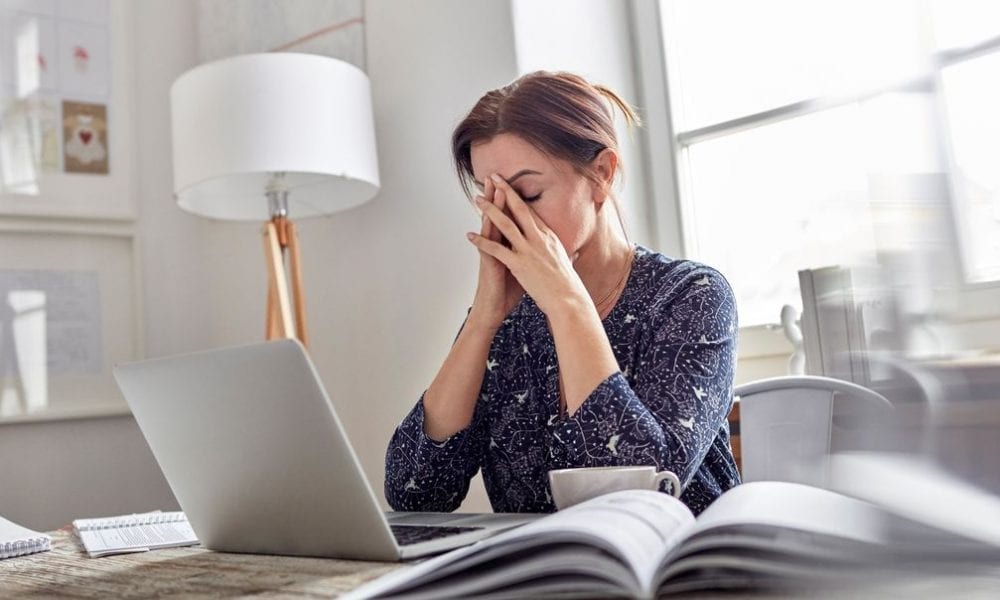 Here's How to Get a Lower Mortgage Interest Rate in the Midst of a Market Meltdown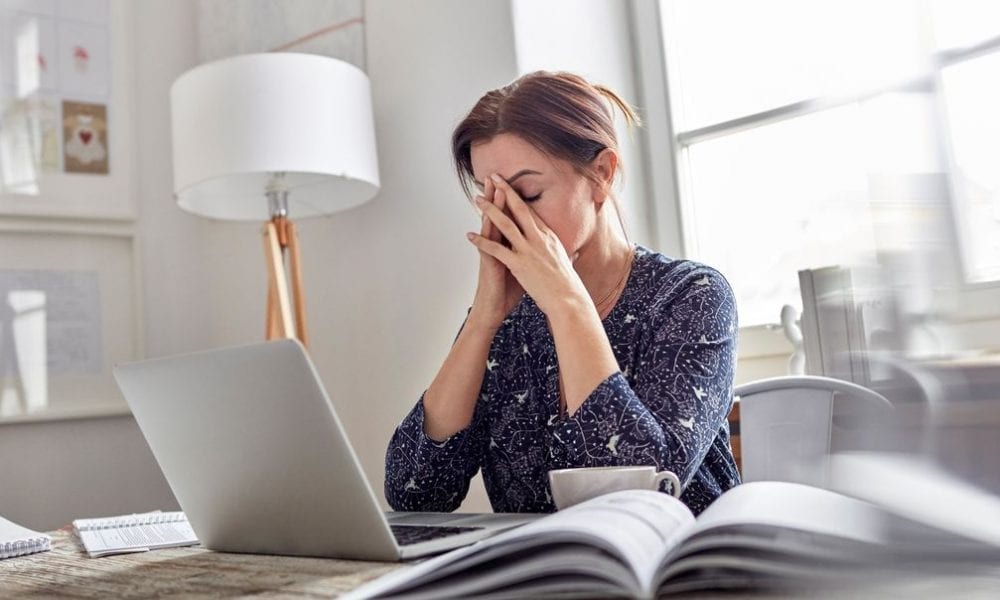 This pandemic that was first discovered in Wuhan, China has made it even harder to survive every day. Before this pandemonium erupted, many of us have been struggling to pay the bills, send the kids to school, and even feed our families three times a day.
Things seem to be getting worse. More and more countries are reporting rising cases of those infected by the coronavirus (Covid-19) and it has been claiming thousands of lives from all over the world.
Many are left jobless by this pandemic and it appears that the effect of it on our finances will linger even after a cure has been made. But it is especially worrisome for those with mortgages, which left most people wondering, will payments be put on hold?
The economy is also being beaten as the outbreak continues to destroy what was normal. As such, it's no surprise that financial institutions are panicking and have been making decisions to help citizens.
In Australia, banks have been lenient, saying their clients could pause their payments. This could bring major relief on the part of the customers.
Phil Lowe, governor of the Reserve Bank of Australia, made some major announcements, all aiming to ease the burden on their residents. Interest rates are far lower than one can imagine, which is why mortgage is worth discussing at this point.
For those with savings and are relatively financially stable, the next few weeks will become a learning period. For others who are extremely struggling, this could be the time to think about household dues.
Let's admit it: housing may be eating the biggest chunk of our salaries, be it rental or mortgage. This is why with the current situation, it is best to check your interest rate.
While some lending institutions have paused payments, it is worth noting that some of them have left their loyal customers with higher rates, only giving big discounts to new clients. In January, the average interest on home loans was 3.63 percent, but for new borrowers, it was 3.21 percent.
Search for the best deals in the market through several websites like Compare the Market, Finder, or RateCity. Shop around because you can easily find a non-bank lender that can offer middle to low 2 percent in the market following the recent announcement.
If you don't want to make a switch, ask nicely from your bank if it could lower your interest rate at this time. See if they can reduce it but make sure you remain polite throughout the conversation. You will never know if that simple request can help you save thousands of dollars.